Guru Dutt's sister Lalita Lajmi passes away at 90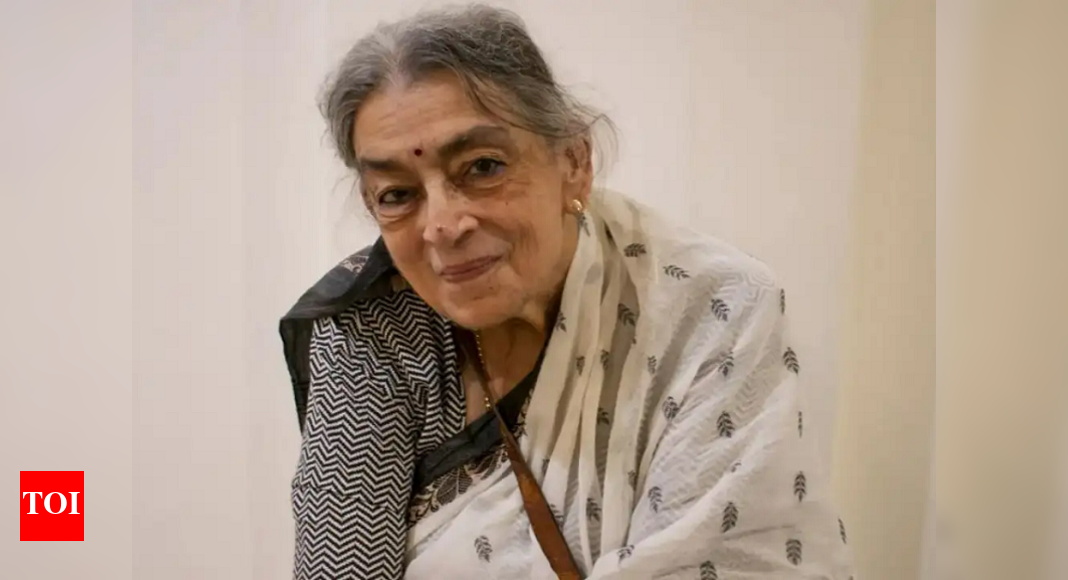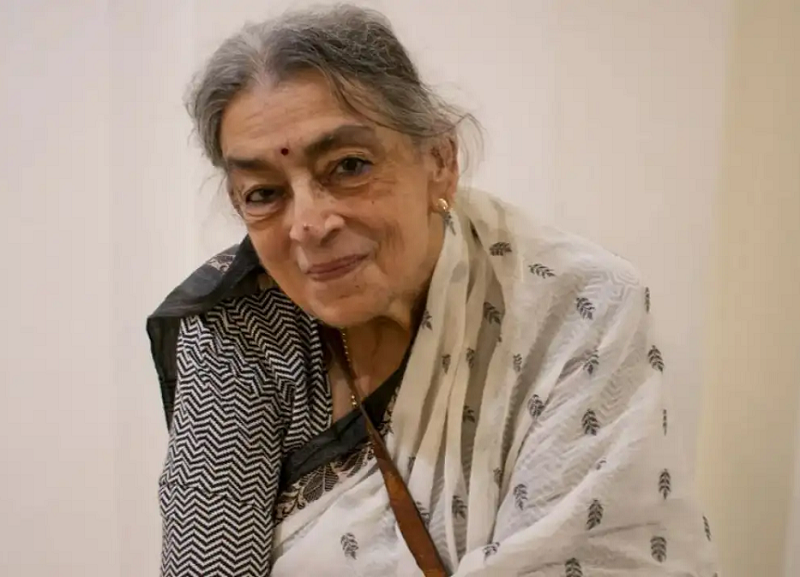 Late actor-filmmaker
Guru Dutt
's sister Lalita Lajmi passed away on Monday (February 13) at the age of 90. Jehangir Nicholson Art Foundation shared the news of her passing on social media.
The late 'self-taught' artist had a special appearance in
Aamir Khan
's Taare Zameen Par.
The note by JNAF read, "We are deeply saddened by the news of artist Lalitha Lajmi's passing. Lajmi was a self-taught artist with a keen interest in classical dance. Her works had an element of melancholy and performance, seen here in her artwork, 'Dance of Life and Death'."
Netizens mourned the demise of Lalita Lajmi and shared heart-touching comments for the veteran. "a lovely human being and sensitive artist … i learnt a lot from lalitha … may she rest in peace," shared a user. "I went to her exhibition like 3 days ago.. deeply saddened," commented another.
At the Times LitFest held last weekend, author Yasser Usman spoke about his book Guru Dutt: An Unfinished Story. He revealed that Lalita Lajmi still regrets that she couldn't help her brother. "While researching for this book, his sister told me they could have saved him. He was crying for help. He was not talking to them. And, that remains a major regret in his brother's and his sister's life," he had said.