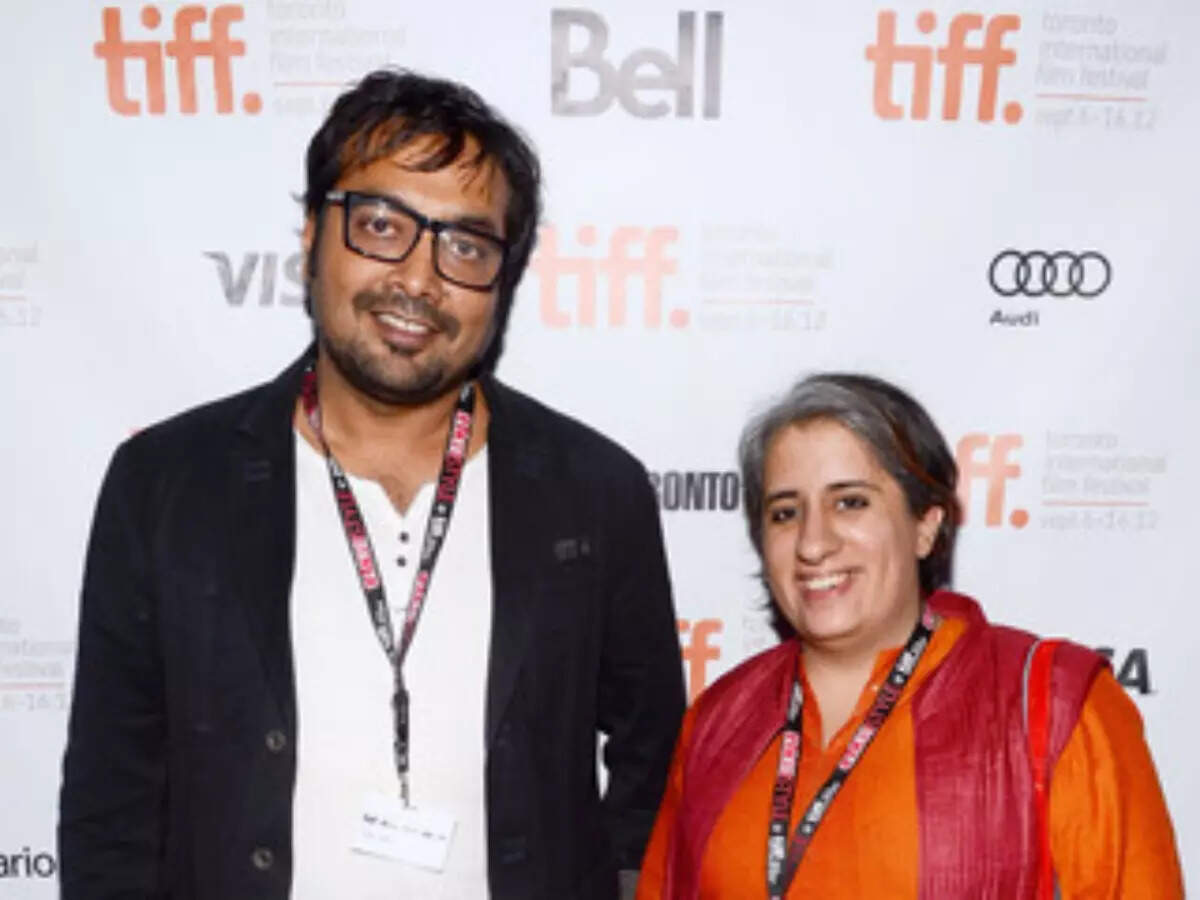 Anurag Kashyap has taken quite a drastic turn from his image and broken the stereotypes around him as he made 'Almost Pyaar With Dj Mohabbat'. The film released on February 3 and stars Alay F along with Karan Mehta. While the film speaks about love, Anurag recently also opened up about being on a dating app in an interview.
Kashyap said in an interview with Unfiltered, that he was on Tinder. He had downloaded the app for himself but it showed him the people closest to him. First, it showed him his manager and then the next person it showed him was Guneet Monga. So, he deleted Tinder because it showed him his own people!
Interestingly, Guneet just tied the knot last year with entrepreneur Sunny Kapoor.
The filmmaker was married to Aarti Bajaj till 2009, with whom he has a daughter. Later, the director was married to Kalki Koechlin from 2011 to 2015. In another interview with Mashable India, Anurag also opened about his marriage with Aarti. He said that his wife had kicked him out of the house because he used to drink heavily for a year and a half. His daughter was only four yeard old that time. He confessed it was a difficult phase and he was depressed.