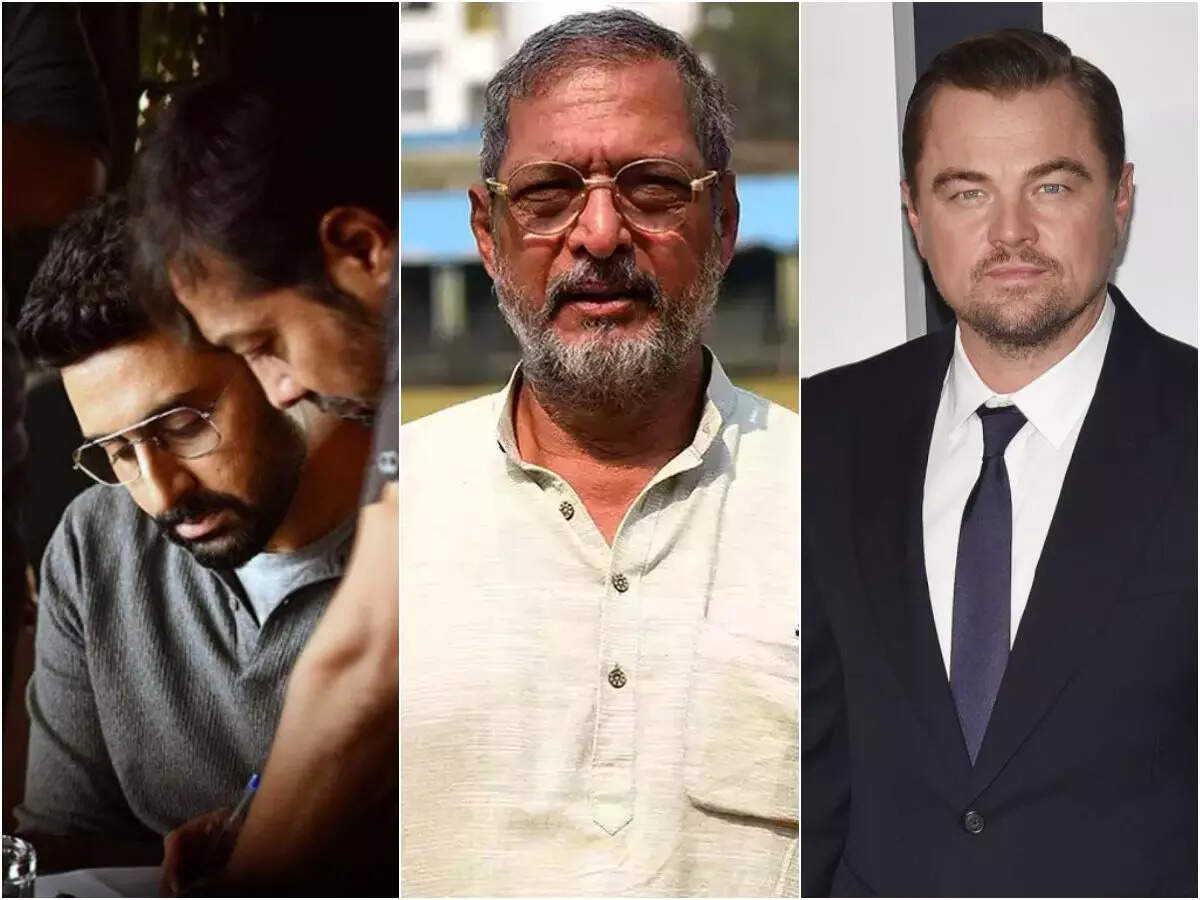 Filmmaker Anurag Kashyap recently revealed that veteran actor
Nana Patekar
once refused to work with Oscar-winning Hollywood actor
Leonardo DiCaprio
in
Ridley Scott
's Body of Lies. He said that Nana was offered the role of a terrorist played by Mark Strong but the actor was not ready to play a terrorist.
"Ridley Scott emailed me. He wanted to cast Nana Patekar for body of Lies, for the role of Mark Strong. I went back to Nana Patekar. He asked about the role and refused to do the film since he was not ready to play a terrorist," Anurag said in an interview.
In the same interview, Anurag also shared his experience of working with Abhishek Bachchan and said that the Junior Bachchan was very brattish during his initial stage. It started when he recalled an incident while he was shooting for the television show Yudh with Amitabh Bachchan.
"He's a very hard-working person. He's cultured, loves food. But he was very brattish in the beginning. He'd make fun of everything, not take things seriously. But people grow, and he grew. That Abhishek and the Abhishek I worked with on Manmarziyaan are two entirely different people," the filmmaker told The Lallantop.
Talking about Amitabh, Anurag said that the megastar was always ready for constructive criticism. "He takes criticism well. I noticed that he was delivering a typical Amitabh Bachchan-style performance, and I wanted something more real, and this is what I told him," he said.