Amrita Rao reveals at Times LitFest that it was a lifechanging moment for her when she rejected Aditya Chopra's offer – Deets inside | Hindi Movie News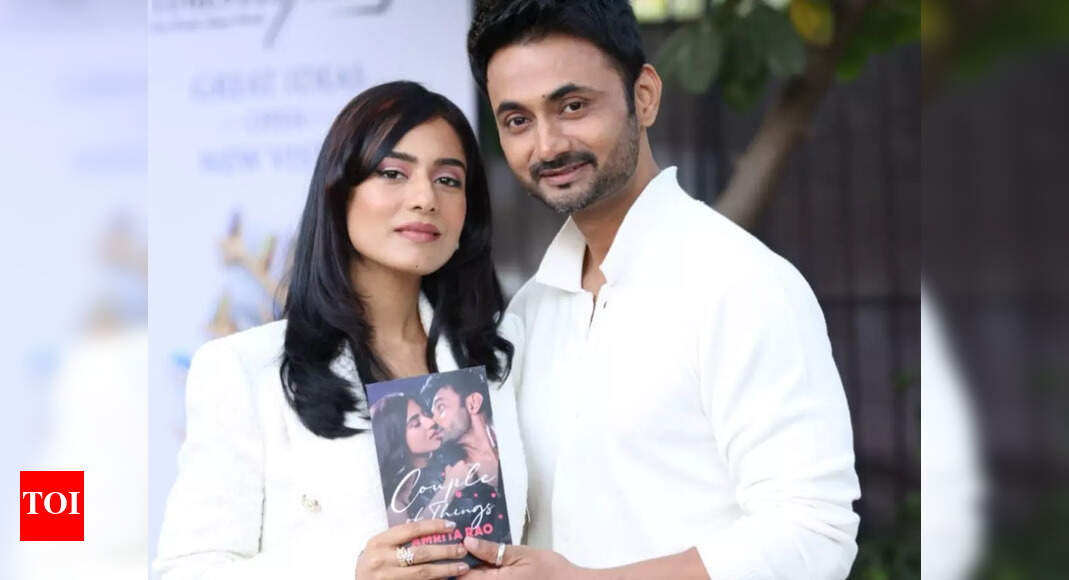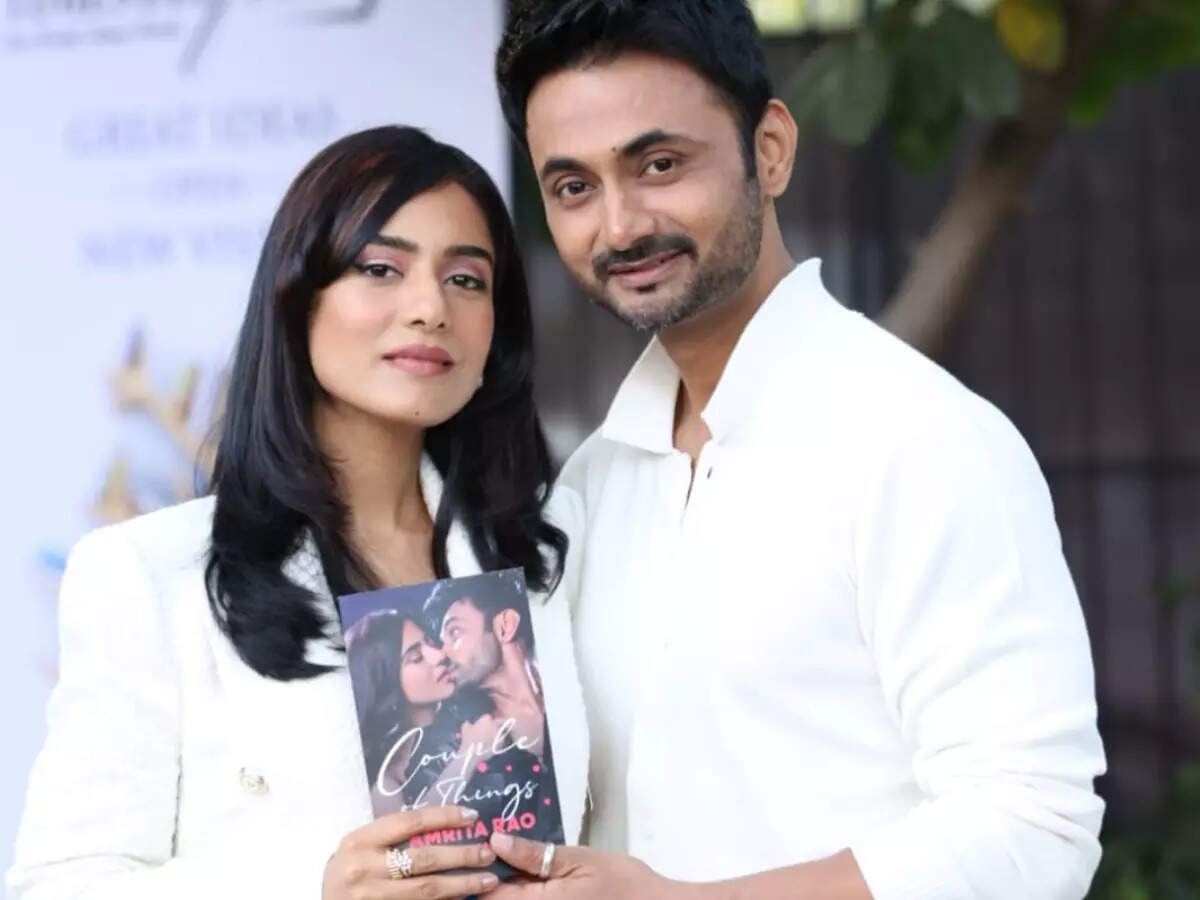 Amrita Rao
and RJ Anmol have been serving couple goals for a while now. While their Youtube channel is so popular among fans, the couple has recently launched their book, 'Couple Of Things'. While the book speaks about their love story and life-changing moments, it also traces their journey together over the years.
Amrita and Anmol were present at the TimesLitFest this evening and the couple shared insights about various chapters in their book. Interestingly, there's a part in the book, where Amrita has spoken about her meeting with
Aditya Chopra
. Yash Raj Films had some terms and conditions and Amrita decided to walk away from that offer for her own personal reasons.
Amrita spoke about it at the festival and said, "Adi sir had invited me for a meeting. He had called me twice before for two films which I said no to, because I was not comfortable doing some scenes. This time when I met him, it was an offer to me was an inhouse artist. That's an important chapter in the book, hence I don't want to reveal much about it. I want people to go and read it to get life lessons. It was a life changing moment for me. But today when people tell me, Why don't we see you in movies, I take it as a huge compliment because they're missing me."
Having said that, she doesn't have any regrets about her career. She added, "I don't have any regrets. Even a relationship lived with regret is not a successful relationship. I have to thank Anmol because he used to interview these veteran actresses who've lived such a long life and career. They used to share their experiences with him and he used to share that wisdom with me. At the place I was I needed that. That helped me to make the correct decisions in life."