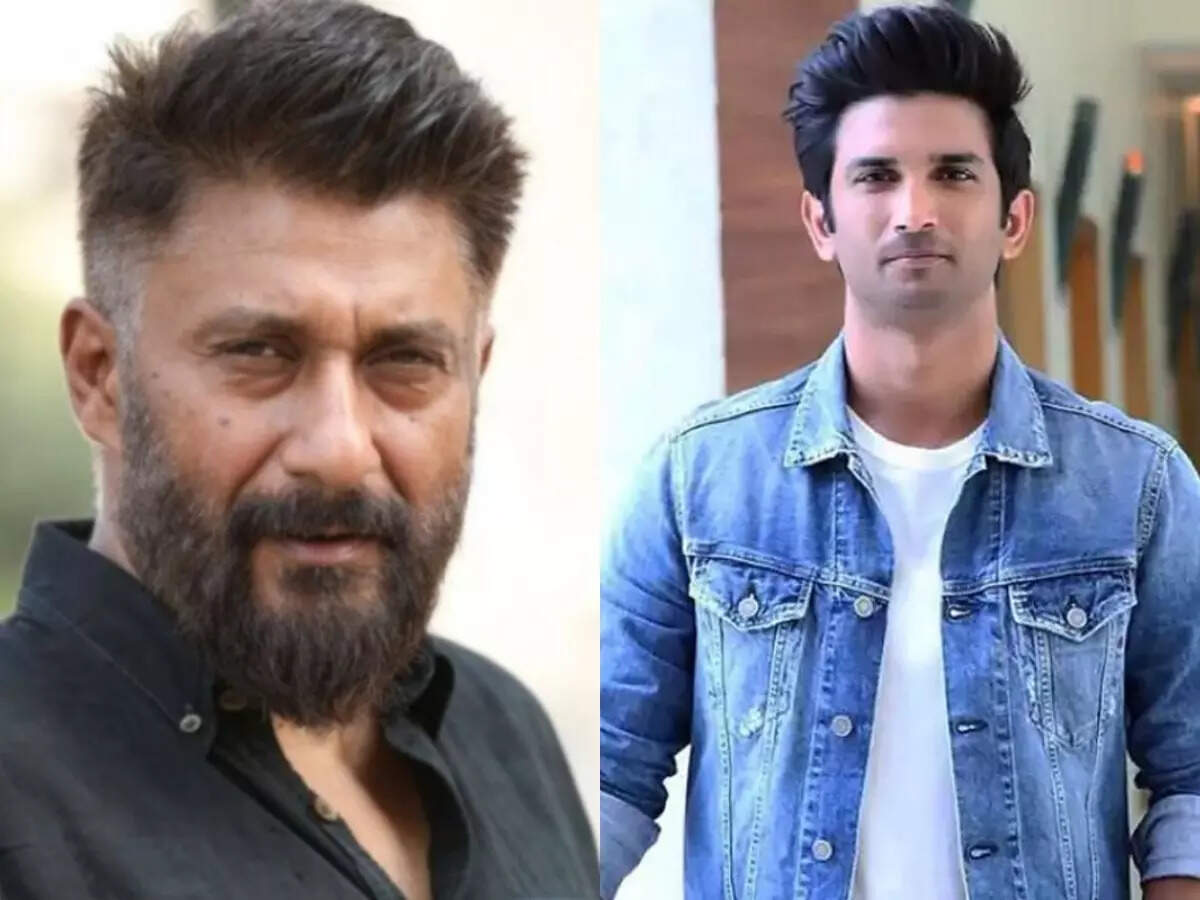 'The Kashmir Files' director Vivek Agnihotri was at Times LitFest on Saturday evening. The filmmaker discussed the backlash that 'The Kashmir Files' received and also gave his perspective on Bollywood, the changing mindset of the audience.
When asked about the change in the tastes of the audience, and how they now reject movies, Agnihotri said, "If you see cinema from anywhere in the world, our films our like these variety shows, without any solid story. All the parellel cinema movements started by
Shyam Benegal
or Govind Nihalini have also died now and it's taken over by
Karan Johar
kind of cinema. Indian cinema you can say can be seen in parts – pre 2000 and post 2000."
He further added that Bollywood was serving people very mediocre films. But now, atleast the boycott trend or people not going to theatres has woken up the industry. He added, "Post 2000, Indian cinema started catering only to NRIs, they said 'hell with Indian audience'. I'm saying the inside story. We are catering only to them. NRI audience didn't want to see reality in India. They had nothing to do with Indian socio-political familes. Somehow their belief was, 'bachhon ko dikhaa do, so they know what's karwa chauth or how festivals are celebrated in India. 'Kabhi Khushi Kabhie Gham', was strongly catering to the NRI audience and Karan Johar knew that psyche so well. The problem with America is that, they are not family oriented. So, that trend started growing. But for India, there is a belief that the audience is idiot and they don't have the capacity to consume a story."
The filmmaker offered a very deep and honest insight on what made people start the boycott trend. He said, "During Covid, people were going back to spirituality, were worried about their loved ones, not sure if they were going to live or die, and were reflecting on life. That's the time they saw these Bollywood actors vacationing in Maldives, cooking, dancing, partying at home. Then Sushant Singh Rajput's tragedy happened and everyone did a PHD in Bollywood. They started looking at Bollywood with a magnifying glass and realised that it's not value for money. That's why they started these boycotts. I'm not a boycott person. But here, it helped and it made Bollywood sit up and take notice."
Vivek Agnihotri is shooting for 'The Vaccine War' at the moment.