After multiple delays, Ajay Devgn's 'Maidaan' gets new June release date | Hindi Movie News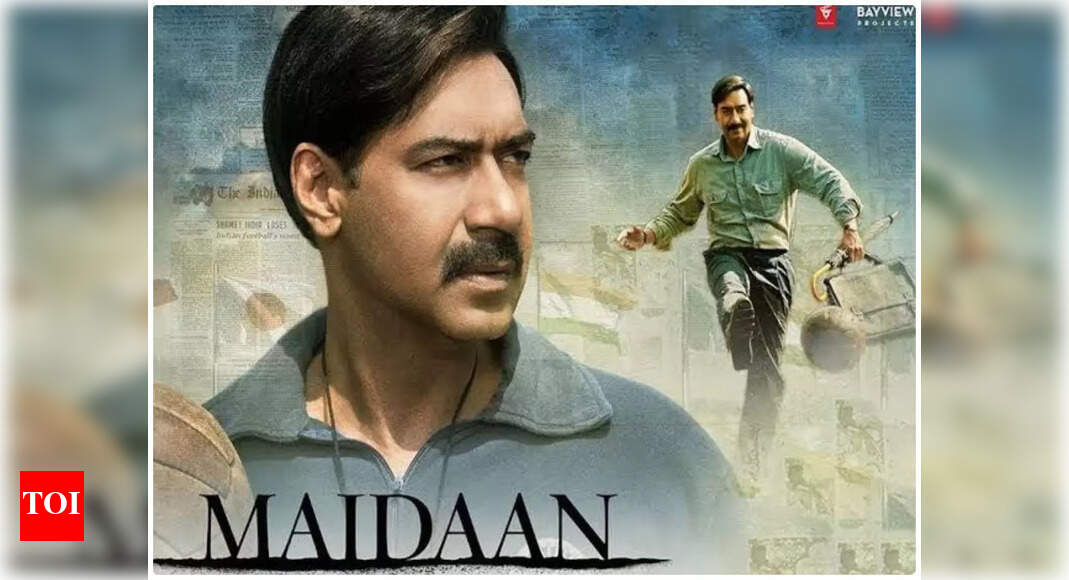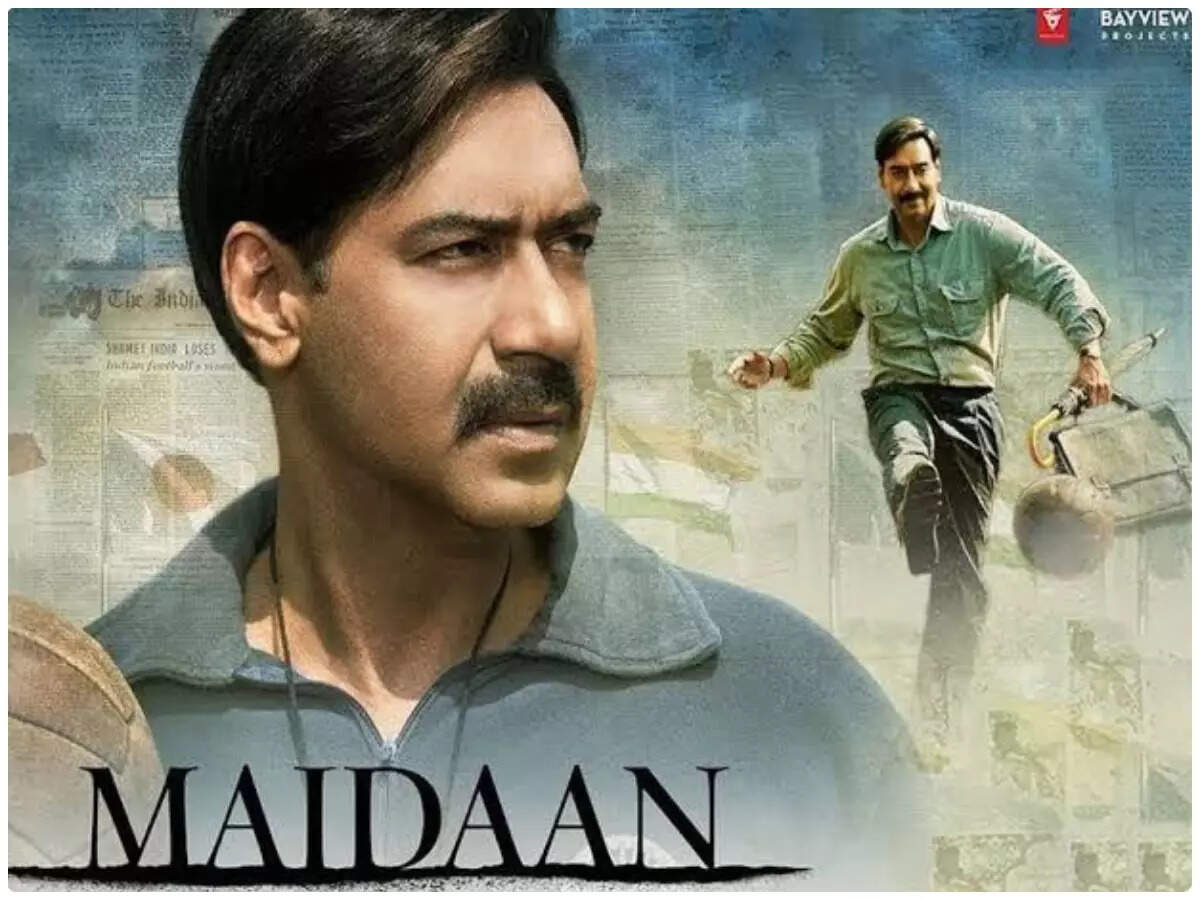 The wait for superstar Ajay Devgn's film 'Maidaan' only seems to be getting longer, it seems.
The film which was reportedly eyeing a February 2023 release, was delayed to May 2023 as the actor's action flick 'Bholaa' was set to arrive on March 30.
Now, according to the latest reports, 'Maidaan' is gearing up to hit the big screen in June this year as it will enjoy an undisputed run at the box office. The film was delayed multiple times due to alleged 'technical difficulties'.
The Amit Sharma-directed spot drama is based on the golden years of Indian football. The movie tackles the true story of Syed Abdul Rahim (Devgn), who served as a coach and manager of the Indian football team from 1950 until his death in 1963.
The film which was initially set to release in 2020, was postponed multiple times due to the COVID-19 pandemic.
"Maidaan" also features Priyamani, Gajraj Rao and noted Bengali actor Rudranil Ghosh.