Yo Yo Honey Singh feels India will take time to accept rap; calls Emiway Bantai a versatile artist | Hindi Movie News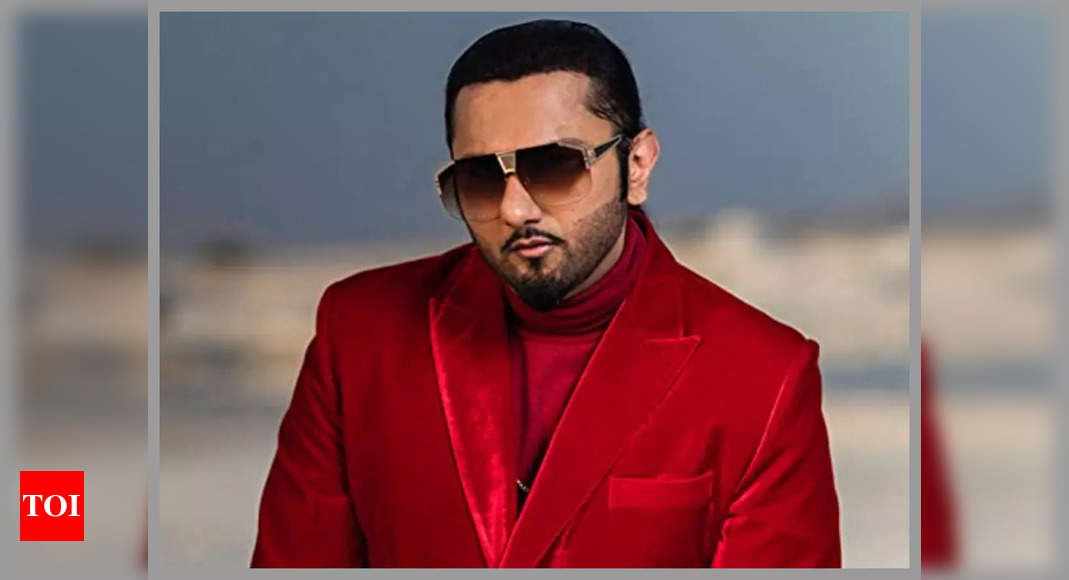 Yo Yo Honey Singh recently opened up about the rising popularity of raps in India. According to him, it will take time for India to accept rap as contrary to melodies, they have no scale.
In an interview with a news portal, the rapper said from the past 70-80 years, our Indian public is addicted to melodies. These melodies are steeped deep inside our souls. Rap on the contrary to melodies, has no scale. According to him, Rap is comparatively a dissonant song. To accept it, India will still take some time.
Talking about the importance of versatility in rappers, Singh added that it is very much important for the rappers to be versatile because they have an audience of 1.4 billion, and everyone has their own preference on what they would like to hear. He added that although Rap is for spreading successfully, the audience is still very limited. Emiway Bantai is definitely a very versatile artist, Honey Singh told Bollywood Hungama.
On the work front, Yo Yo recently released a recreation of Rahman's song 'Yai Re'. He also released a song 'Gatividhi' with Mouni Roy.