Will the ban on Pakistani artists be lifted? This is what information and Broadcasting had to say at SCO film festival opening in Mumbai. | Hindi Movie News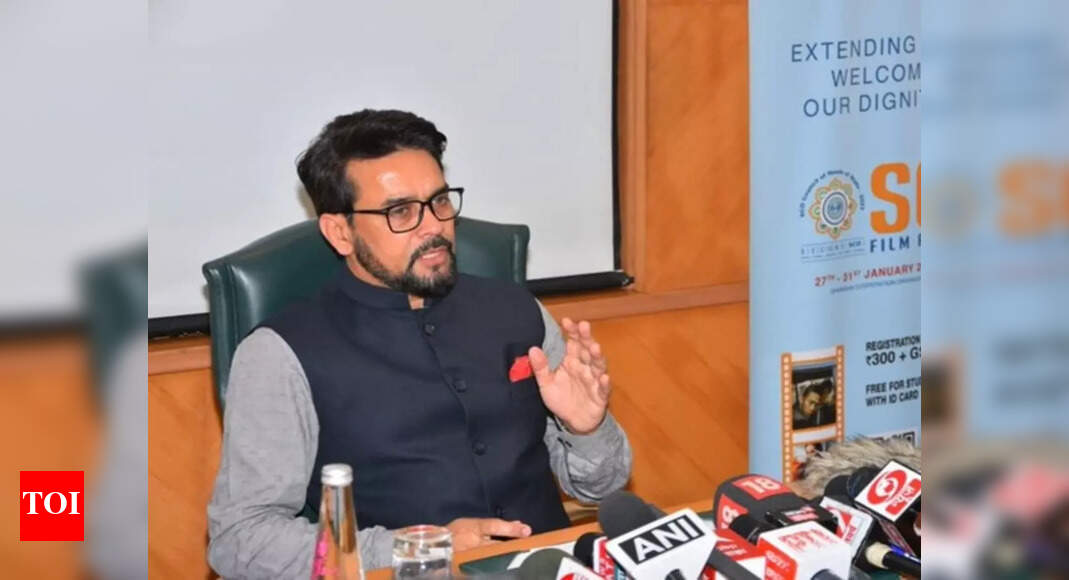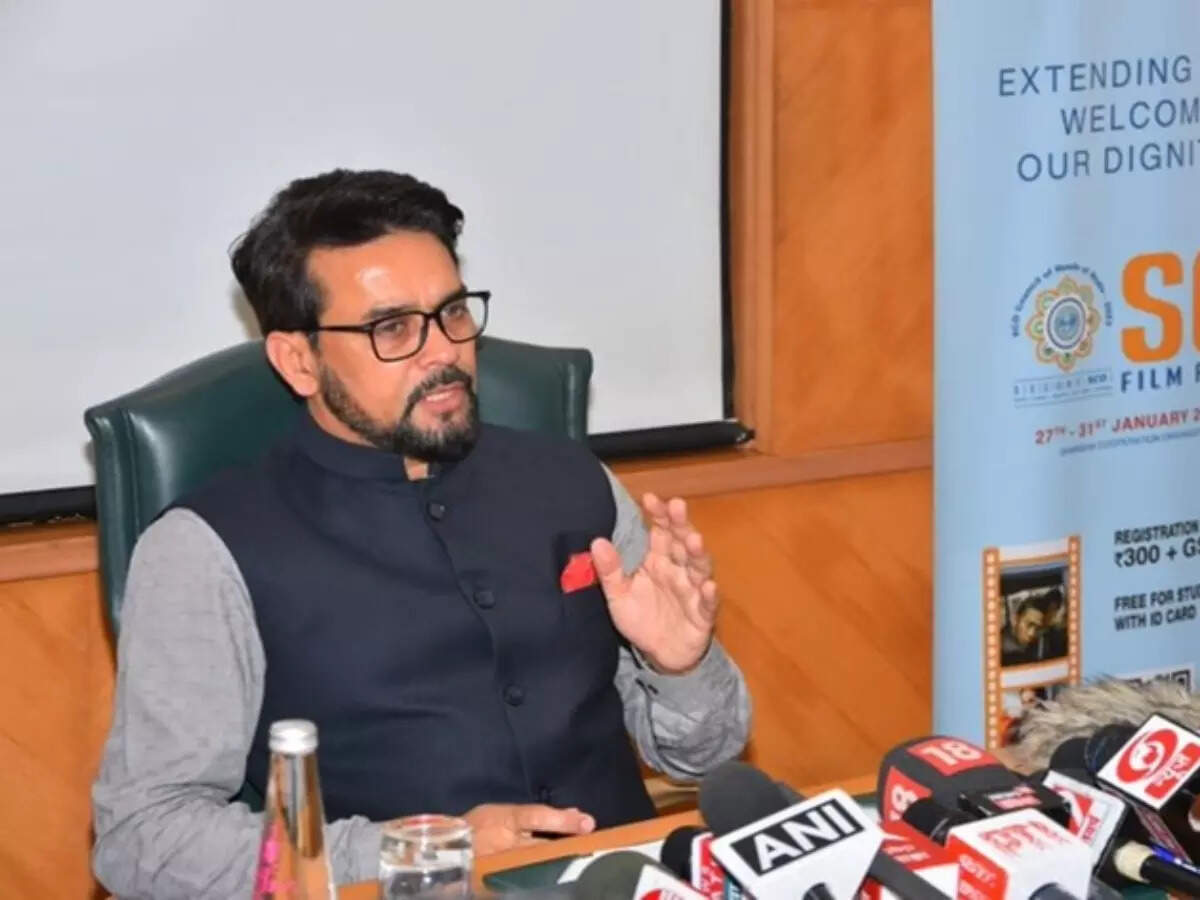 The Shanghai Corporation Organisation Film Festival kick-started in Mumbai today. Information and Broadcasting Minister Anurag Thakur spoke about several topics. He said that
Pakistan
along with other nations was invited to the film festival but has refrained from participating in it. He said, "See whenever there is a multinational tournament has happened we have included All those countries that are a part of the world.
It's their decision to attend or avoid. We have sent the invitation to all the members of SCO. If I talk about the members it's a long list. See we have sent the invitations from our side we have opened the gates for everyone."
But with the government inviting Pakistan for the film festival does it mean that the ban on Pakistani artists be lifted to which the minister ducked and said, " please, for now, let us keep it to the SCO festival only."
It may be recalled here that Pakistani artists were banned to act in India after the URI attack in 2016.