Will Robert Downey Jr's Iron Man return to MCU with Avengers: The Kang Dynasty? | English Movie News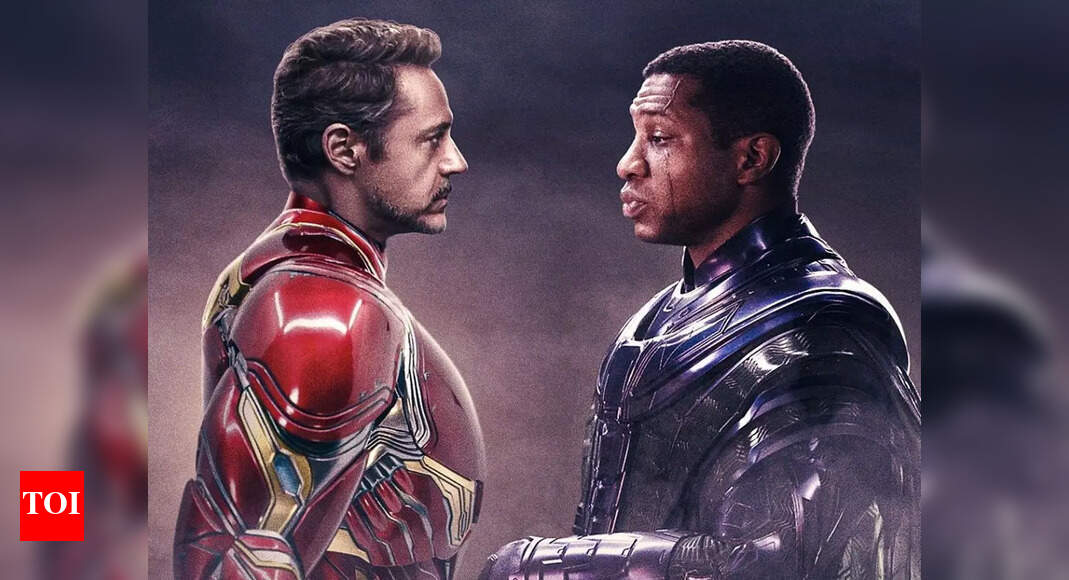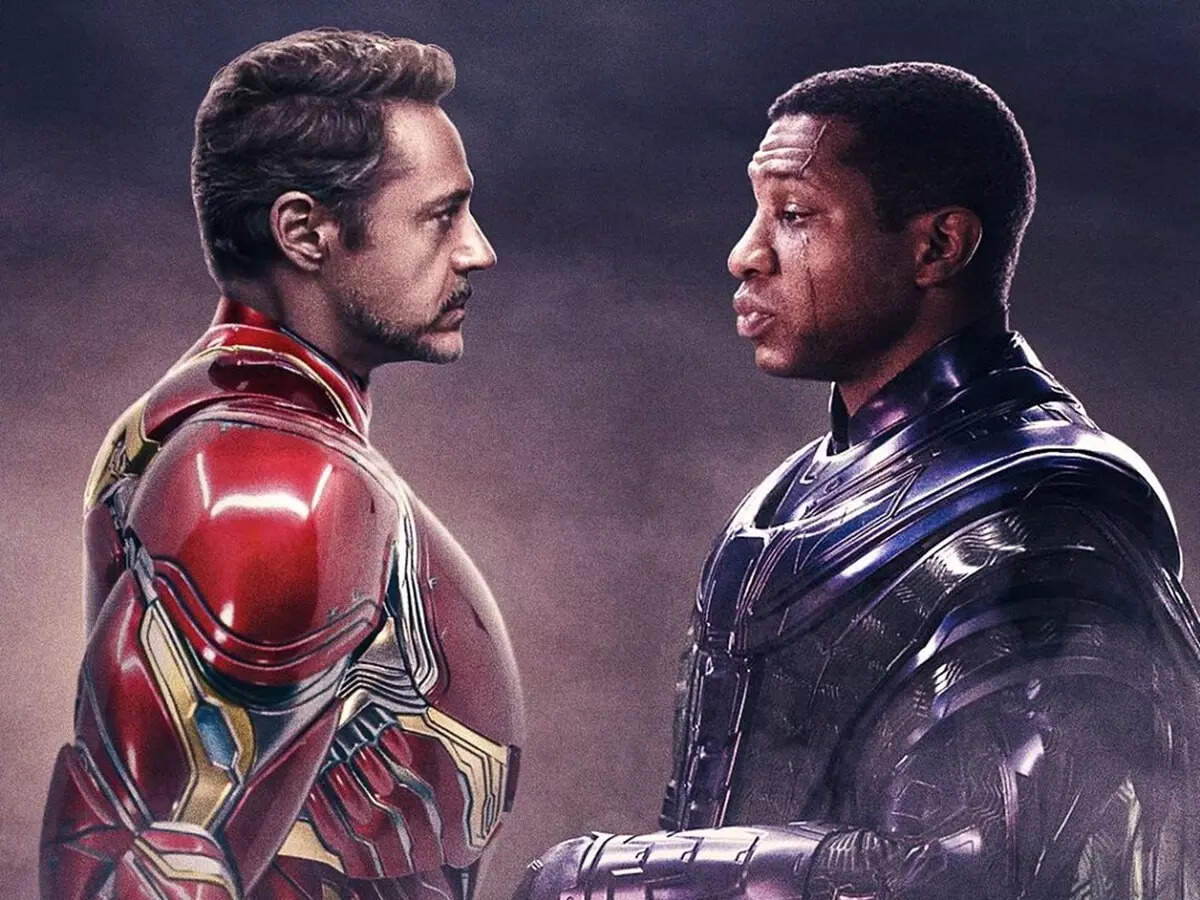 The release date of Avengers: The Kang Dynasty was earlier confirmed by Marvel boss Kevin Feige at Marvel's 2022 San Diego Comic-Con panel. Fans can expect the next
Avengers
movie on May 5, 2025. While there has been a lot of anticipation of what is to come, a new fan poster of Avengers: The Kang Dynasty has left everyone guessing about the possibility of the return of Robert Downey Jr's
Iron Man
to the Marvel Cinematic Universe.
In the fan art shared by agtdesign on Instagram, Iron Man can be seen facing off against the ultimate villain, Kang the Conqueror. It is being said that Kang might make his first appearance in the upcoming Ant-Man and the Wasp: Quantumania. The art also conceptualised Kang's first response to Iron Man, which reads, "So you're the famous Stark?"
In Avengers: Endgame, Iron Man made the ultimate sacrifice by defeating Thanos and his army using the Infinity Stones, that killed himself. Since then, Iron Man has never been seen in MCU's feature films and web series. But the question arises here is: Will Iron Man return to MCU?
Well, it is highly unlikely that Tony Stark will return since there are high chances of him being replaced by young Avenger called the Iron Heart, as introduced in Black Panther: Wakanda Forever. As we know that Iron Man has served as a mentor for the heroes of the next generation, it will be interesting to see if Tony Shark make a special appearances in the MCU.