Waltair Veerayya movie review highlights: The Chiranjeevi and Shruti Haasan starrer is a fun ride so far | Telugu Movie News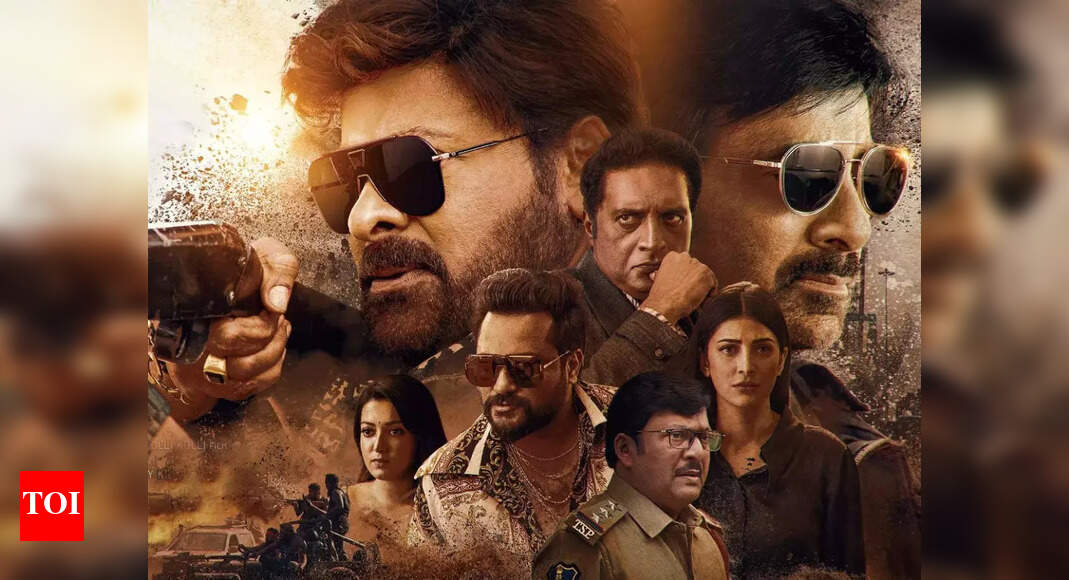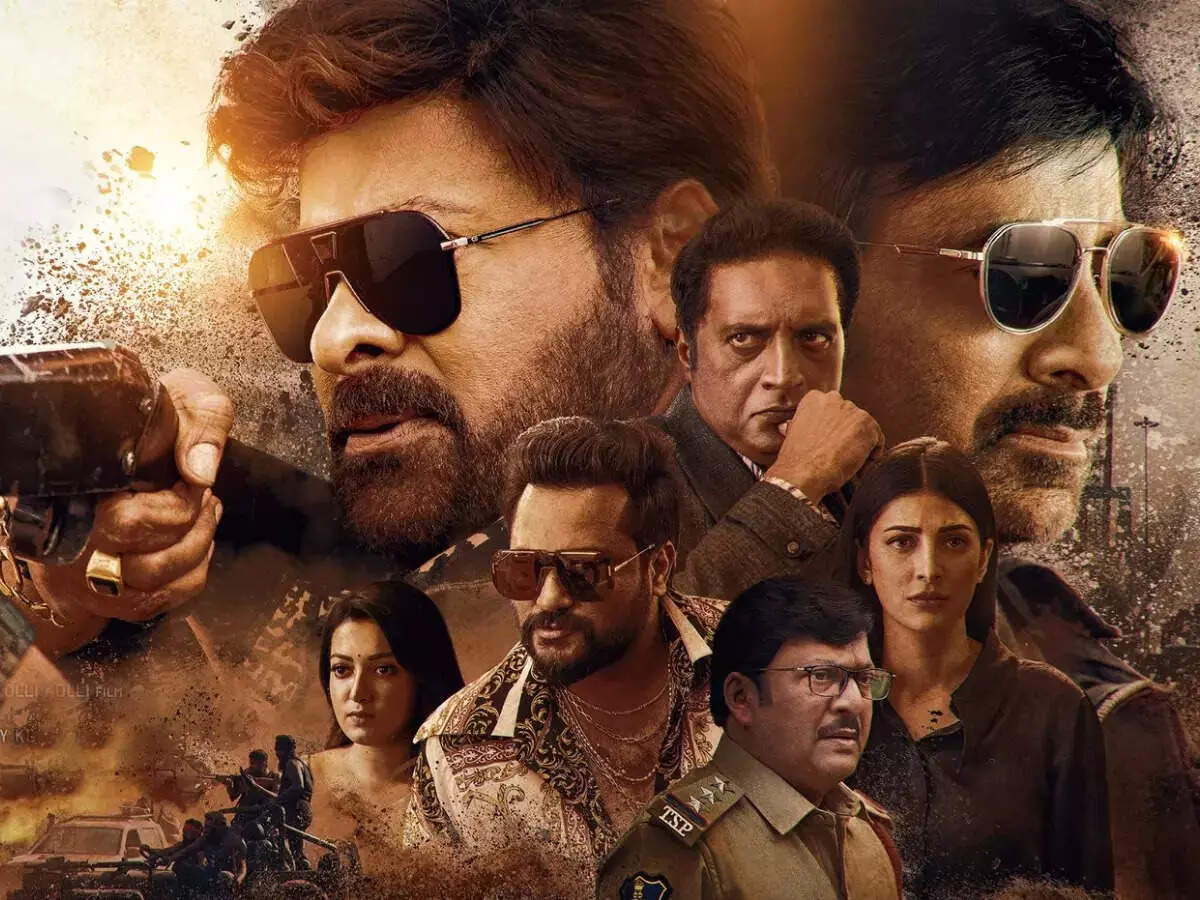 Bobby's Chiranjeevi and Shruti Haasan starrer Waltair Veerayya might seem frivolous on the surface but the film manages to pull a layered story telling out of the hat.
Also See:
Waltair Veerayya movie review and release LIVE updates
Veerayya (Chiranjeevi) from Jalaripeta is a fisherman who's often called upon to save the day. He might have a criminal record but even the coast guard doesn't hesitate from asking for his help. When he's in a tight spot, he agrees to help a policeman (Rajendra Prasad) who has a personal vendetta. The target is Solomon (Bobby Simha) and the lover is Atidhi (Shruti Haasan). Admist fights and duets, a story slowly unravels.
The first half of Waltair Veerayya is a fun watch with Chiranjeevi completely in his element. His coastal accent might not be completely spot on but it sure does add an element of fun. The film doesn't take itself too seriously either with Vennela Kishore adding to the laughs, till it does right before the interval with a twist. The music by Devi Sri Prasad also adds to the story telling but one of the songs hinder the flow a little.
With the first half of the film ending on a massive high, it remains to be seen how the second half will fare.