Veera Simha Reddy movie review highlights: Balakrishna exudes swag in the first half of the film | Telugu Movie News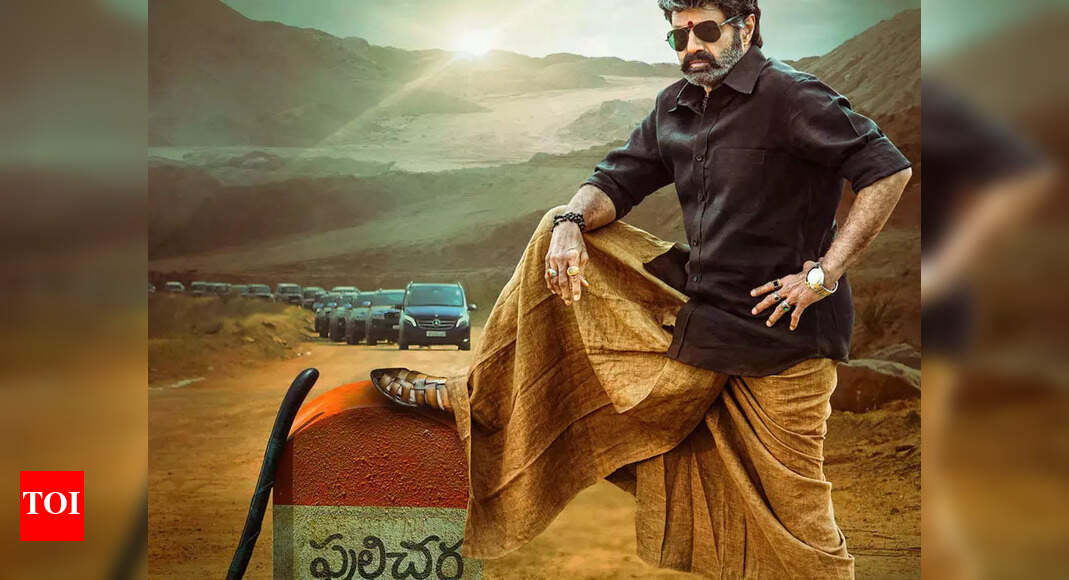 Gopichand Malineni is back after Krack with yer another action packed film with the Balakrishna, Shruti Haasan, Varalaxmi Sarathkumar, Duniya Vijay and Honey Rose starrer Veera Simha Reddy.
Jai (Balakrishna) has grown up in Istanbul without knowing anything about his father. But when he falls for Isha (Shruti Haasan) and wants to discuss marriage his mother Meenakshi (Honey Rose) tells him all about his father Veera Simha Reddy (Balakrishna).
What follows is exactly what you'd expect from a Balayya film. The first half of the film is high on style with the actor exuding swag even in a simple shirt and lungi. Pratap Reddy (Duniya Vijay) and his wife Bhanumati (Varalaxmi Sarathkumar) make for formidable foes in this tale.
When it comes down to the bare bones does the film have a story? Sure. Does it defy logic? Definitely. But that's not Gopichand or the film's main focus at all. The only agenda is to give you some dialoguebaazi, good old retro-style factonism, explosive background score by Thaman and fight scenes that aim at making Balakrishna look larger than life. And it does that so far.
With the first half ending with a twist, it remains to be seen how the second half will fare.
Watch this space for movie review of the Telugu movie 'Veera Simha Reddy'.