Theatres and multiplexes have right to regulate movie goers from carrying outside food and beverage: Supreme Court | Hindi Movie News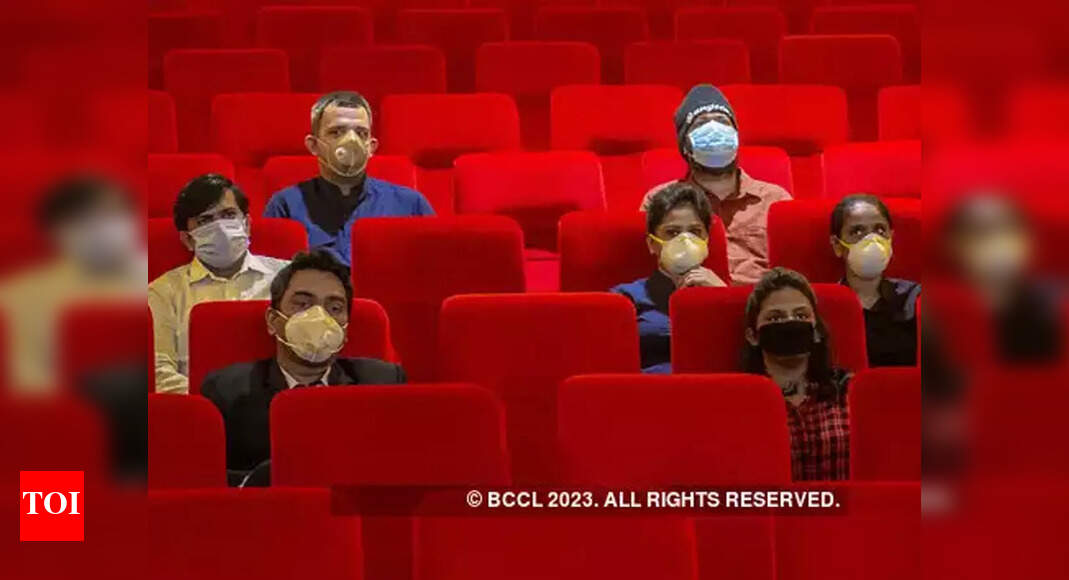 A Supreme Court Bench headed by Chief Justice of India DY Chandrachud on Tuesday noted that cinema halls are private properties and the owners have the right to make rules for movie goers as far as the sale of food and beverages.
Justice PS Narasimha explained: "The basic premise is that cinema has a right to reserve admission. The cinema owners have a right to sell their own food and beverages. The property of cinema hall is the private property of the owner of the hall. The owner is entitled to set terms and conditions so long as such terms and conditions are not contrary to public interest, safety, and welfare. The owner is entitled to set terms for the sale of food and beverages. Movie goer has the choice to not purchase the same."
The Bench also directed cinema to make provisions for hygienic drinking water free of cost for all movie goers and also allow parents with infants and children to carry a reasonable amount of food inside the theatres, reported Live Law. This issue had hit headlines when the Jammu and Kashmir High Court had directed multiplexes and cinema halls to not stop cinema goers from carrying food and water inside.