Taraka Ratna suffers from a heart issue: Balakrishna provides health update | Telugu Movie News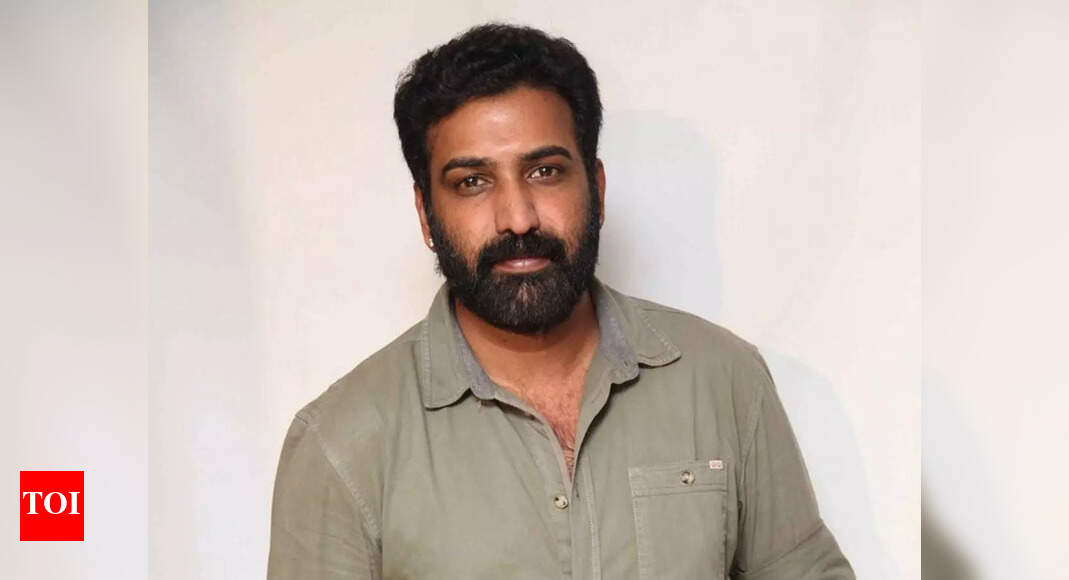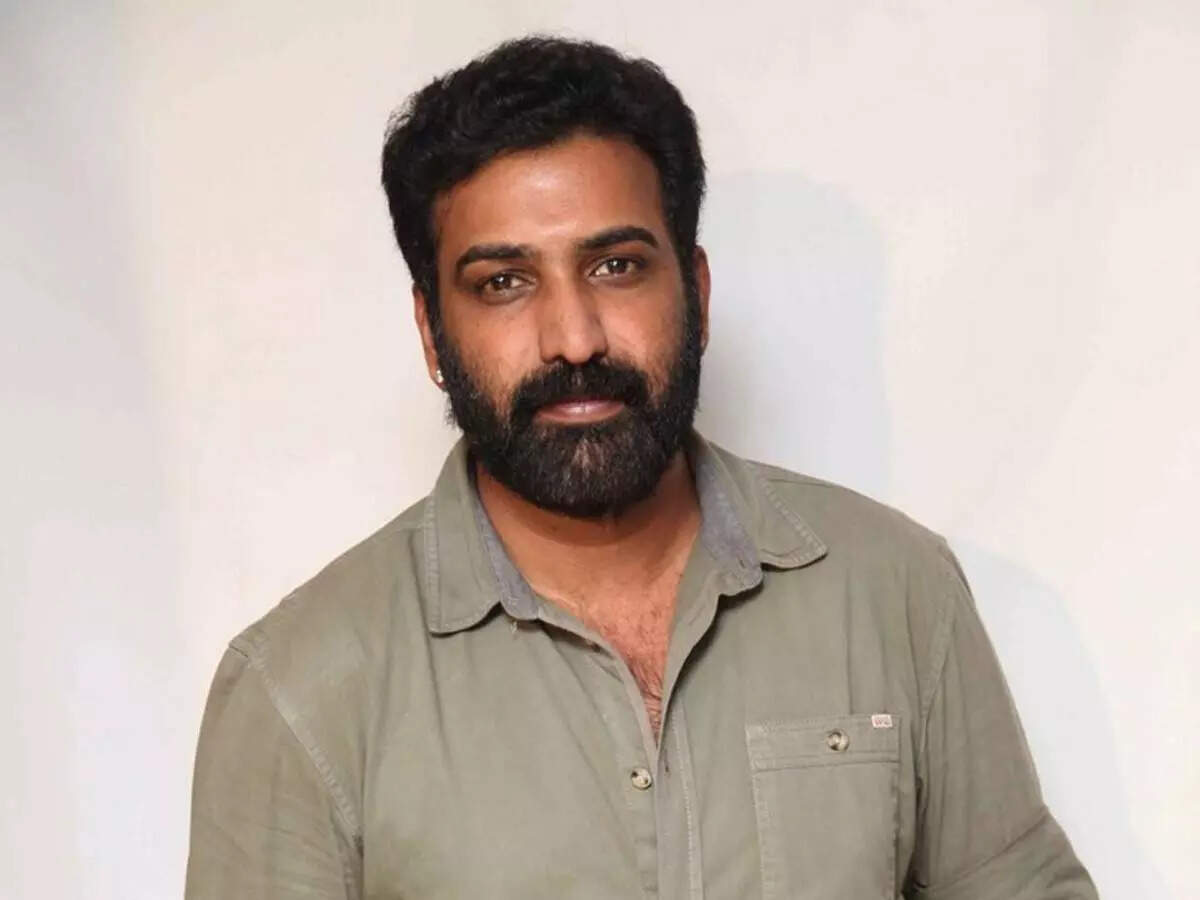 Actor Taraka Ratna, who was recently seen in S5 No Exit, fainted during a padayatra with his cousin, politician Nara Lokesh in Chittoor district on Friday.
While he was rushed to the Kuppam hospital and was given medical aid right away, the actor suffered from a massive heart attack, revealed his uncle, actor Balakrishna. Talking to the press after visiting his nephew, the actor said, "All his parameters read okay, they have given first aid and taken care of him as well as they can. There is nothing to worry about. The doctors have also suggested us to take him to Bengaluru. He had a heart attack and his valves are blocked."
A spokesperson for the family gave Hyderabad Times a health update at the time of writing. They said, "He is currently in the ICU now. They managed to bring back his pulse but he's still unconscious. They're now looking to shift him to Bengaluru. The valves in his heart are blocked by 95% and an operation will be done to put in a stent. They initially wanted to fly him in a chopper but there's no oxygen unit in it and getting permissions will take time. So they're debating if they should take him by road in a normal ambulance."
Further health updates are awaited.