Taraka Ratna in coma, JrNTR and Kalyanram's family to arrive at Narayana Hrudayalaya soon! | Telugu Movie News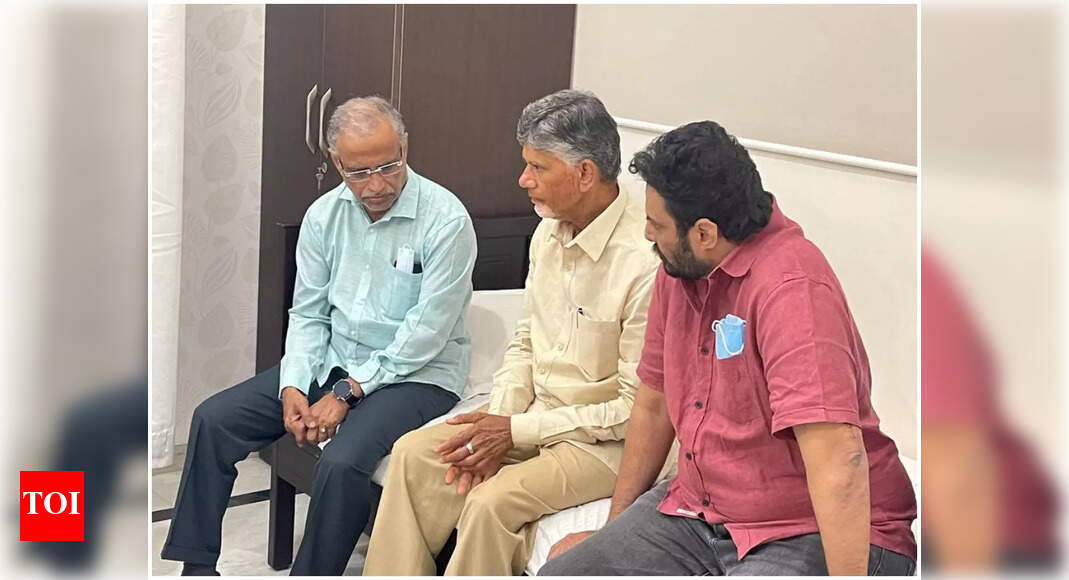 While Nandamuri Taraka Ratna's continues to be in coma, more and more family members and party cadre are reaching out to the Narayana Hrudayalaya hospital in Bangalore and are praying for his speedy recovery. As per the latest updates, JrNTR and Kalyan Ram families too have left for the hospital and they'll be seen there soon.
On the other hand, Taraka Ratna's cousin and Nandamuri Chaitanya Krishna who already reached the hospital spoke to the media and reportedly said that Taraka Ratna's condition is still critical, he is in a coma and doctors asked to wait till Monday for further check and update on his health.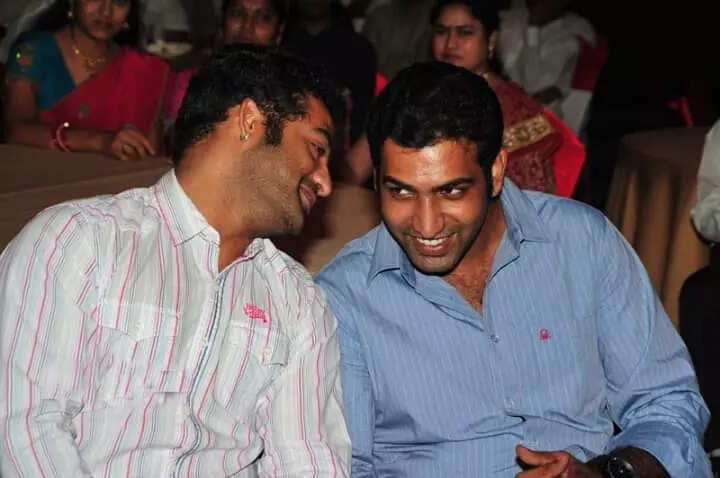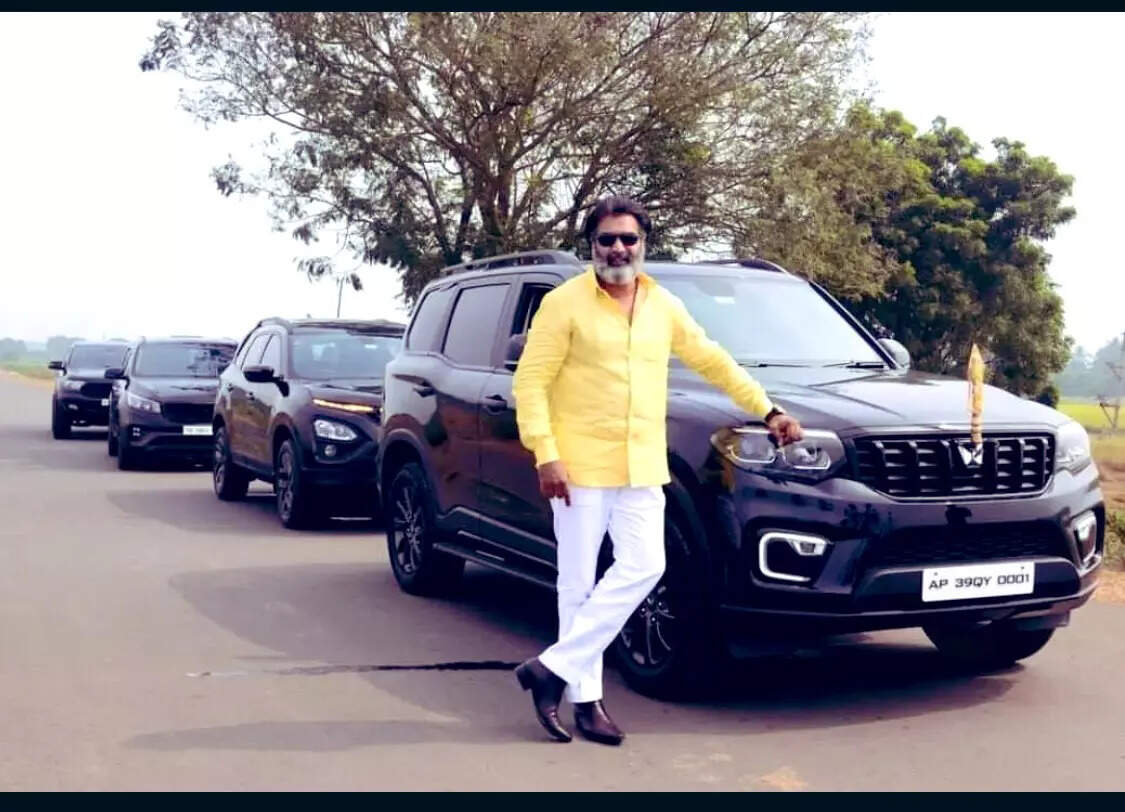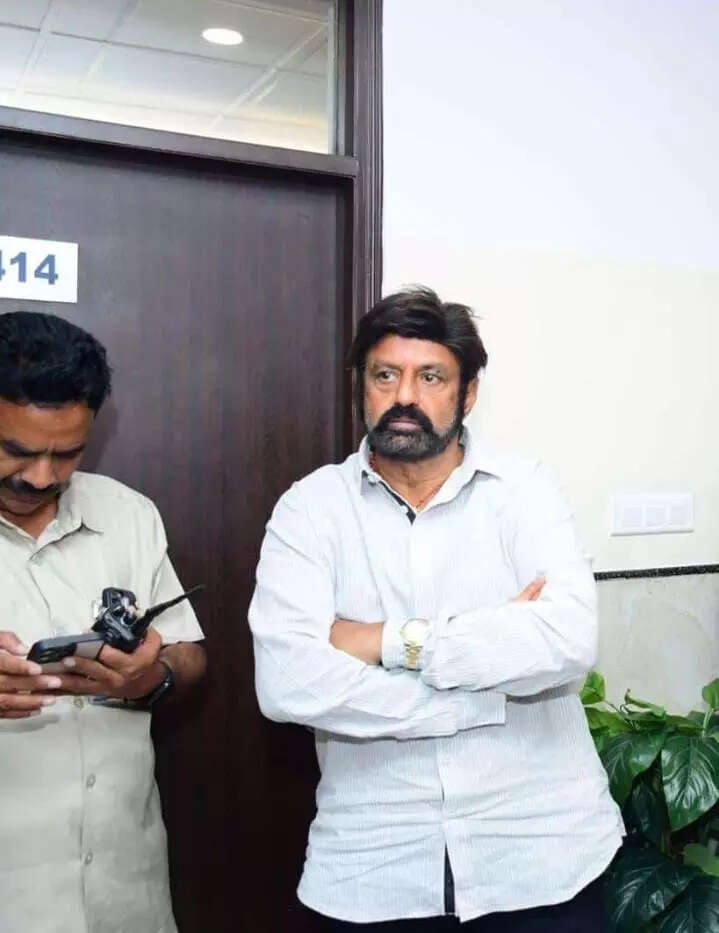 Nandamuri Taraka Ratna is a cousin to 'RRR' actor JrNTR and 'Bimbisara' actor Kalyan Ram. He is also the grandson of legendary actor and three-time AP (United) CM Nandamuri Taraka Rama Rao. And a nephew to the actor, and politician Nandamuri Balakrishna and to former AP CM Nara Chandrababu Naidu.
Taraka Ratna made his film acting debut in the 2003 romance film 'Okato Number Kurradu' under the direction of K.Raghavendra Rao and after appearing in a couple of movies in the lead roles, he played the negative roles in 'Amaravathi'(2009) and Raja Cheyyi Vesthe 2 (2016). He also made his digital debut and played lead roles in the web series titled '9 Hours' last year.
Also Read: