Sushant Singh Rajput's project with Rhea Chakraborty to be made with another hero | Hindi Movie News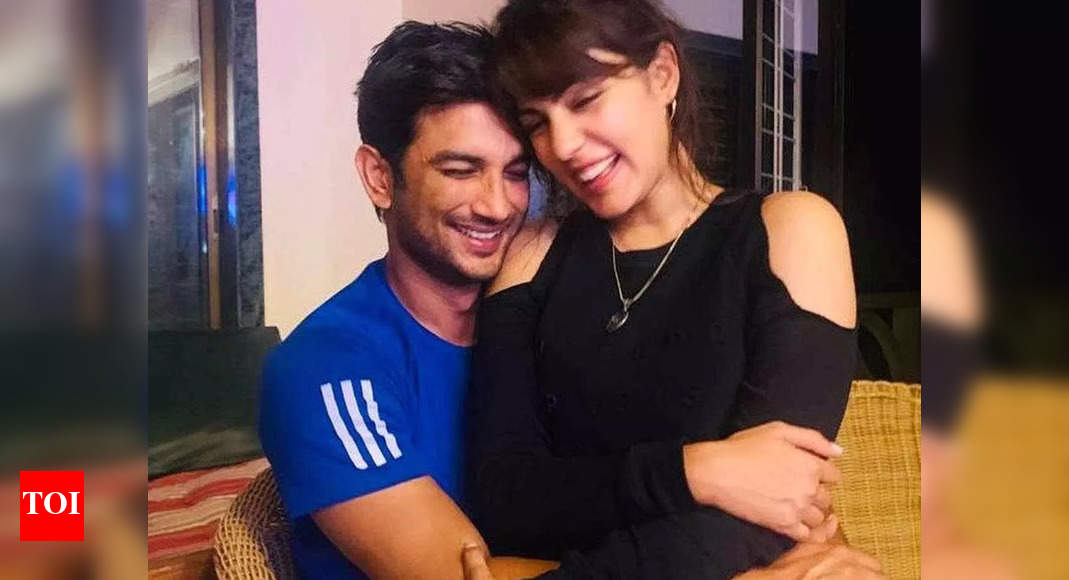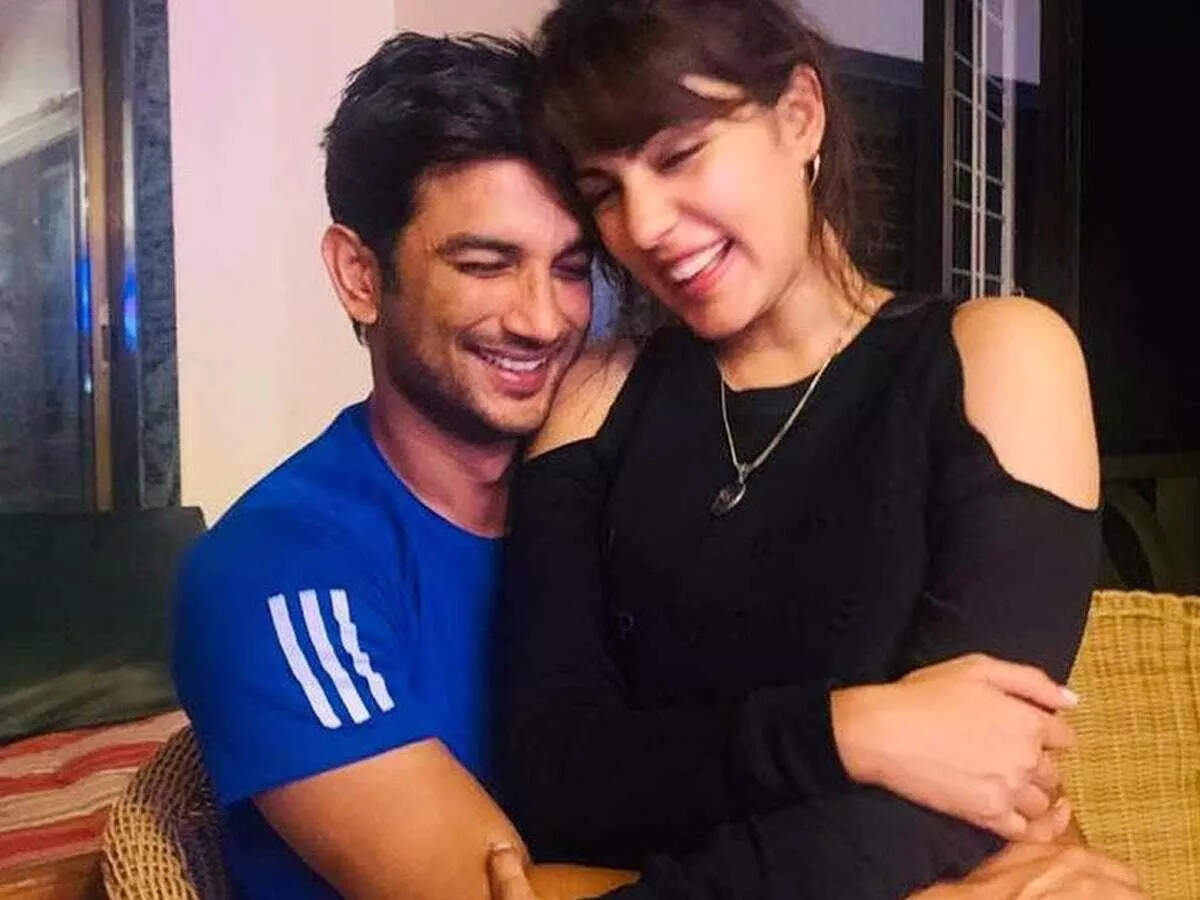 Whatever the status of their relationship when he passed away suddenly, Sushant Singh Rajput cared deeply for Rhea Chakraborty and was seriously concerned about her career, or rather the lack of it.
Nothing was happening to her career and Sushant had started recommending her to some of his close filmmaker-friends, one of them being writer-director Rumi Jaffery who was very close to the couple.
One day during the peak of the pandemic, Sushant drove over to Rumi's place with Rhea and asked him to write a love story featuring them. That is how the project to re-launch Rhea's career happened. The film to be shot in one schedule in London and England immediately after the pandemic, remained a dream that died with Sushant.
Or is it still alive? Rumi now intends to revive Sushant's dream project without Sushant, for Rhea's career's sake.
Says Rumi, "Bura toh zaroor lagega, like a party where the host is missing. But this is what Sushant wanted. It would make him happy."