Shah Rukh Khan's 'Don 2' co-star Alyy Khan reveals how the superstar's overacting in a scene got everyone concerned; says 'yeh toh k-k-k-Kiran kar raha hai' | Hindi Movie News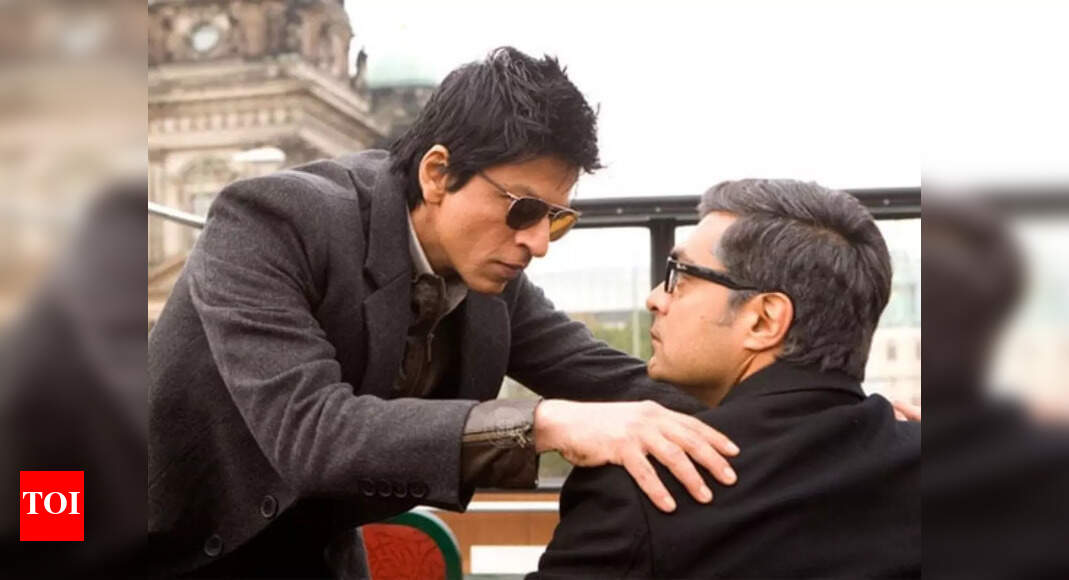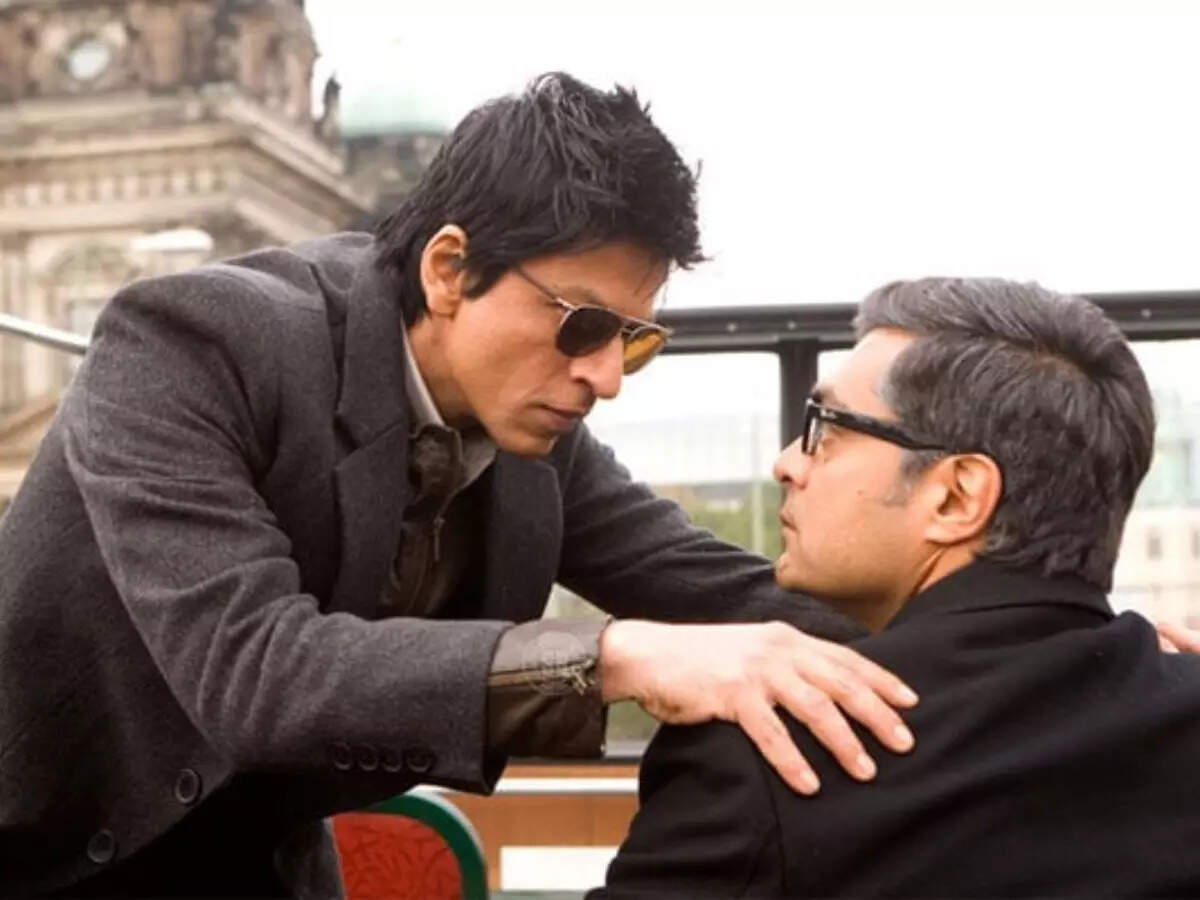 Alyy Khan who is a British-Asian actor is a known face after having worked in many movies. He's of Pakistani origin. The actor has worked with
Shah Rukh Khan
in '
Don 2
' directed by
Farhan Akhtar
. In a recent podcast, Alyy shared his experience of working with SRK on the film. He also revealed an incident where Shah Rukh once went off-script and started over-acting in a scene.
Alyy revealed on Nadir Ali's podcast from Pakistan that, there was a call sheet assigned with numerical rankings to all the cast members. SRK was assigned number 1. Suddenly, walkies started buzzing that no. 1 has arrived when Shah Rukh was at a distant. They went in for a break for lunch and then Ally was called for a meeting in Farhan's van so they could discuss the scene. The actor further expressed that since SRK had arrived straight from London from 'Ra.One', he was in that zone. So, when he took the script in his hand and said dialogues which weren't in the script. He added that Farhan silently started shaking his head.
SRK told Farhan that he will do it his way. When the scene was being shot, Shah Rukh said the dialogue in his own quintessential style. Alyy then gave a look to Farhan and said, "yeh toh k-k-k-Kiran kar raha hai'. The actor said that Shah Rukh was over-acting and went to the style of the 90s, which was a concern for everyone. So, Alyy told Farhan that either SRK should get back to the modern style or frame of 'Don 2' or Ally could get to his page of the 90s, only then the scene would work.
But Alyy was further praising Shah Rukh. He said that SRK knows his audience and he feels that if he doesn't give him that, then people will feel that he's cheated them. Hence, he has to do that if he is Shah Rukh Khan. Alyy added that after pack-up, they would all chill in Shah's room and played FIFA. He was quite sweet to everyone.
The actor further revealed that he's heard that 'Don 3' is in the making and it will have a special appearance from Salman Khan and Amitabh Bachchan. But since Ally's character had died in the sequel, he didn't pay much attention to it.