Shah Rukh Khan calls Salman Khan 'GOAT'; reacts to being called 's*xy' | Hindi Movie News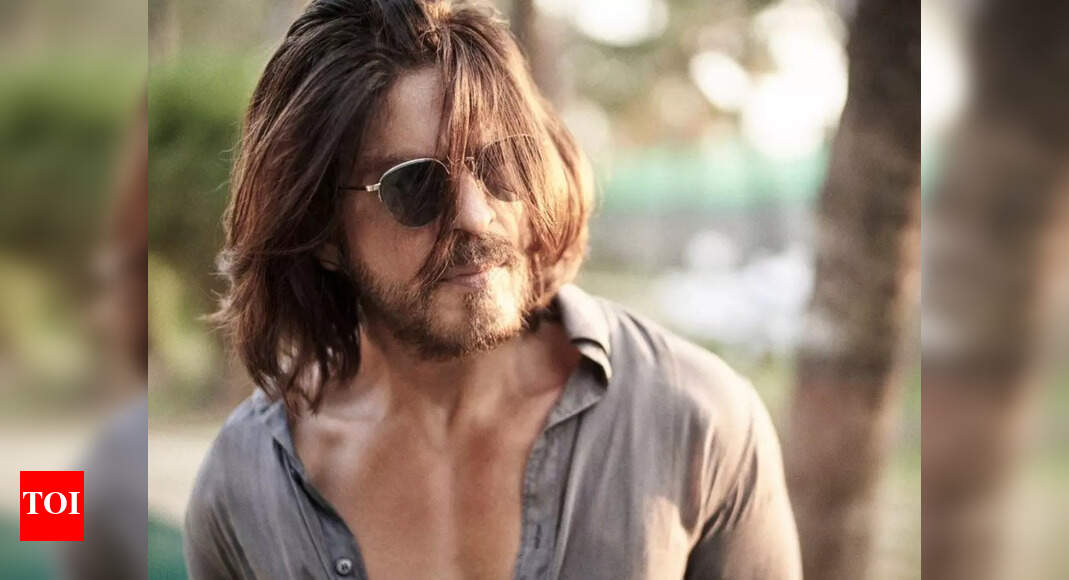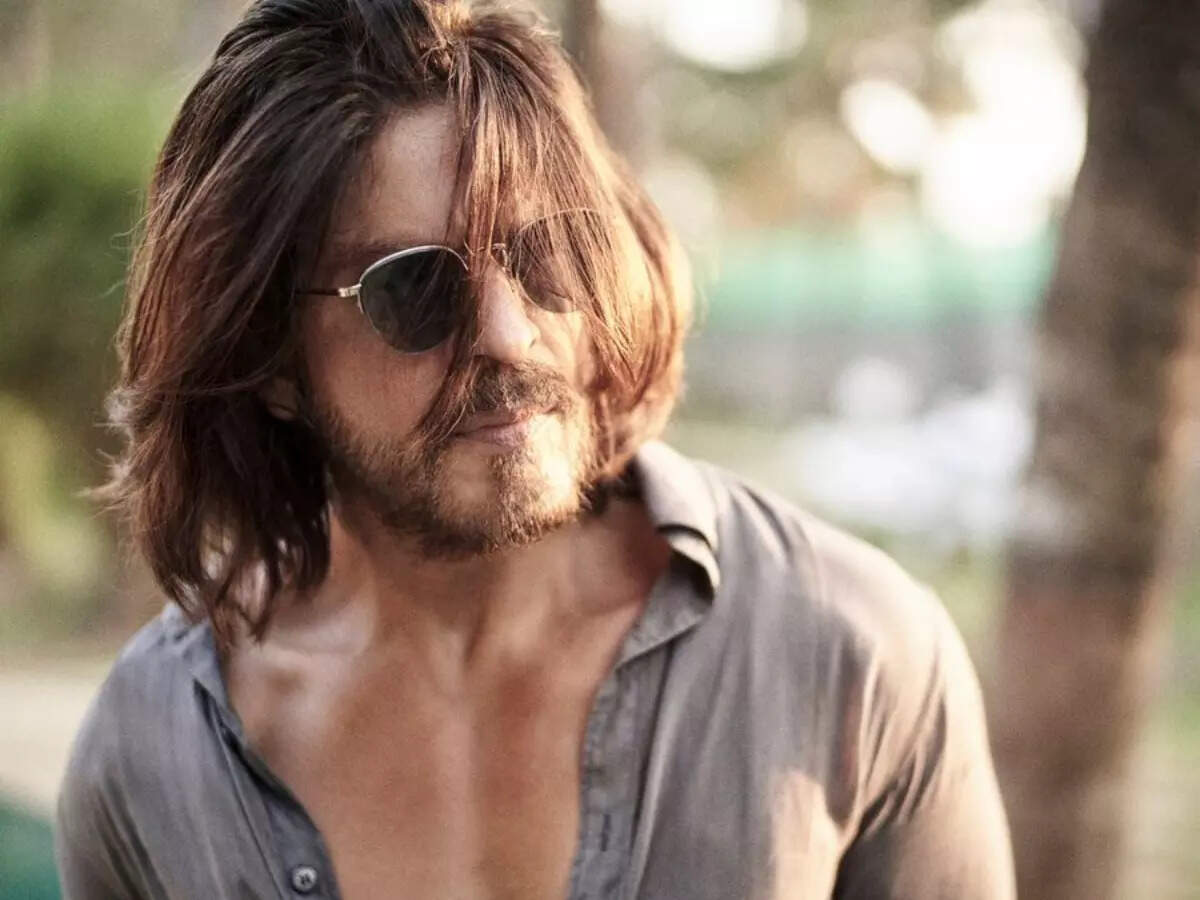 Shah Rukh Khan
, Deepika Padukone, and John Abraham starrer 'Pathaan' is creating history at the box-office. The film was the highest grossing Hindi film ever on its day 1 with a collection of over 50 crore. It was also the fastest 100crore film in the history of Hindi cinema. Khan is quite overwhelmed with the response and while fans were waiting to see Shah Rukh on-screen for over four years, 'Pathaan' seemed to be worth the wait.
But his on-screen portrayal isn't the only reason why SRK is winning hearts. He also melts his fans with his responses during his 'Ask SRK' sessions on Twitter. He had yet another 'Ask SRK' session this afternoon and he left people amazed with his answers. The actor was asked about Salman Khan since this 'Karan Arjun' reunion is one of the highlights of 'Pathaan'. One fan said that while 'Pathaan' is a hit, he won't match up to Salman. SRK responded, "Salman bhai is…woh kya kehte hain aaj kal…young log…haan….GOAT. ( greatest of all time ) #Pathaan"
He further added, in response to another tweet that, "Tiger ka toh main bhi fan hoon bhai….bas unke saath mujhe bhi dil mein rakho bas. #Pathaan"
Another fan asked him why he's so 's*xy', and here's what Khan said.
SRK was also asked about Abram's reaction after watching the film. The actor revealed, "I don't know how but he said papa it's all Karma. So I believe it."
'Pathaan' had a slight dip in the business on Friday but the film is expected to do good business again over the weekend.