Sangeeta Bijlani and Mandakini have THIS in common – Exclusive | Hindi Movie News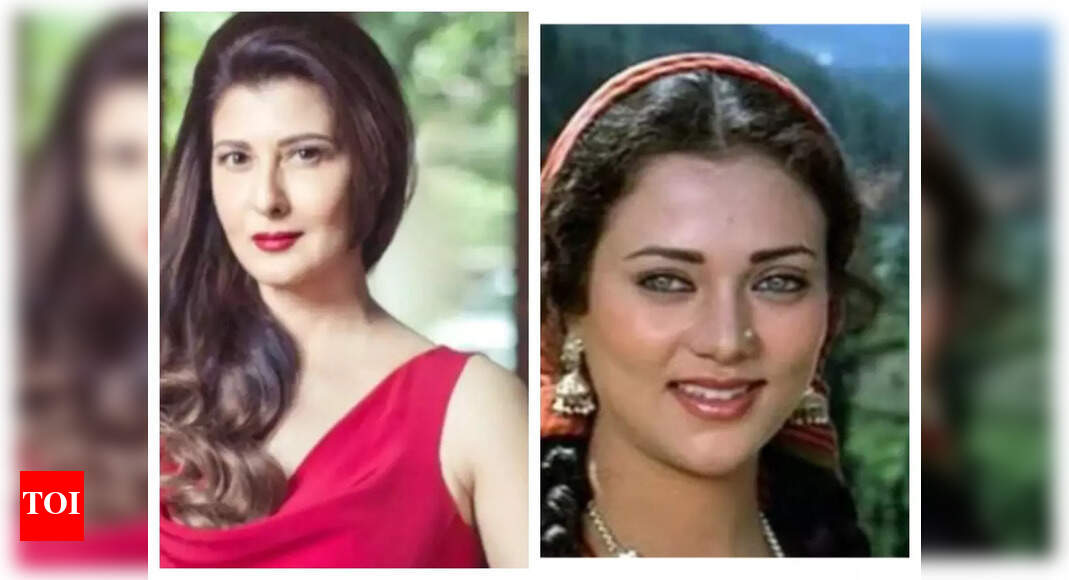 It's not difficult to make a comeback in the entertainment world but it's certainly difficult to make a mark all over again. So we guess, you ought to choose your return-splash with a lot of deliberation and care.
Both Mandakini and Sangeeta Bijlani are desiring to make an impactful comeback. The two ladies have made up their minds. And interestingly, both are thinking of the OTT medium. A source tells us that both have received quite a few offers of web shows and are mulling over it.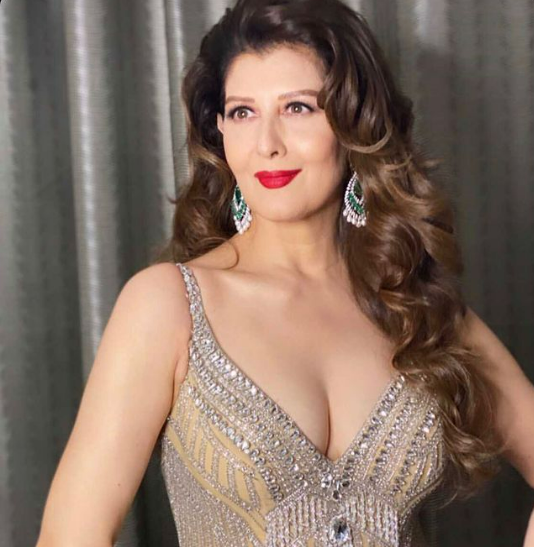 A few OTT makers have been told 'no' by them and they were quite puzzled as to why firstly these two ladies are taking so much time to say 'yes' and then eventually saying 'no'.
Sangeeta has separated from her husband Mohd Azharuddin and no longer stays in Hyderabad. She stays in Mumbai's Bandra locality and has been spotted several times attending functions at Salman Khan's house. She is very close to Salman's sister Alvira. Salman and Sangeeta dated each other for nearly 10 years and were about to get hitched. Why they parted ways is still not very clear. Sangeeta was last seen in a film titled 'Nirbhay' (1996).
On the other hand, Mandakini was last seen in an unforgettable film 'Zordar', 1996 again.