REVEALED! Gauri Deshpande is 'Shyamchi Aai'; Poster out! | Marathi Movie News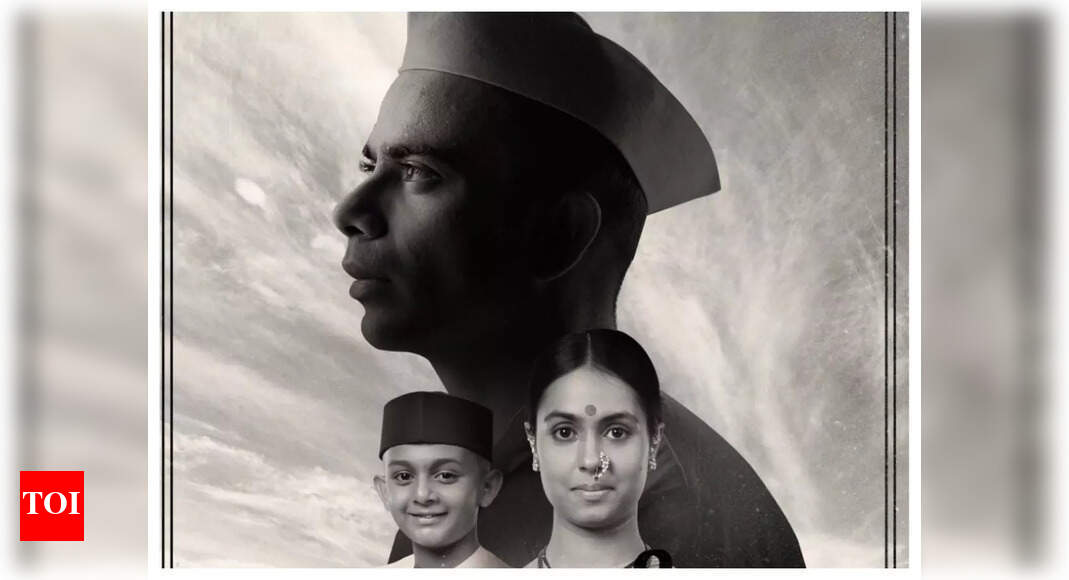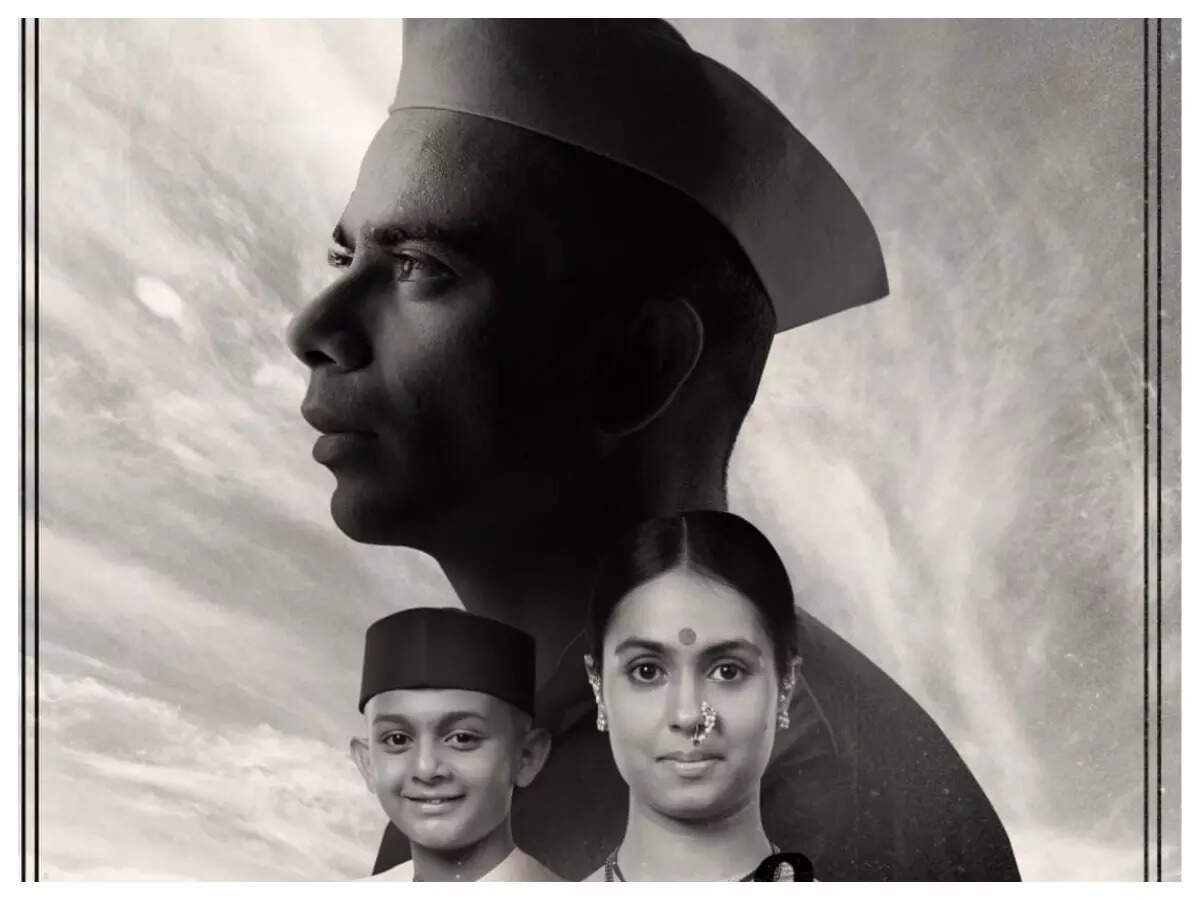 The National Award-winning filmmaker Sujay Dahake, who is well-known for his movies like 'Shala' 'Aajoba' and 'Kesari', is currently gearing up for his upcoming film 'Shyamchi Aai' based on a famous autobiography of the same name written by writer and social activist Sane Guruji.
In this film, Om Bhutkar will play the role of Sane Guruji, and earlier Om's Sane Guruji look was revealed through an eye-catching poster. Then Curiosity was awakened in everyone's mind as to who will play the role of Shyam and his mother. The veil has also been lifted from this mystery.
The new black and white poster of the movie 'Shyamchi Aai' has been released on the occasion of Republic Day. The film stars Sharva Gadgil as Shyam, while Gauri Deshpande appears as Shyam's mother.
On this occasion, two new faces Gauri and Sharv have come into the limelight. The novel 'Shyamchi Aai' was written by Sane Guruji in 1933, in which he expressed his love, devotion and gratitude towards his mother.
It also stars Mayur More, Sandeep Pathak, Sarang Sathye, Urmila Jagtap, Disha Katkar, Gandhar Joshi, Aniket Sagvekar, and Jyoti Chandekar in pivotal roles.