Reena Roy: I had to a break from acting, nahin toh main pagal ho jati- Exclusive | Hindi Movie News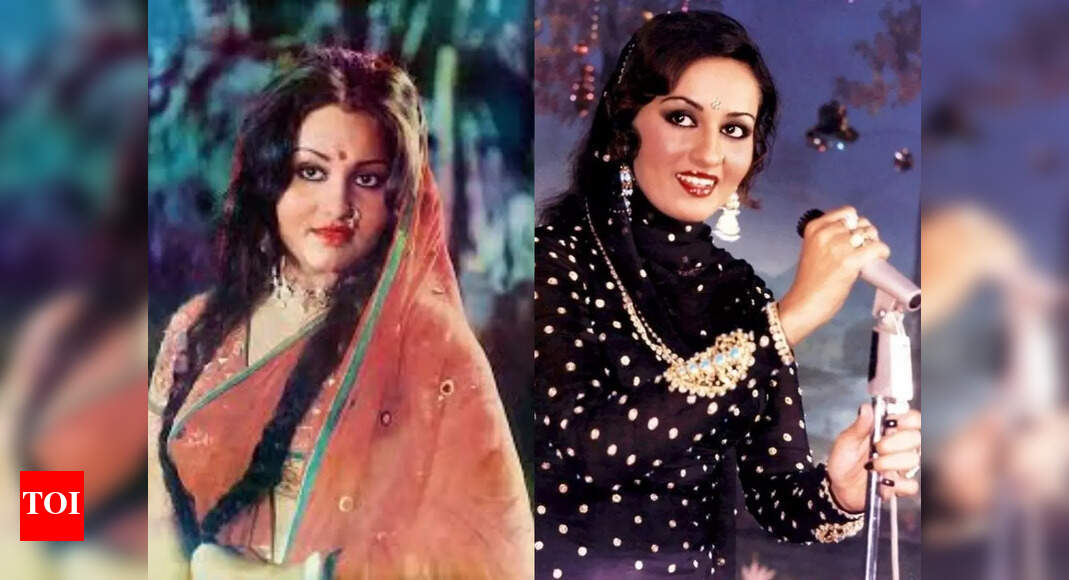 Yesteryears screen queen Reena Roy seen in innumerable hits in the 1970s and 80s, turns a year older tiday on January 7. She is now in her 60s.
"Pataa hi nahin chala waqt kaise guzar gaya. There was a time when I was doing 2-3 shifts per day, dancing, singing, crying, laughing… I eventually had to take a break. Nahin toh main pagal ho jati," laughs Reena in that infectious way which we remember from her heydays.
After marriage and motherhood Reena has been taking it easy. "I did two films JP Dutta's Refugee and J Om Prakash's Aadmi Khilona Hai after marriage. I had an author-backed role in Aadmi Khilona Hai, just as I had in J Om Prakashji's Apnapan, Arpan and Aasha."
Speaking of Aasha, the film written especially for Reena was the biggest hit of her career. "It is the one film that I am recognized by to this day, specially the song Sheesha Ho Ya Dil Ho Aakhir Toot Jaata Hai. This song became the signature tune of my career," Reena concedes.
The actress who was part of many blockbusters like Kalicharan, Nagin, Jaani Dushman and Naseeb says she has no regrets about her past. "Whatever happened, the good the bad and the ugly, were a valuable experience. I cherish every moment of my life."