Reena Roy birthday: Unforgettable songs from her career | Hindi Movie News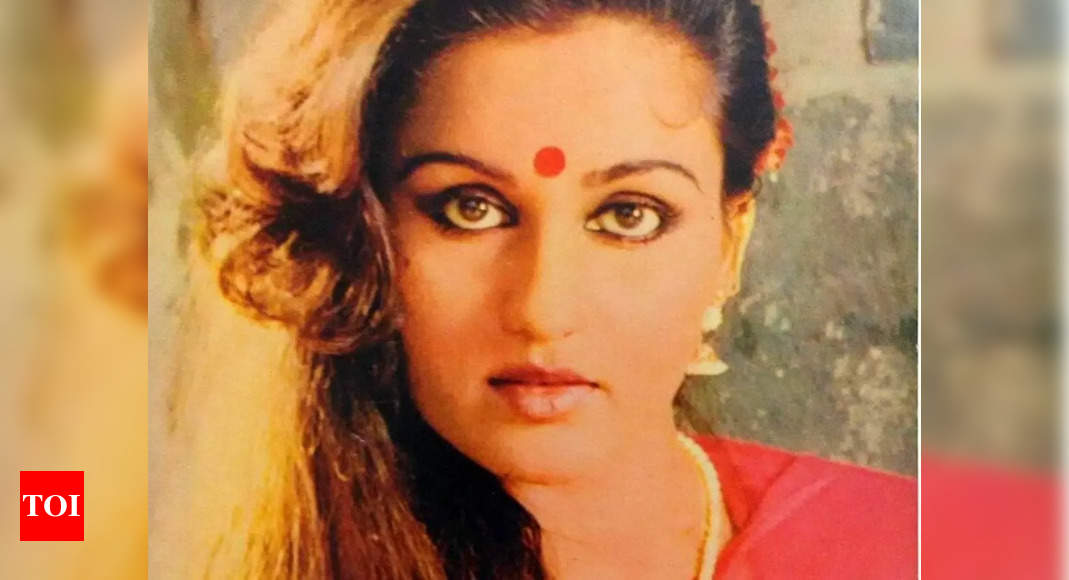 During her blooming career in the 1970s and 80s Reena Roy sang some of the biggest most iconic songs on screen.
Early in her career she danced to the frenzied beats of Lata Mangeshkar's Ja Re Ja Oh Harjaee, a trueblue rhythm explosion in the film Kalicharan that blew the charts open. A year later in Jaise Ko Taisa she sang Abb Ke Sawan Mein Jee Jarey in Lataji's voice setting the monsoon on fire for all times to come.
Then came Zakhmee where she jived to Lataji's Abhi Abhi Thi Dushmani and Asha Bhosle's Jalta Hai Jiya Mera (with Kishore Kumar). Both huge chartbusters.

In 1976's Nagin, Lataji's Tere Sang Pyar Main Nahin Todna became the song that Reena Roy's career is most closely associated with. The other signature song of her career came four years later in the J Om Prakash's Aasha: Sheesha Ho Ya Dil Ho Aakhir Toot Jaata Hai. Very few leading ladies can boast of singing such an iconic evergreen on screen list of songs.
"I was very lucky with the songs," says Reena as she recalls her big hits. "My God, I can't believe I sang all these wonderful songs on screen!"
What about Asha Bhosle's Disco Station and Nisha in Sanam Teri Kasam? They pepped up Ms Roy's image to a dancefloor icon.
But it's the melodious songs by Lataji that define Reena Roy's career, an eternal favourite being Mere Pi Ko Pawan Kis Gali Le Chali in JP Dutta's desert epic Ghulami. Stretching into three exquisite parts this Laxmikant-Pyarelal composition written by Gulzar, was the song that places Reena Roy among the classic heroines of all times.
Recalls JP Dutta, "Latabai took the composition to some unbelievable level where we human beings can only gawk and wonder how any human can get to those peaks. But I have to say, Reena emoted so beautifully to that poetry and singing. Very few actresses can claim to do full justice to Latabai's singing. Reena did."
We must also add a relatively less popular song that Reena Roy lip-synced in Lataji's voice in a Jeetendra starrer, Asha Jyoti: Shaam Bhi Kuch Khoi Khoi Dilke Darwaze Pe Koi Dastak De Raha Hai. Nothing more needs to be said.