Rakul Preet Singh recalls sex education class in school; says they were all just giggly and shy | Hindi Movie News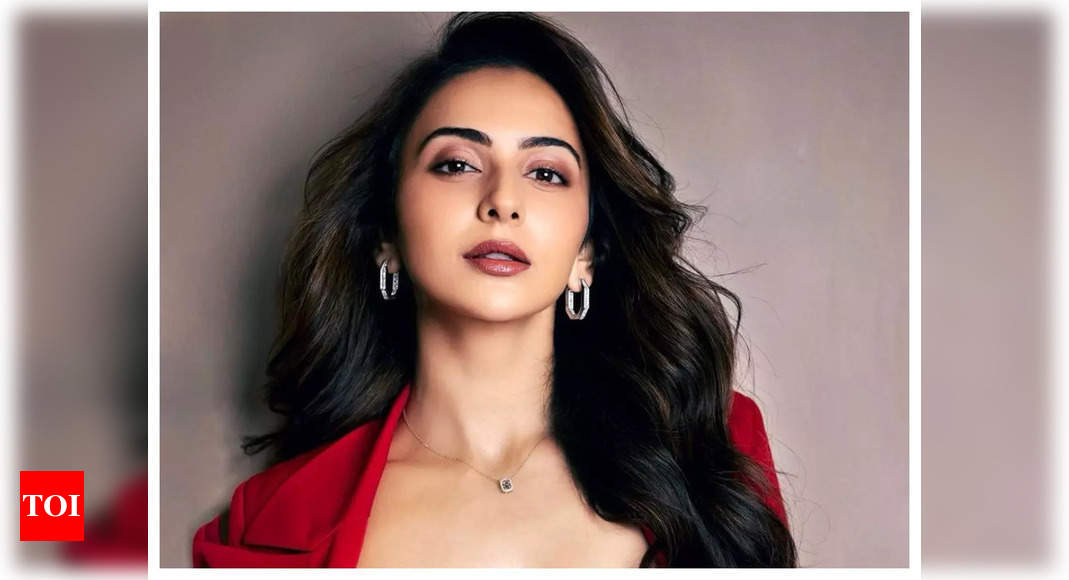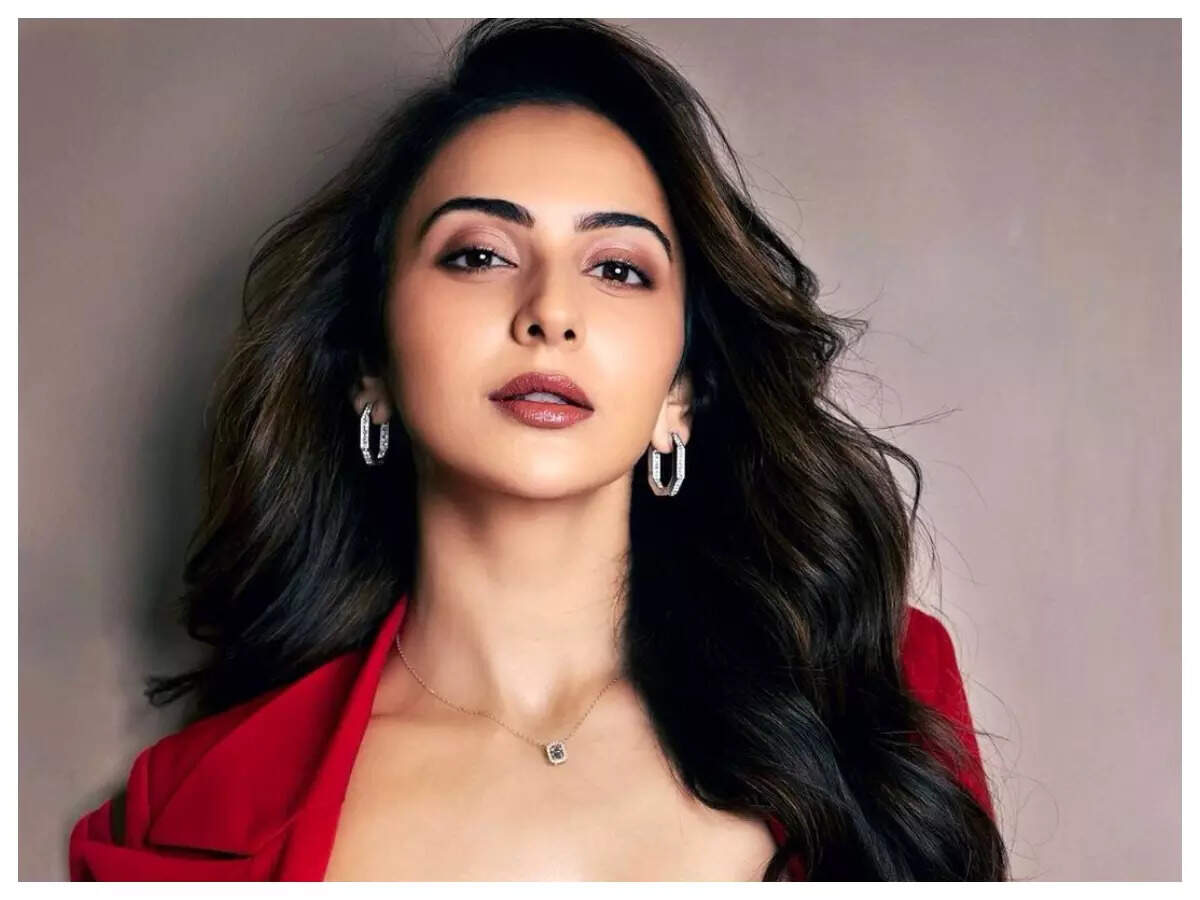 Rakul Preet Singh, who will next be seen in 'Chhatriwali', recently opened up about sex education in school. The actress recalled how they were all just giggly and shy to ask any questions.
In an interview with a news portal, Rakul talked about how sex education should be made mandatory in schools. The actress said that they do understand the importance of sex education but want to brush over it. According to her, the trailer of her film says that it's compulsory and there's a reason why it's a part of books and the curriculum. Rakul also added that sex education helps you understand the natural human progression and that we cannot run away from it. Ultimately, it's biology and science and it has got health related to it, the actress told News18.
Elaborating further, she added that there is no right age to start educating people. According to her, we should not educate a child after they've already created certain taboos in their heads. Rakul stated that a child hits puberty at the age of 13-14 and that's the time when they need to know everything related to their sexual health. That's the age to start educating them because if they're educated, they won't make wrong decisions.
Rakul also recalled her own experience of attending a sex education class back in school. According to the actress, they were all giggly and shy about it and they didn't want to ask any questions about it. They were waiting for the class to end.
'Chhatriwali' makes a statement on women's reproductive health. It is a slice-of-life story on the importance of male contraceptives and safe sex set in Haryana. Rakul will be seen playing a quality control head in a condom factory in the film. It is slated to release on an OTT platform.