Rajkumar Santoshi confirms Jisne Lahore Nahi Dekha is his next – Exclusive | Hindi Movie News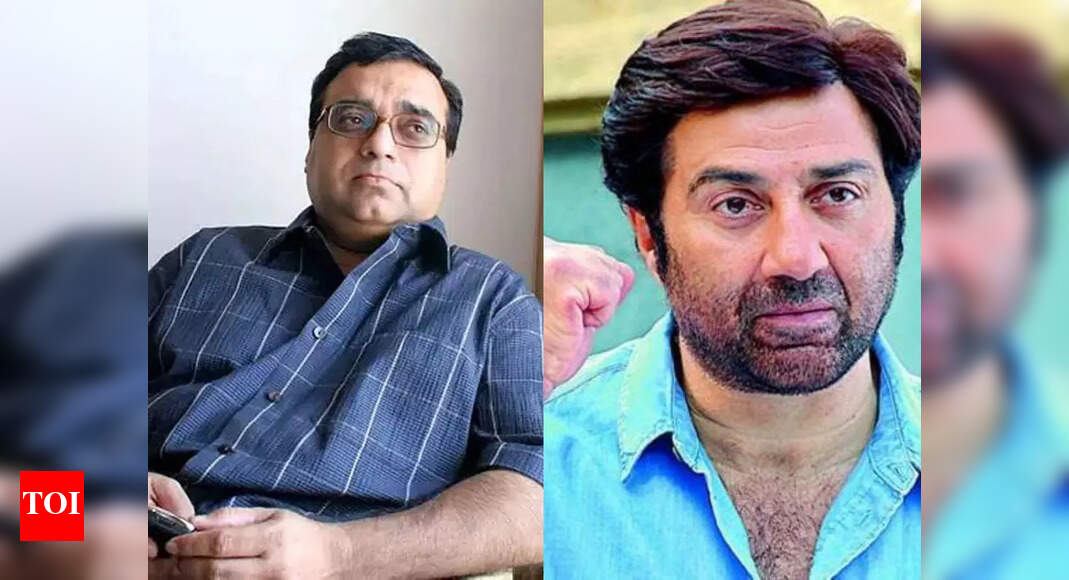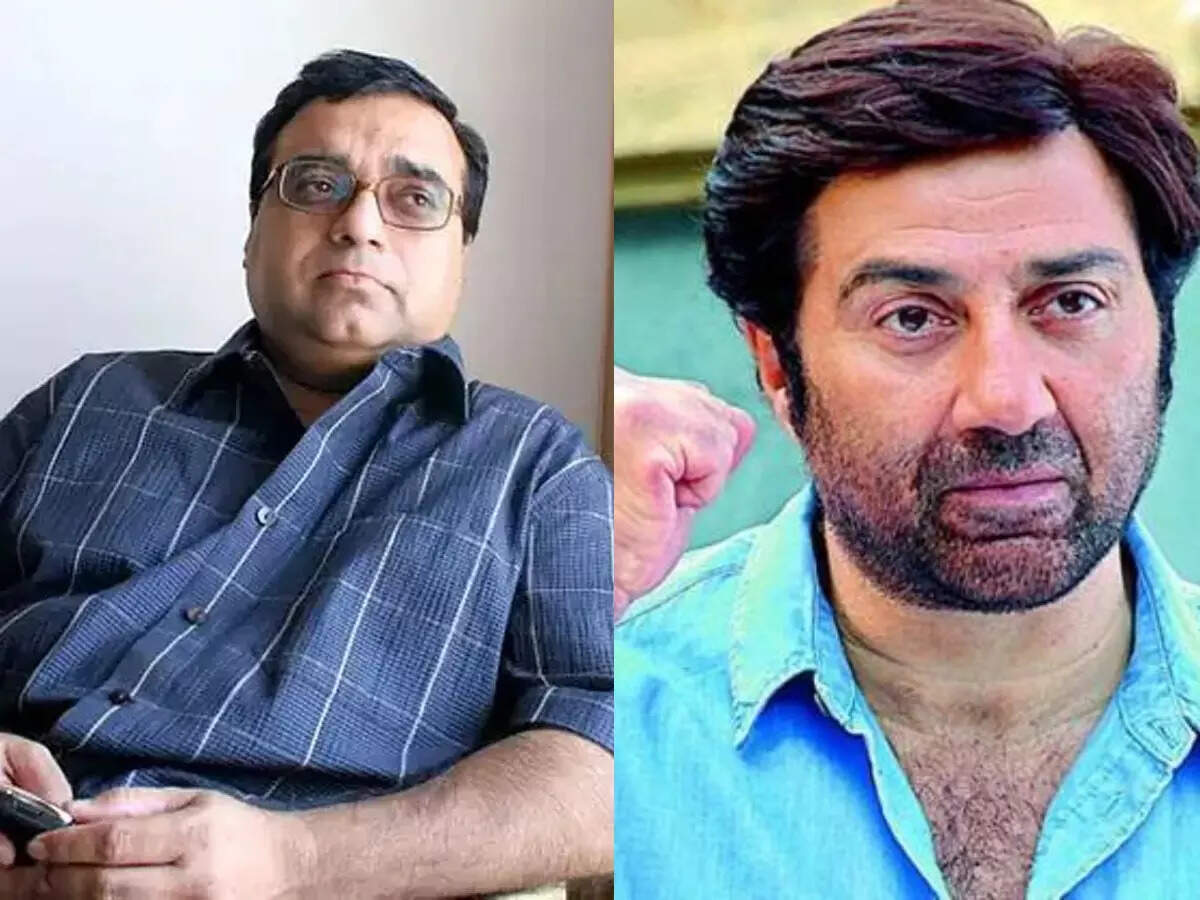 Rajkumar Santoshi
's next film is going to be based on acclaimed playwright Asghar Wajahat's Jis Lahore Nai Dekhya O Jamyai Nai. Speaking to ETimes today at a five star hotel in Mumbai, promoting his up-for-release Gandhi Godse: Ek Yudh, Santoshi confirmed this development. He said, "I was interacting with Asghar Wajahat, he's a very respected writer and playwright. I am doing a film based on his play Jis Lahore Nai Dekhya O Jamyai Nai."
This news confirms ETimes' Big Exclusive from December last year, when we were the FIRST to tell you that
Sunny Deol
had replaced Anil Kapoor in Santoshi's upcoming film Jisne Lahore Nahi Dekha. You can read this story below:
https://timesofindia.indiatimes.com/entertainment/hindi/bollywood/news/sunny-deol-replaces-anil-kapoor-in-jisne-lahore-nahi-dekha-patch-up-with-rajkumar-santoshi-is-finally-official-exclusive/articleshow/96252963.cms
Santoshi's current film Gandhi Godse: Ek Yudh is also based on Wajahat's works. He confirmed, "During discussions of Jis Lahore Nai Dekhya, Asghar ji suggested another play Godse @ Gandhi.com. When I read the play, I immediately decided this is something one must make for the big screen."
ETimes earlier told you that Jisne Lahore Nahi Dekha is going to be a joint effort by Deepak Sharma (Distribution Head of PVR) and Rajiv Malhotra (Owner of MuktaA2). Both Sharma and Malhotra have loved the script penned by Santoshi, which is complete in all respects.
Sunny Deol and Santoshi had patched up a few years ago, after having a fallout. They have worked together in classics like Ghayal, Damini and Ghatak in the past. Now all eyes on Jisne Lahore Nahi Dekha and Santoshi's other big ambitious project, an indirect sequel to Andaz Apna Apna, which is going to be titled Ada Apni Apni.
https://timesofindia.indiatimes.com/entertainment/hindi/bollywood/news/rajkumar-santoshis-next-is-ada-apni-apni-a-spiritual-sequel-to-andaz-apna-apna-exclusive/articleshow/97029515.cms