R Madhavan hopes that after 'Naatu Naatu's' Golden Globe win, people in the west think twice before cracking jokes about Indian music | Hindi Movie News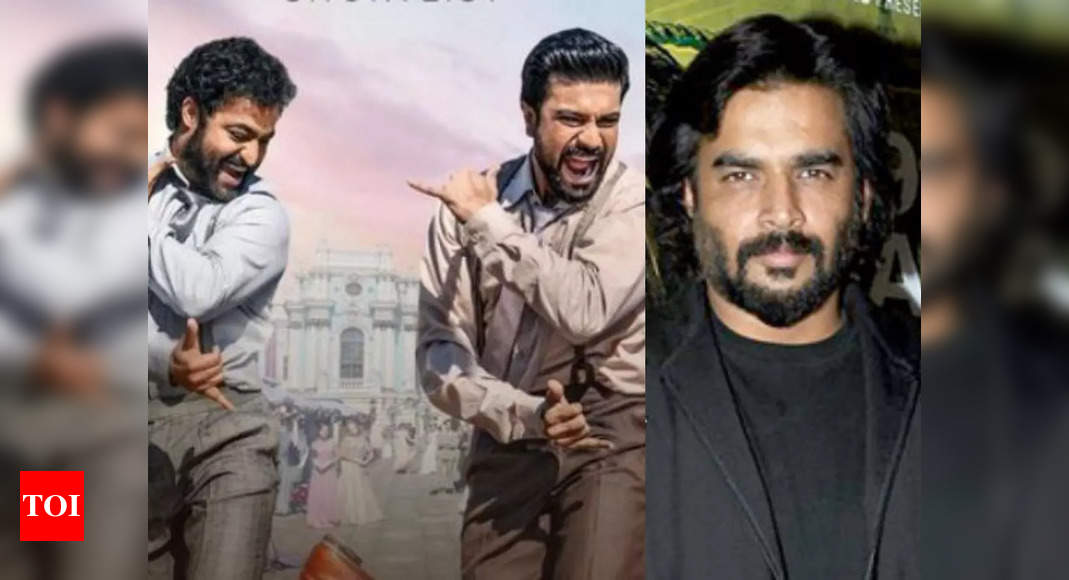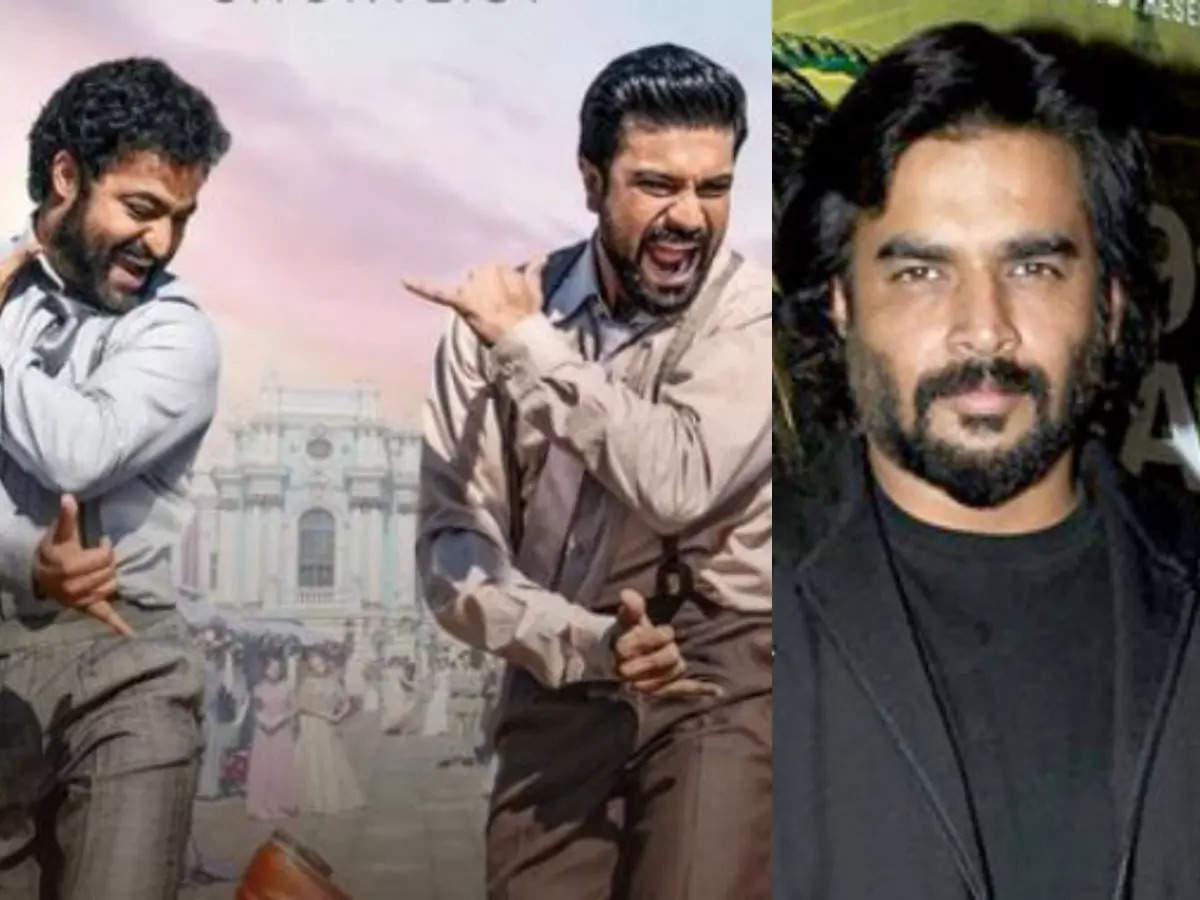 We've still not gotten over 'Naatu Naatu's' historic feat – of winning a Golden Globe award for the best original song. The song from '
RRR
' composed by MM Keeravani has won an the global recognition in the 'Best Original Song' category. While several celebs have showered their congratulatory wishes to the team, many think it's a game changer and a moment of pride for India.
For instance, R
Madhavan
recently said in an interview with Zoom TV that he hopes now people in the west think twice before cracking jokes on Indian music. Madhavan said that when he had heard the song for the first time, he felt there was something special about it and he was so blown by it that he called Ram Charan and told him that this song can actually get him to dance.
He further added that, for the song to be validated by Golden Globe is an extraordinary achievement. It's a moment of pride for the whole country and it's wonderful that Indian cinema songs which sometimes people in the west used to smirk and joke about, have to eat a humble pie because we've beated the best in the world to win this as an original score.
The actor further added that everyone should watch out, because India is here and our music is here so people better pull up their socks and think twice before they smirk.
Madhavan has another reason to be happy though. He directorial debut, 'Rocketry: The Nambi Effect' has made it to the 'reminder list' at Oscars 2023. It's not yet got a nomination, but Madhavan is quite happy to get this sort of recognition on a global platform.