Prakash Raj mocks boycott gang as 'Pathaan' records a blockbuster opening at the box office! | Hindi Movie News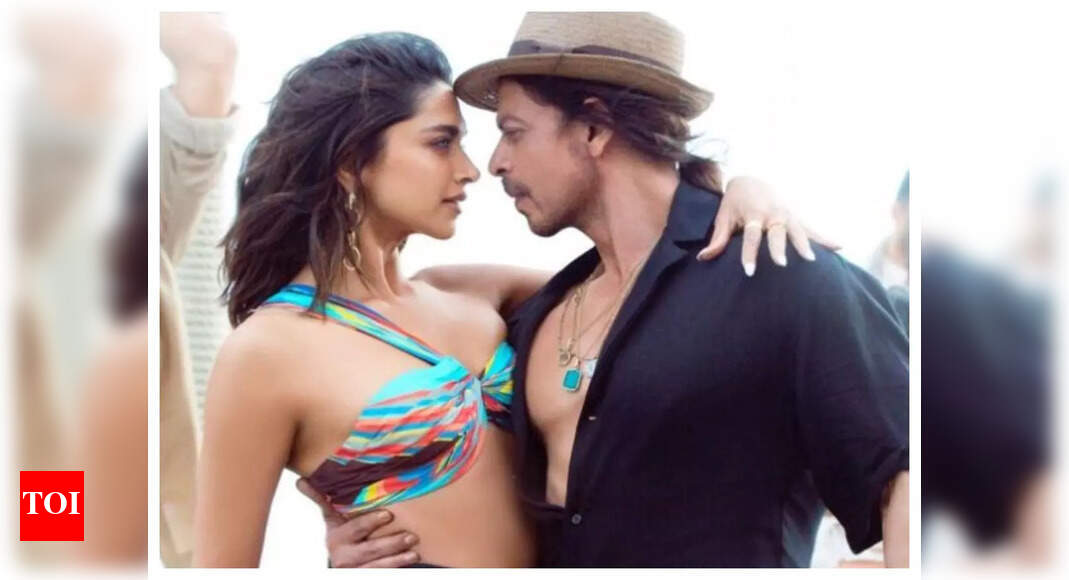 Prakash Raj was one of the few people who had supported
Shah Rukh Khan
and Deepika Padukone amid the uproar over the saffron bikini in 'Pathaan'. And now that the film has opened to packed theatres and a blockbuster box office collection, he took to Twitter to slam the boycott gang.

Prakash Raj tweeted, "Hey #BoycotBigots Shhhhhhhhh … #HallaBol King Khan @iamsrk is back.. keep rocking @deepikapadukone #JohnAbraham and team #Pathaan ..#BesharamRang." Previously, he had slammed those opposing the movie and posted, "#Besharam BIGOTS.. So it's okay when Saffron clad men garland rapists..give hate speech, broker MLAs, a Saffron clad swamiji rapes Minors, But not a DRESS in a film ?? #justasking."
'Pathaan' has opened to a roaring success and early estimate suggests that the movie will earn approximately Rs 51 crore nett on its first day at the box office. With the Republic Day holiday today, the film's collection is expected to boost further.
Despite protests, the saffron bikini made it to the final cut of 'Pathaan'. Madhya Pradesh Home Minister Narottam , who had objected to "obscene and condemnable" content in the film, gave a statement on Wednesday, after the film's release. He said, "I believe all rectifications have been made in it (film). The Censor Board has made corrections. Controversial words have been removed. So, I don't see any point in protesting now."