Prajna Dutta on 'Pathaan' song 'Besharam Rang' row: There are larger issues at hand which need to be addressed, learn to respect artistic freedom | Hindi Movie News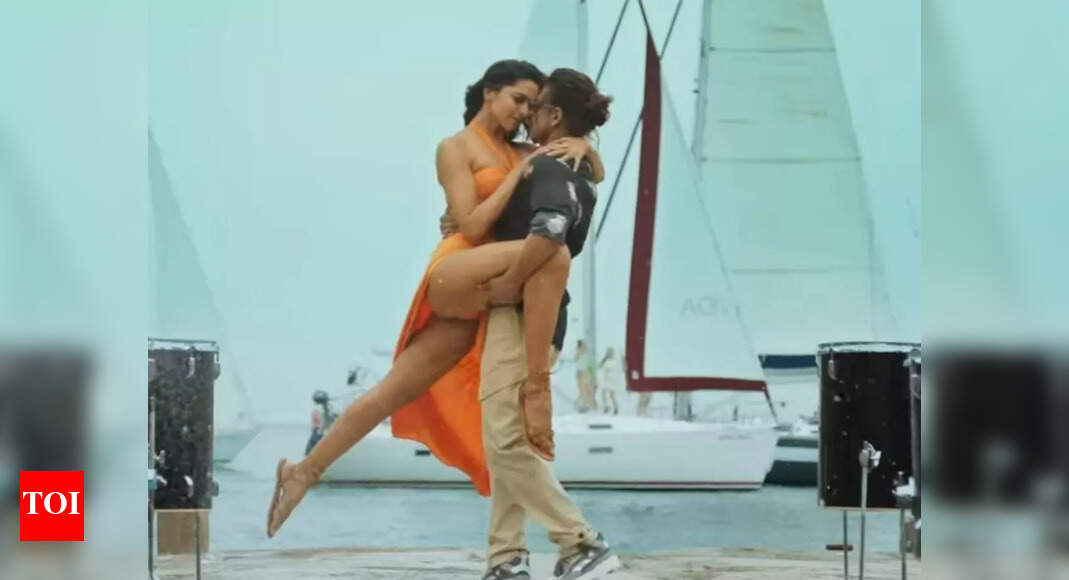 The ongoing controversy over Deepika Padukone's orange bikini in 'Besharam Rang' has forced Central Board of Film Certification (CBFC) to review Shah Rukh Khan's soon-to-be-released film 'Pathaan' and the board has now advised the makers to implement certain changes in both the movie and the song. Calls for a ban against 'Pathaan's theatrical release started trending big time on social media after the 'Besharam Rang' song was released on December 12.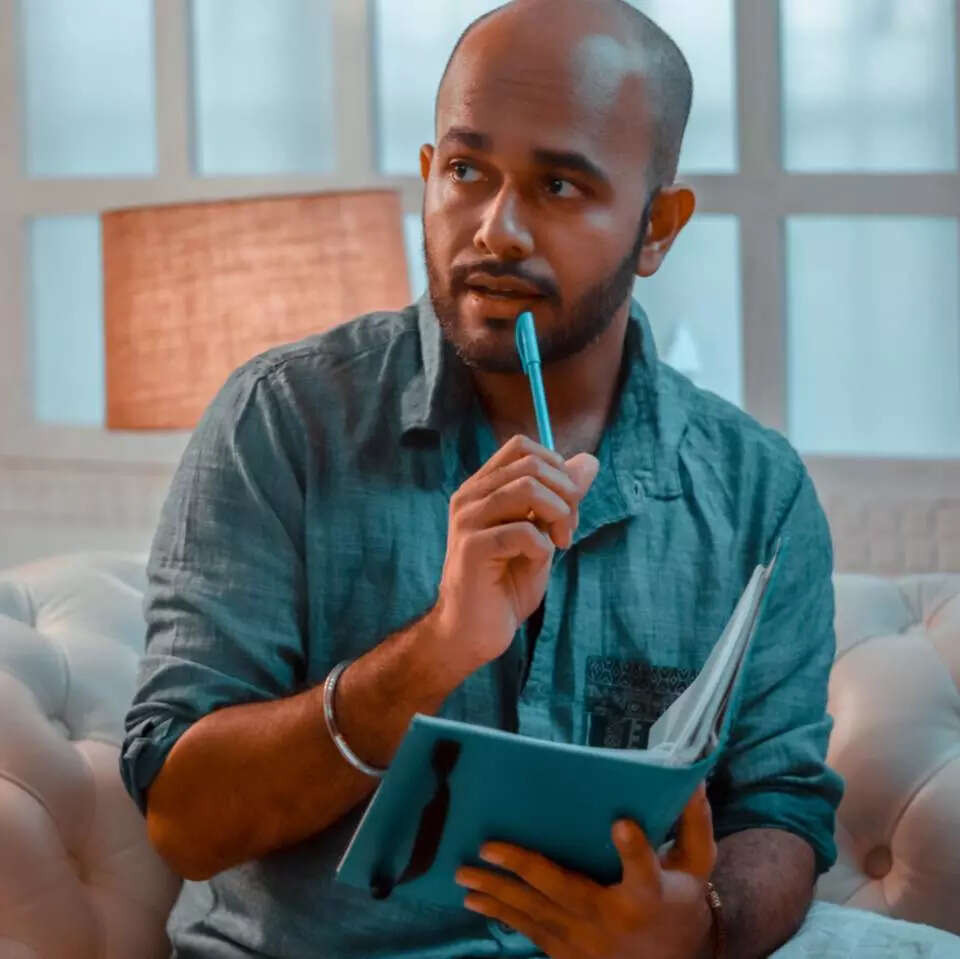 However, singer-composer Prajna Dutta says this controversy and the objections are nothing but a circus and this should stop for the sake of artistic freedom. "What's in a colour, be it black, blue, white or orange after all it's just an illusion, one should learn to let go of what seems to be. If looks could kill then the population of our country would be under check, if ideologies could heal then there would be lesser corruption in our system and moreover if intellect could protect then there would be no need of any candle light protests," shares Prajna who has always been vocal about artistic freedom.
The versatile singer further adds, "Today one should first learn to respect the personal choices made by artists and appreciate the idea behind constructing a sequence in any fictional narrative. There are larger issues at hand which need to be addressed, issues much more important than one off Besharam Rang. Issues of basic amenities, education, housing, health and finance that are affecting arts, artists and the masses at large should be addressed first."
For the unversed, there have been objection against the scene in the song which features Padukone in a saffron-coloured bikini, which resulted in protests across the country for allegedly hurting the Hindu sentiments. Even a complaint was filed before a court in Bihar's Muzaffarpur district, seeking an FIR against SRK, Padukone and others for "hurting religious sentiments" of Hindus in 'Besharam Rang'.
Directed by Siddharth Anand, 'Pathaan' also has John Abraham and is scheduled to release in theatres this month in Hindi, Tamil and Telugu.