Pradeep Kumar birth anniversary: Heroines felt safe working with the soft-spoken star | Hindi Movie News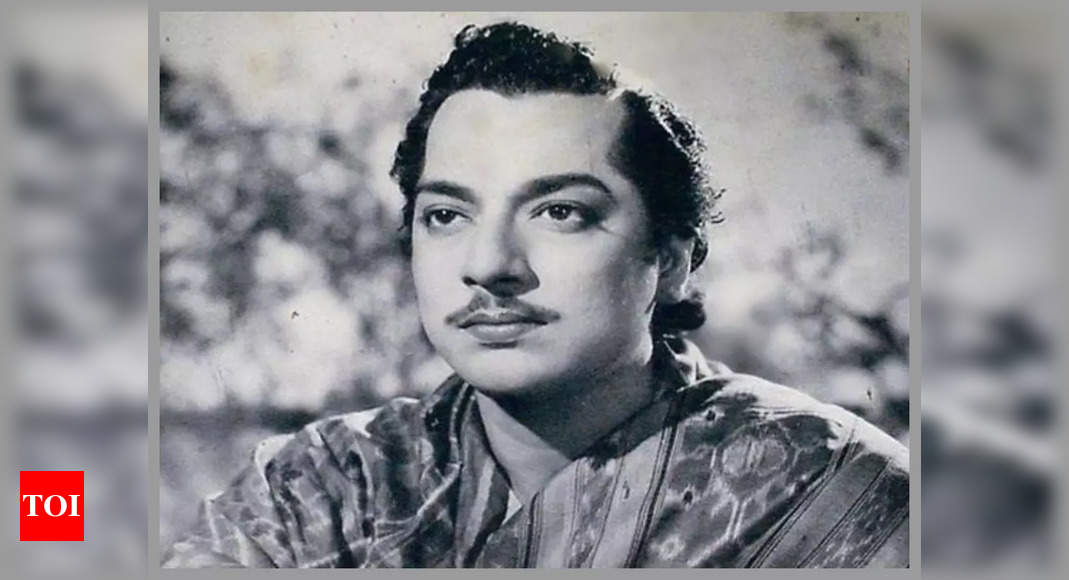 Although never considered much of an actor, Pradeep Kumar was very popular among the audience and among his leading ladies in 1950s and 60s.
The heroines loved him. They felt safe and comfortable in his company even when doing intimate scenes. He also had no qualms doing subjects that were heroine-oriented. In his first two major blockbusters Anarkali and Nagin the focus was completely on the heroine Bina Rai and Vyjayanthimala.
He co-starred with Madhubala in eight films and with Meena Kumari in seven films, most of them hits.
Mala Sinha with whom Pradeep Kumar did eight films, recalls the actor with affection. "He was part of my first film as a leading lady, an adaptation of Shakespeare's Hamlet where Kishore Sahu and I played the lead. Pradeep Kumar had a guest appearance. Then he was my leading man in Badshah, my second film. We did eight films in all."
The iconic actress remembers Pradeep Kumar as a 'compatible co-star'. "He was softspoken, polite, well-mannered. He didn't feel threatened when heroines like us had the author-back role. That's why all the top heroines liked working with him."