Pathaan's first press meet: Deepika Padukone gets emotional; says, 'I wouldn't be here today, if it wasn't for Shah Rukh Khan' | Hindi Movie News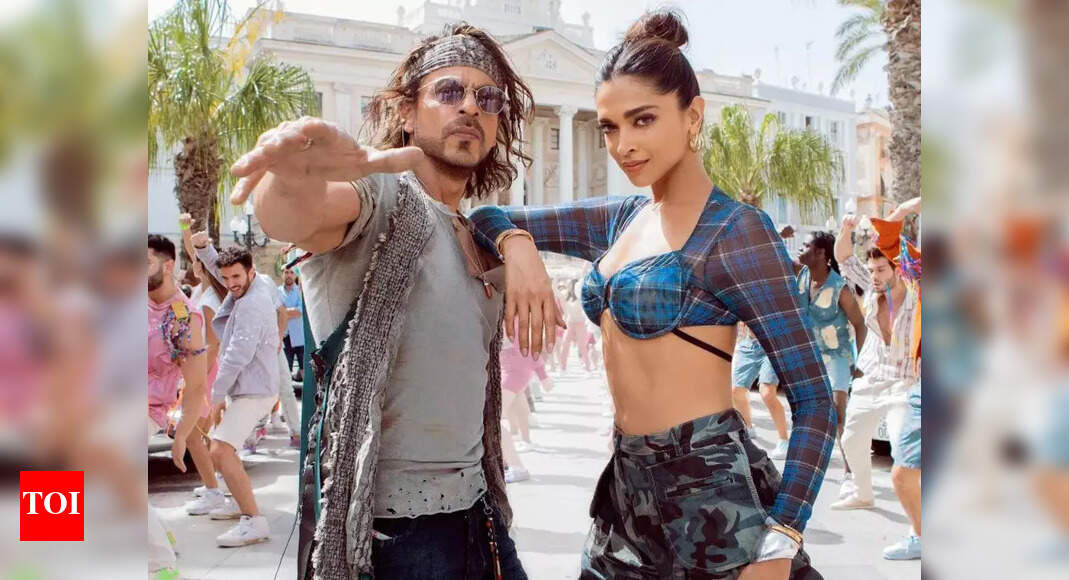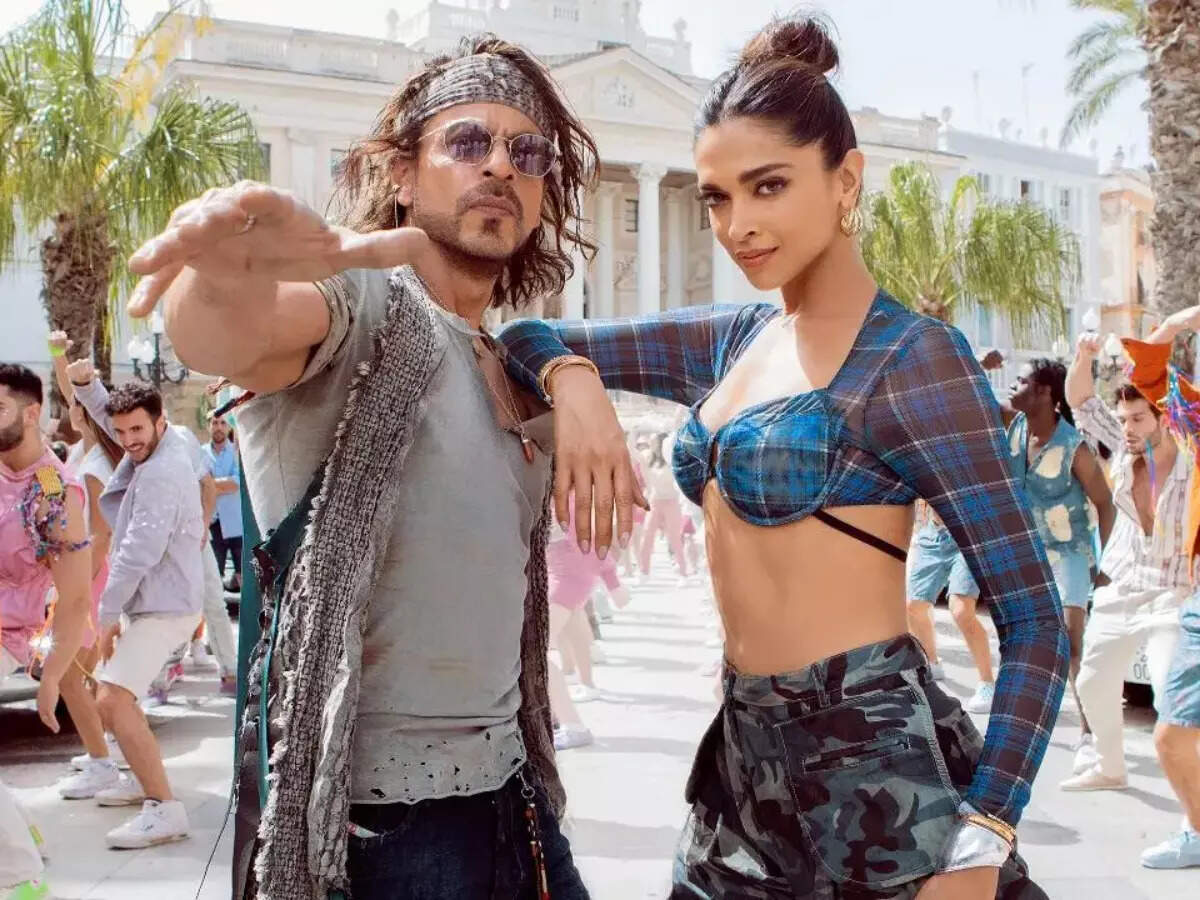 After Pathaan breached the Rs 500 crore mark worldwide in its opening weekend, the film's cast including
Shah Rukh Khan
,
Deepika Padukone
and
John Abraham
along with director Siddharth Anand decided to interact with the media. During Pathaan's first official press meet, Deepika Padukone got emotional and said that she wouldn't have been here if it wouldn't have been for
SRK
.
"To be honest, I don't think we set out to break records. We set out to make a good film. This is what SRK taught me in my first movie. He told me you should work with people who make you happy. It's such a lovely atmosphere to work in and that's what the audience is taking back. It's pure, love and joy and it reflects and that's what the audience is taking back," Deepika said.
She further added, "Whether it's Om Shanti Om, Chennai Express – what makes it special is the relationship we share, the trust. I wouldn't be here today, if it wasn't for SRK and his vision for me. To shower me with so much love and grace. He has given me confidence and even he doesn't know that. I do what I do because I know Shah Rukh will always be there for me."
In Pathaan, Deepika played the role of an ex ISI member who initially backs John Abraham's character, Jim, who runs a contract-based terror outfit. Shah Rukh Khan plays a RAW agent Pathaan who vows to stop Jim from carrying out his evil plan. Later, Deepika joins SRK in his mission to stop John.
The movie has earned Rs 543 crore worldwide in its first weekend at the box office. It has crossed the Rs 250 crore in the domestic market. Given the unprecedented demand from the audience, Pathaan is likely to keep the momentum going in the upcoming weeks.