Pathaan To Get Separate Censor Certificate For Its OTT Release | Hindi Movie News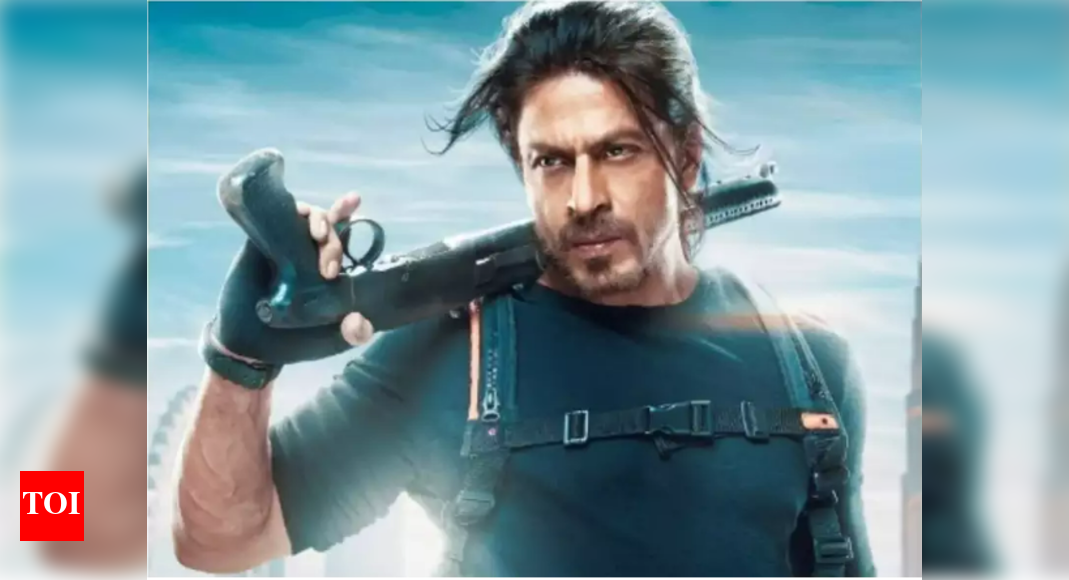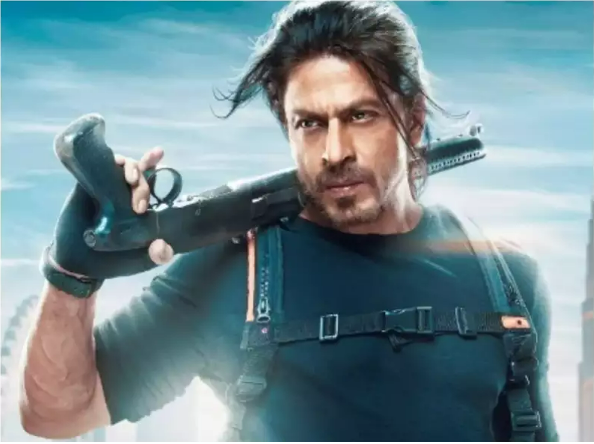 While the Central Board Of Film Certification has passed Siddharth Anand's Pathaan for the cinemas with a 'UA' certificate(children allowed with parental guidance) with several verbal and some visual cuts especially in the song Besharam rang, one now hears from reliable sources that the film will be censored again, this time for the OTT platform separately, where apparently censorship is now a tangible reality.
Sources close to the development reveal that Pathaan would go through a completely new censoring process closer to its release on OTT 's Amazon Prime in April.
Sources say the violence would be substantially toned down and the language would be further muted.
This appears to be a new beginning for censorship in India with the streaming platforms so far permitted to follow self-censorship, being given specific cuts before a film gets released on the OTT platform.