Pathaan: Rakesh Roshan REACTS to 'Karan Arjun' dialogue in the film- Exclusive | Hindi Movie News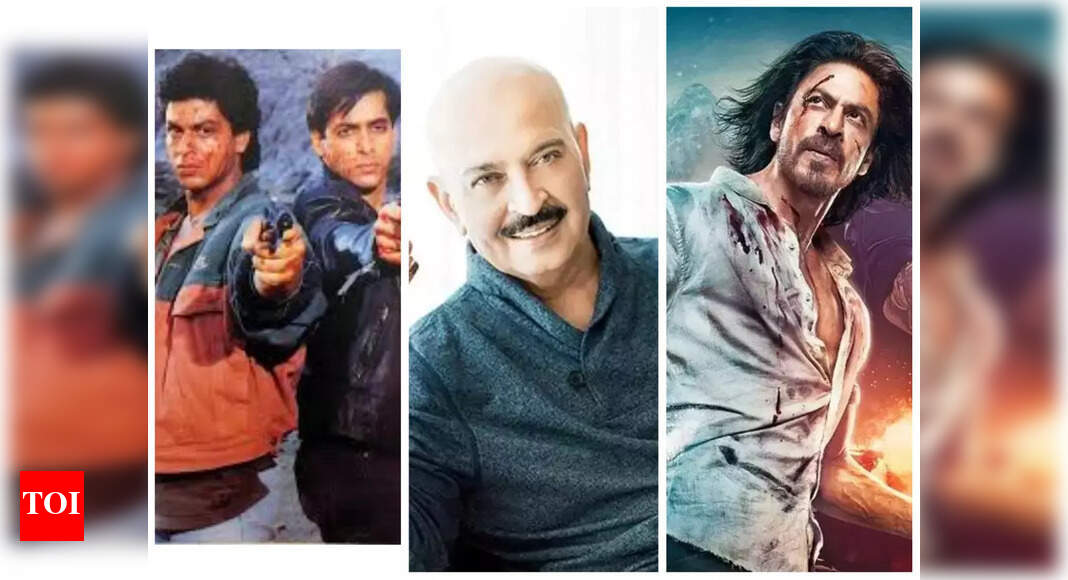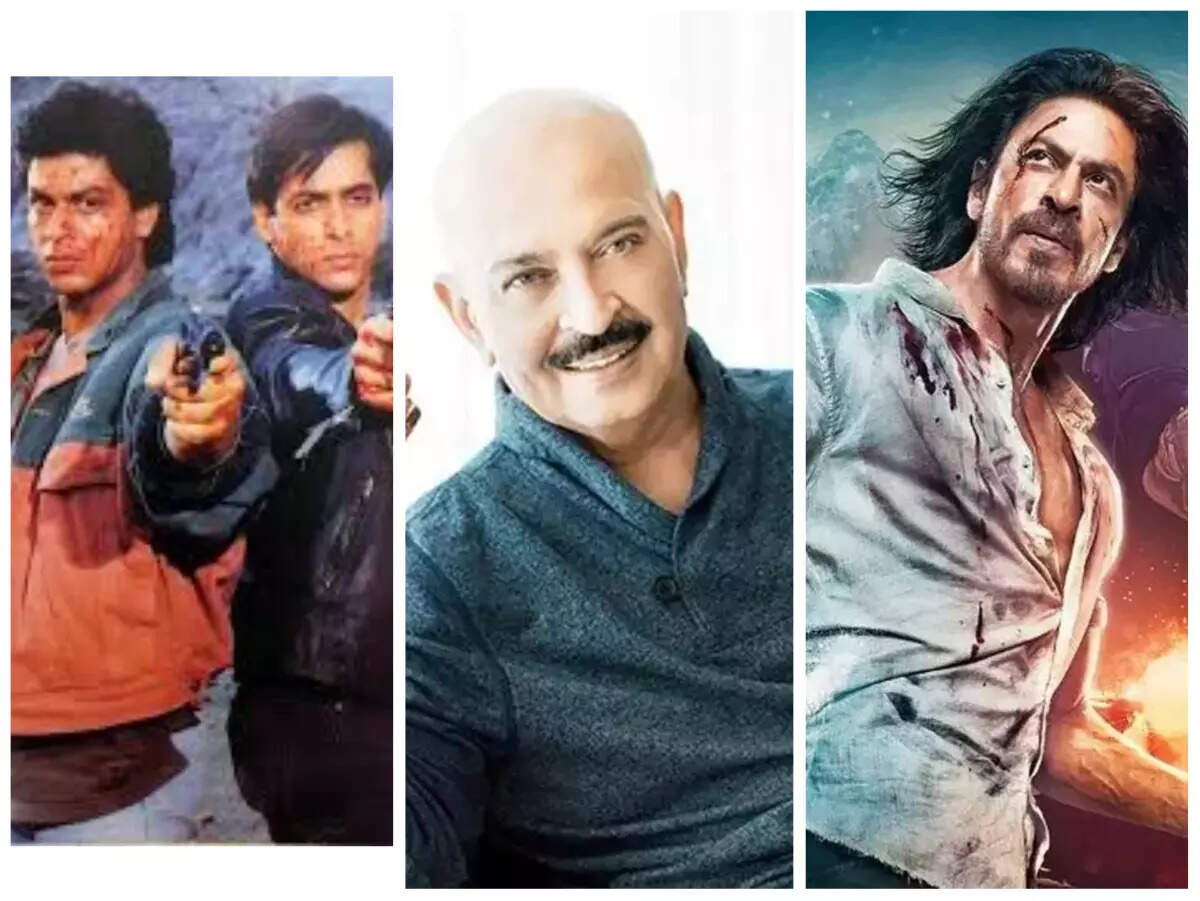 Shah Rukh Khan-led 'Pathaan' continues to soar and it's a kite whose thread has no strings attached at the ground level now. The industry has enjoyed it, the common man has also enjoyed it. The exhibitors, in particular, who have suffered a lot in the past three years are having a merry dance that will not stop.
ETimes has been getting you all the latest updates on the film at a feverish pitch. And like always, we have had EXCLUSIVES that have been angled at pertinent points. Like, we gave you Mumbai's most massy single-screen's Executive Director talking about Shah Rukh's reaction to the film's success. Then, we brought you a group chat with the trade followed by an interview with the movie's dialogue writer Abbas Tyrewala.
This morning we reached out to Rakesh Roshan to ask him what exactly he felt while watching the film when Salman Khan tells SRK 'Bhaag Pathaan Bhaag'- a straight-lift reference from Rakesh Roshan 'Karan Arjun' starring SRK and Salman where the dialogue was 'Bhaag Arjun Bhaag'.
Rakesh Roshan said, "I was so engrossed in the film that I didn't get the time to think."
Clearly, Rakesh Roshan loved the film. "Yes, totally," he said, "I loved the performance of SRK, Deepika, John and Dimple Kapadia, the film's music, Siddharth Anand's direction and Aditya Chopra's trust in Siddharth's vision."