'Pathaan' dialogue writer Abbas Tyrewala fails to get a ticket to see the film in Goa- Exclusive | Hindi Movie News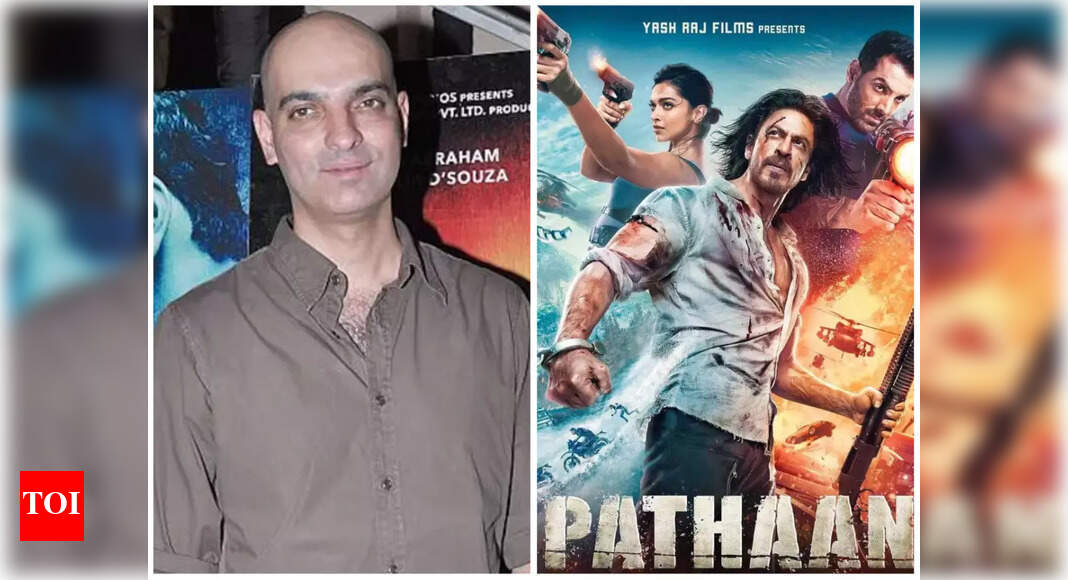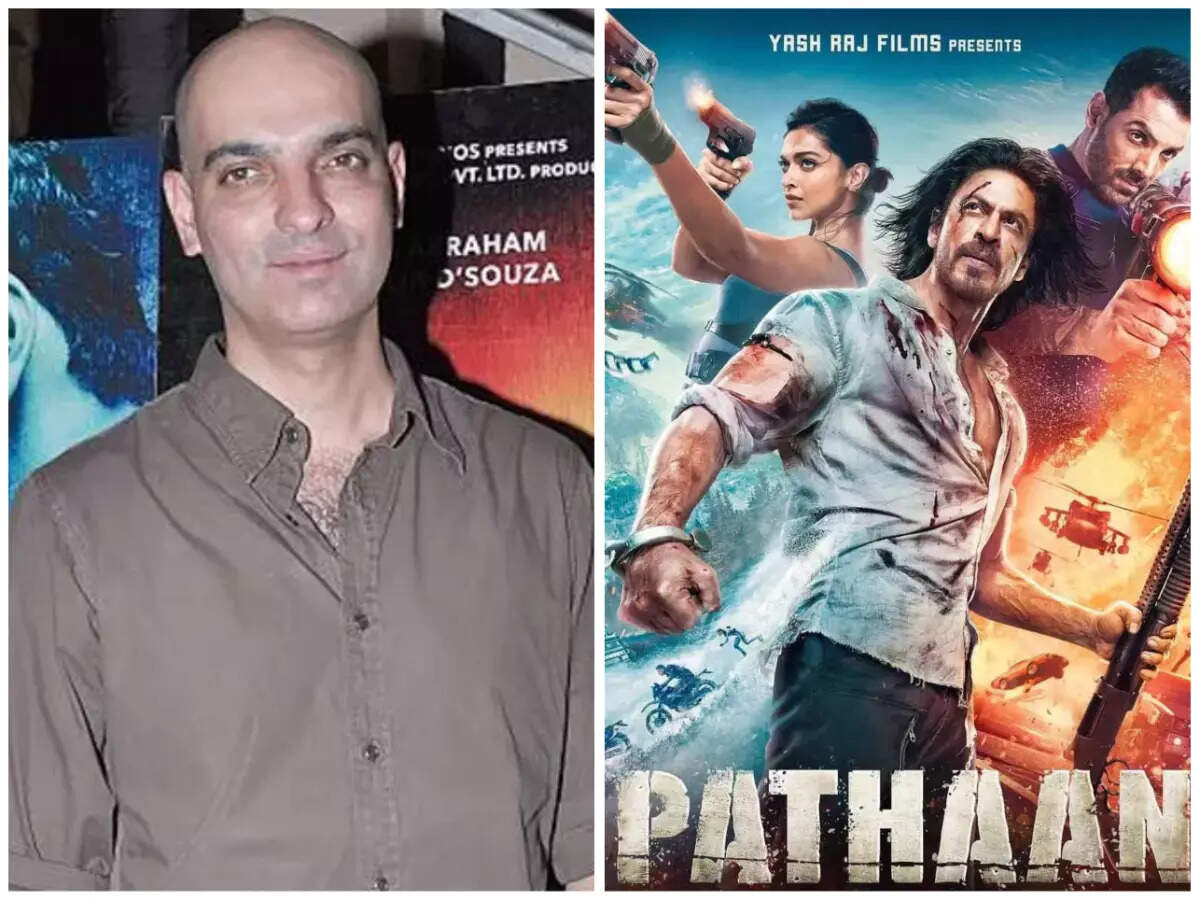 We caught up with the Pathaan writer Abbas Tyrewala, a few days ago. He was in Goa attending a family wedding. We were quite surprised by a lot of his answers. The man is frank and honest to the core.
"I haven't seen 'Pathaan' yet. Would you believe it?' he started off. We could not believe it. We had caught up with him on Thursday and we thought he would have seen it on the first day in the first show.
Tyrewala said that he is not in Mumbai. "I am in Goa. Yahan ek ticket available nahin thi kal. I went out on Wednesday (January 25, 2023) and tried for a ticket throughout the day – but failed." Tyrewala trudged home with a heavy heart. "But I was very happy," he countered. "It meant that the public had turned out in massive numbers and the theatres were overflowing."
You will be surprised to know about quite a few things that Tyrewala said. See the video interview below:
Why is Tyrewala is not very hooked on directing again despite having a mammoth hit 'Jaane Tu… Ya Jaane Na' in 2008 starring Imran Khan and Genelia Deshmukh? The film also had some great music, didn't it?
Did Shah Rukh Khan and Salman Khan give their inputs in 'Pathaan'? It is never easy to shoot two superstars even if they are friends. At times, Salman wants to do the scenes in his own way. And SRK, Tyrewala said, knows perfectly well which films need him to hold back- say 'Chak De' for instance- but certain films need him to be the usual SRK, like 'Pathaan' certainly did. According to Tyrewala, both SRK and Salman had their share of inputs and were particular about what they themselves and even the other one had to say.
In the conversation, Tyrewala also went back to many movies for which he has written dialogues and explained the process when he has to write for a superstar like SRK. SRK is different from Salman and Aamir, he eschewed.