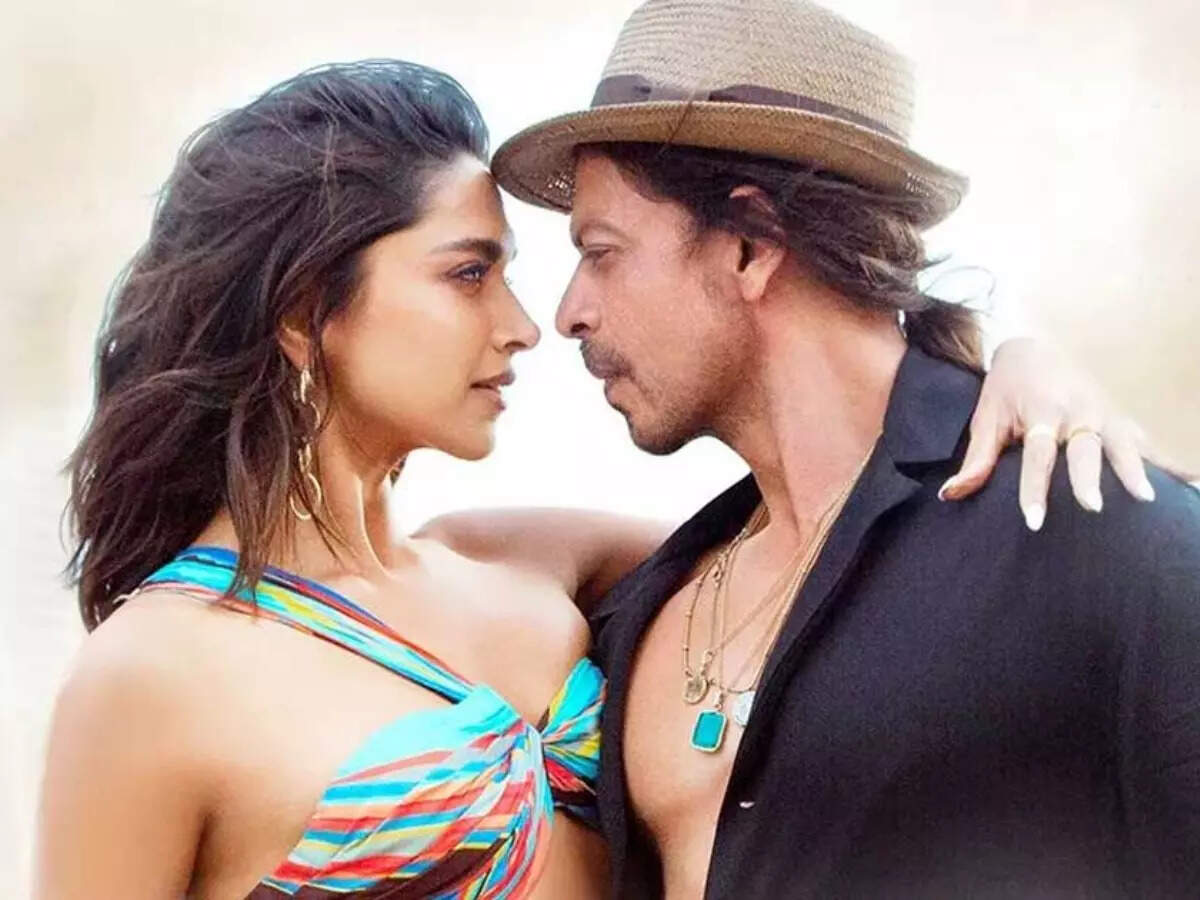 'Pathaan' has overcome all the spanners that came in its way and is marching itself into the theatres. The buzz in the trade is that the film might amass Rs 35 crore opening on its first day. ETimes has now learned that the Shah Rukh Khan-led 'Pathaan' will open in Gaiety and Galaxy both. Gaiety and Galaxy are Mumbai's most massy theatres and the hustle-bustle there is a yardstick to measure if the film will click at the box-office or not. A large amount of hustle-bustle has begun in both as 'Pathaan' has been booked for both theatres.
"Earlier, I did a twin release very often with big movies. But a time came in 2016-2017 that Hindi movies almost stopped running. The shows stopped being full. So, I shut the idea of twin-release. But with 'Pathaan', I can sense it. I can sense that January 25 and January 27 are going to be super-duper. January 26 is also picking up well. I am happy with the hustle-bustle around this film and hence releasing 'Pathaan' in both Gaiety and Galaxy both. I don't remember when was the last time I did a twin-release, but five-six years have definitely passed," Manoj Desai, Executive Director of Gaiety-Galaxy, said.
For those who've come in late, a fanclub of SRK has booked the entire Gaiety for the 9 am show on Friday, January 25. Some other cities too are reportedly seeing this happening.
'Pathaan' stars Shah Rukh Khan, Deepika Padukone and John Abraham in main roles. The Gujarat government wrote to the state's home minister that they need protection for the film and the state government has responded to them that they will extend their full support.