MM Keeravani on winning LA Critics Award: It Is Like living in a dream – Exclusive | Hindi Movie News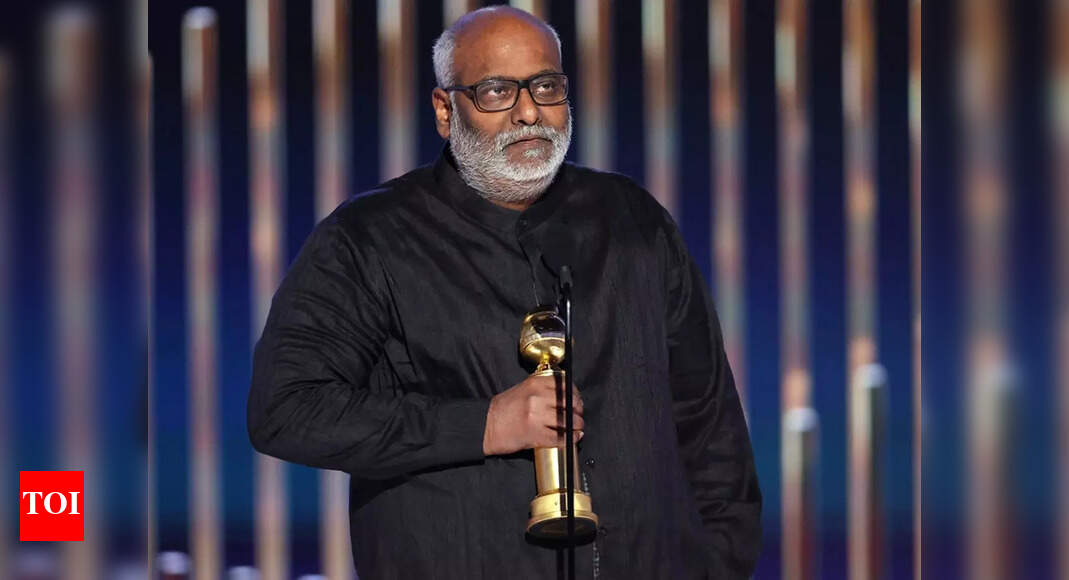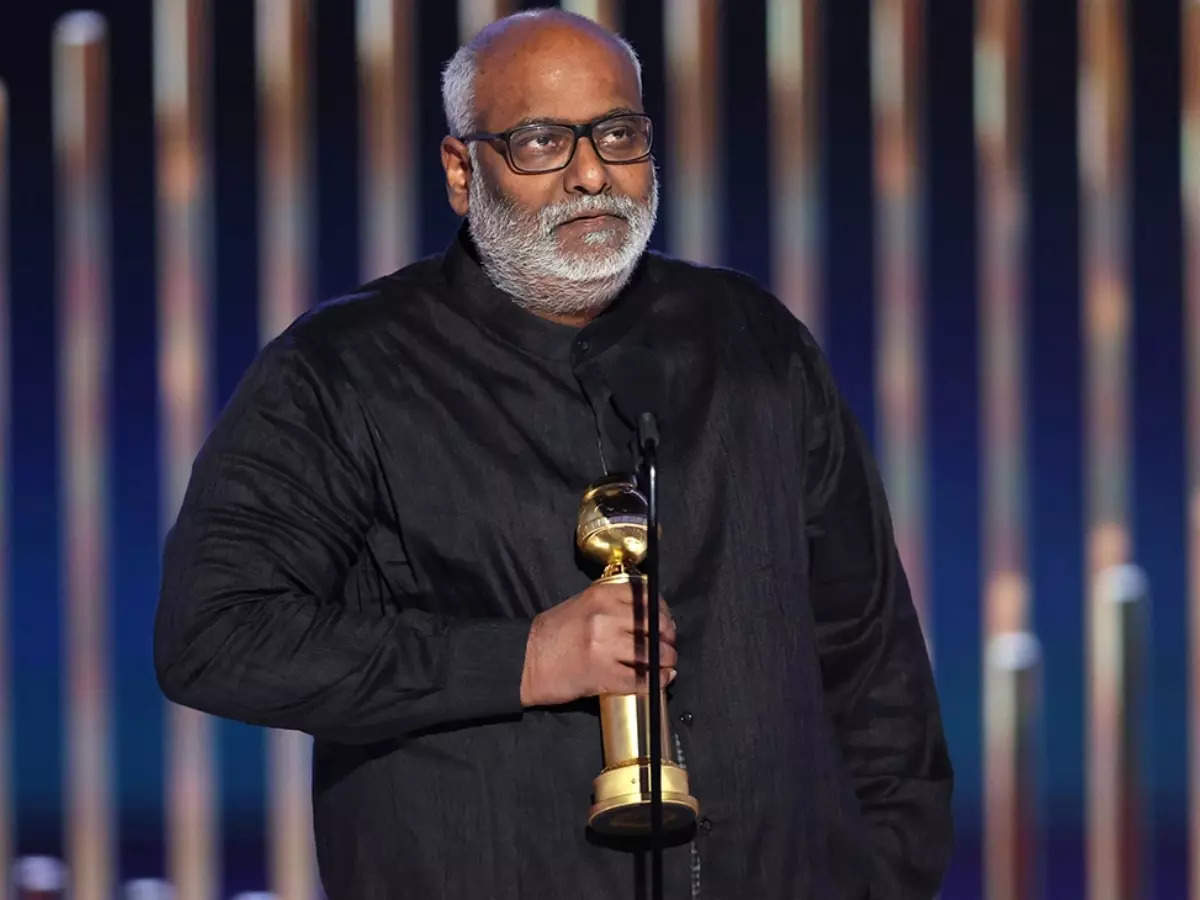 Barely had MM Keeravani's Golden Globe for Best Original Song registered than he quickly proceeded to another awards function on the evening of January 14 in Los Angeles.
This was the 48th Los Angeles Film Critics Association Awards where Keeravani received the trophy for Best Original Score in
RRR
. He shared the evening with the likes of
Cate Blanchett
and
Bill Nighy
who won in the Best Actor and Best Actress categories for the films Tar and Living, respectively.
"It's like living in a dream. But also every exhausting. The past two weeks have been like a mad rush of events. I am barely able to remember which function I am attending and where," confesses Keeravani.
The Los Angeles Film Critics Association award was already announced last month.
"The winners were already announced in December. I knew I was chosen for Best Music Score. Now I've to attend the Critics' Choice Movie awards tomorrow evening (January 16). Then I am back home to India on January 18. I miss being home."