Manoj Bajpayee reveals he had requested Ram Gopal Varma for his role in Daud as he needed the money to pay rent | Hindi Movie News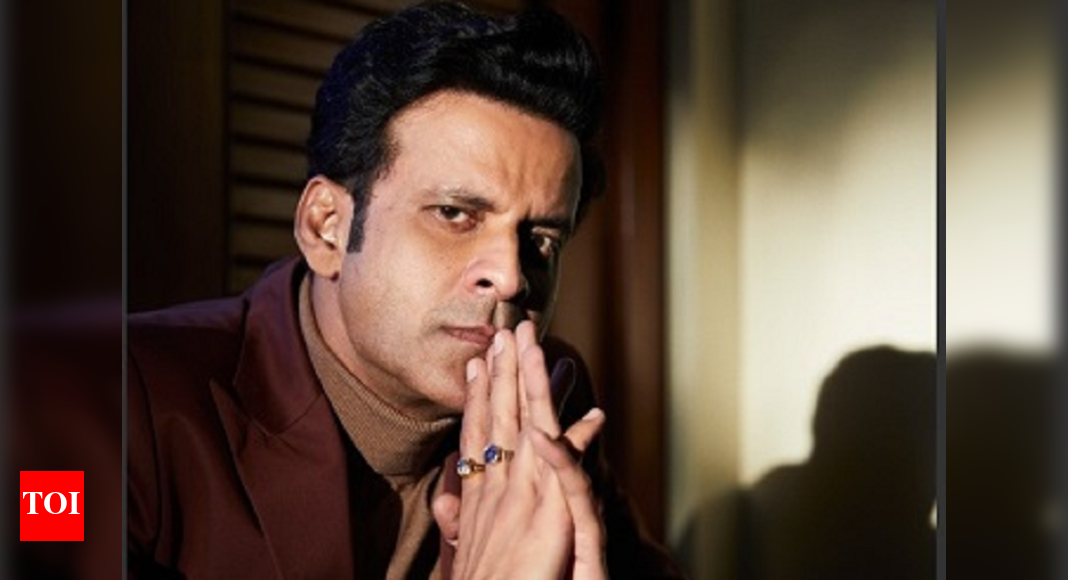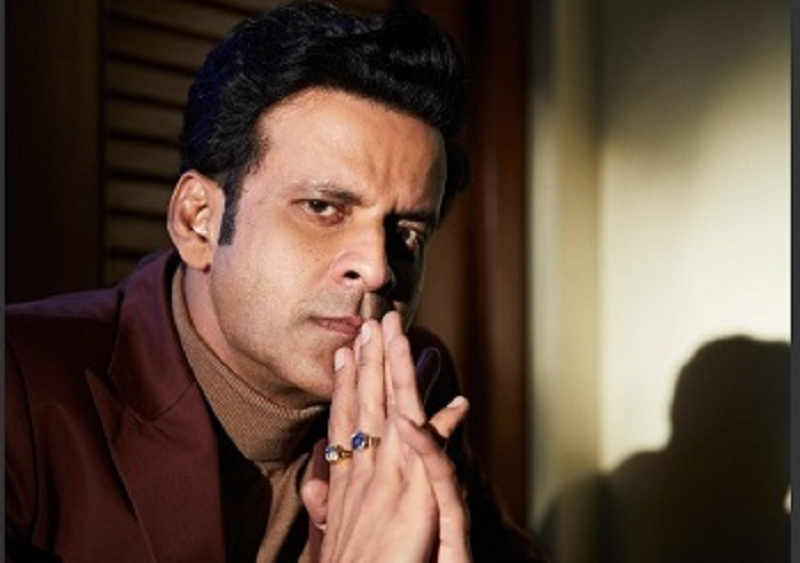 Quite a few critically acclaimed actors in Bollywood have had humble beginnings and the way to the top has not been an easy one. In a recent interview, Manoj Bajpayee opened up about his initial days of struggle in the industry and recalled his first meeting
Ram Gopal Varma
when he was desperate to get work.
Manoj recalled that when he met the filmmaker for a role in Daud, RGV asked him if has done anything before. "Yes, I did Bandit Queen. But you won't recognise me; I played a non-speaking character," he replied adding that he had played Maan Singh. In his conversation with actor Sayaji Shinde on Bol Bhidu,
Manoj
said that RGV had been looking for him for years, and he was so impressed that he offered him a lead role in Satya.
While Manoj felt good, he urgently needed the money to pay his rent. "Many people make promises like this. So I told him, 'Sir, woh jab hoga toh hoga, mujhe yeh karne dijiye, mujhe paise ki zarurat hai'," he shared with Shinde.
The actor got the role in Daud for which he was paid Rs 30000 – a big sum for him at the time. "That paid rent for a year," Manoj revealed.
Manoj Bajpayee went on to do Satya, but his role was not that of the lead character. However, his character Bhiku Mhatre became iconic nevertheless.
Up next Manoj will reprise his role of Srikant Tiwari in the third season of web series The Family Man.