Kpop idol BTS Jimin collaborates with Taeyang for new song vibe and fans just can't hold their excitement! | K-pop Movie News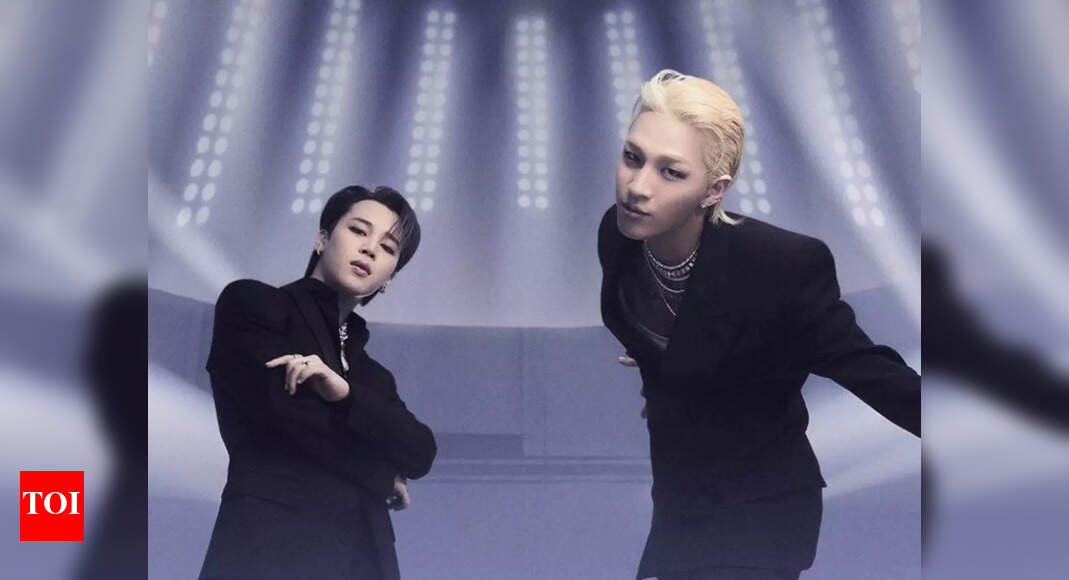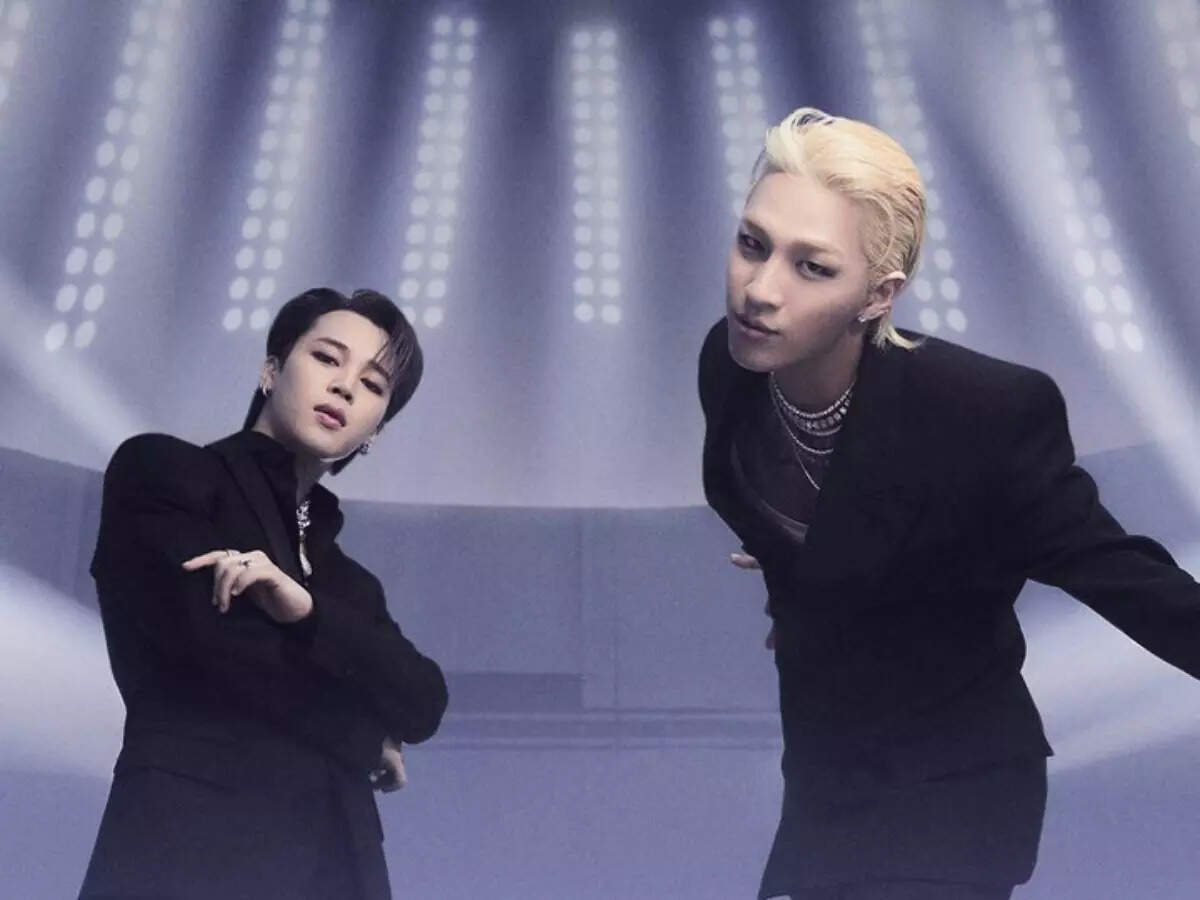 It was announced that Kpop idol BTS Jimin will be collaborating with Big Bang's Taeyang and song called 'Vibe' and fans were left in a frenzy. Taking to Twitter, BTS_official made the announcement. The tweet read, "VIBE (Feat. Jimin of BTS) 2023.01.13. 2PM KST " A poster featuring Jimin and Taeyang was shared. The singers can be seen in black and red outfits as they reflected a lot of vibe.
The song will be released on January 13 at 2 pm as per Korean standard time. This will be Jimin's first song after six months and Taeyang's first solo release after six years.
Taeyang has also shared a new picture featuring Jimin and him. He wrote, "VIBE (Feat. Jimin of BTS) – TAEYANG 2023.01.13 2PM (KST) Lyrics by TAEYANG, Vince Composed by TEDDY, KUSH, Vince, TAEYANG, Jimin, 24 Arranged by 24, KUSH"
Interestingly, 13 is Jimin's birth date. One fan wrote, ""OMG 13!!! Jimin's birthday date, his tattoo, BTS debut date, debut year!! OMGGGGGGGGGG!!!" "Seriously?? Like I'm shocked like shock shock!!" said another person. "I FEEL FAINT?????? He's so cool I'm so proud of him."Another user wrote, "Two big members of two popular groups coming together like let's make this successful."
The collaboration is special for Jimin as he had earlier said that he admired Taeyang. After their debut, Jimin was once asked, "Which singer did you respect and admire the most before your debut?" Jimin had said, "You all know the answer. Taeyang- sunbaenim."
Jimin made his debut as a BTS member along with RM, Jin, Suga, J-Hope, V, and Jungkook in 2013. He has released three solo tracks with BTS–Lie (2016), Serendipity (2017), and Filter (2020).