Korean star Song Joong-ki announces marriage, wife's pregnancy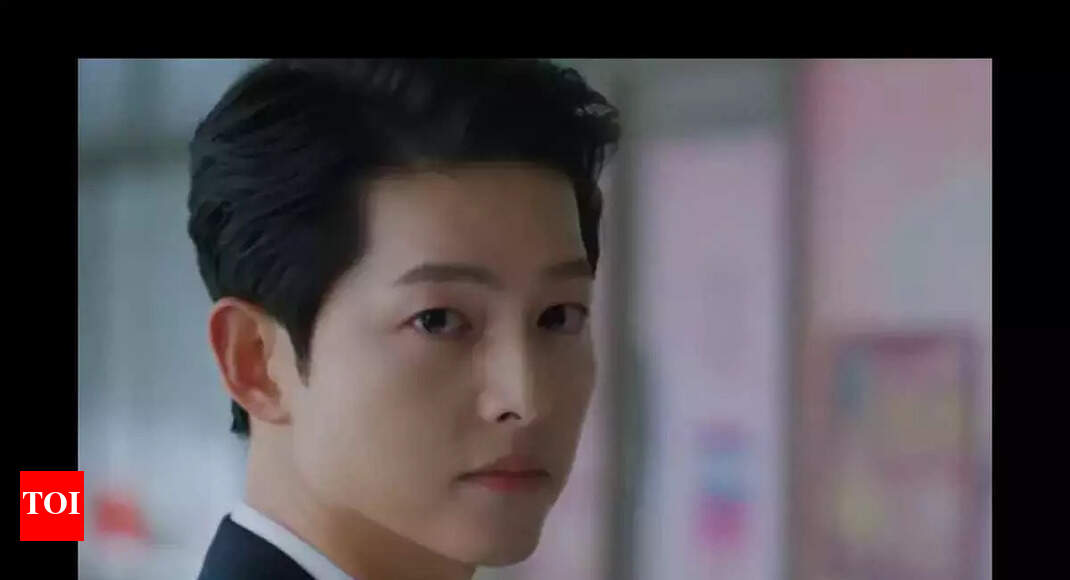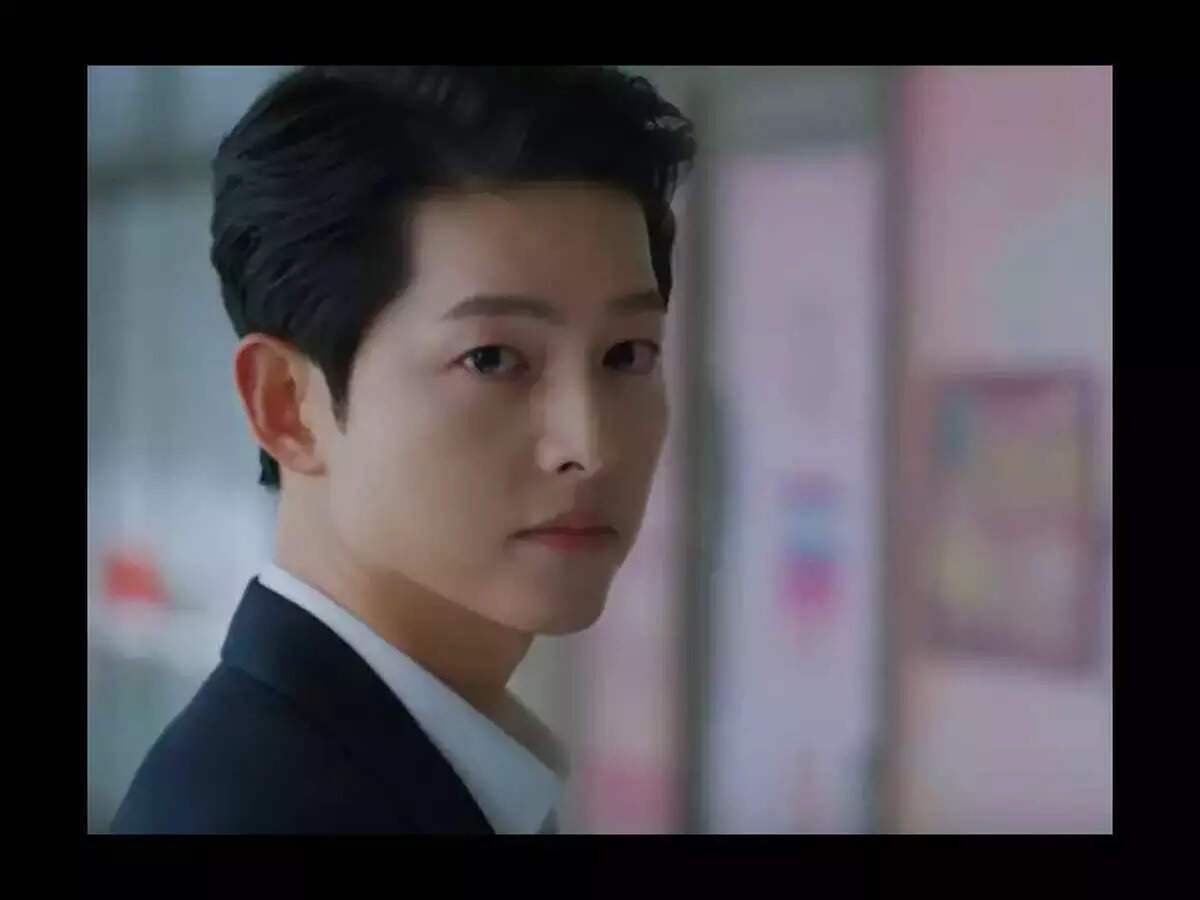 Korean star Song Joong-ki on Monday announced his marriage to British non-celebrity Katy Louise Saunders, who is expecting their first child. According to the reports, the actor — popular for K-dramas such as 'Descendants of the Sun' and 'Vincenzo' — shared the news in a letter to his fan group 'Ki Aile' on his official fan cafe.
"I have promised to continue life together with Katy Louise Saunders, who has been by my side supporting me and who I have spent valuable time with while cherishing each other. She has a kind heart, and she has lived her life passionately. She is a sensible and amazing person to the point that I revere her.
"Thanks to her, I am becoming a better person. We naturally dreamed of creating a happy family together. We have put in much effort to keep each other's promises, and we are sincerely thankful as a new life has come to us," Song wrote.
The "Reborn Rich" actor, who confirmed his relationship with Saunders in December through his agency HighZium Studio, said the couple registered their marriage today.
"As we are now, the two of us will walk our days ahead beautifully while facing the same direction. I sincerely thank all the fans who always cherish me no matter what.
"Especially following the wishes and support of Ki Aile who provided the greatest strength to me throughout my acting career, I will work to fly higher as an actor and individual with the wings of greater responsibility and passion. I hope everyone will be happy and healthy until the day I can greet you in person," he added.
This is the second marriage for Song, who was previously married to Korean star Song Hye-kyo, his 'Descendants of the Sun' co-actor. They tied the knot in 2017 and parted ways in 2019.