KGF's Yash takes a break for his birthday, plans REVEALED | Kannada Movie News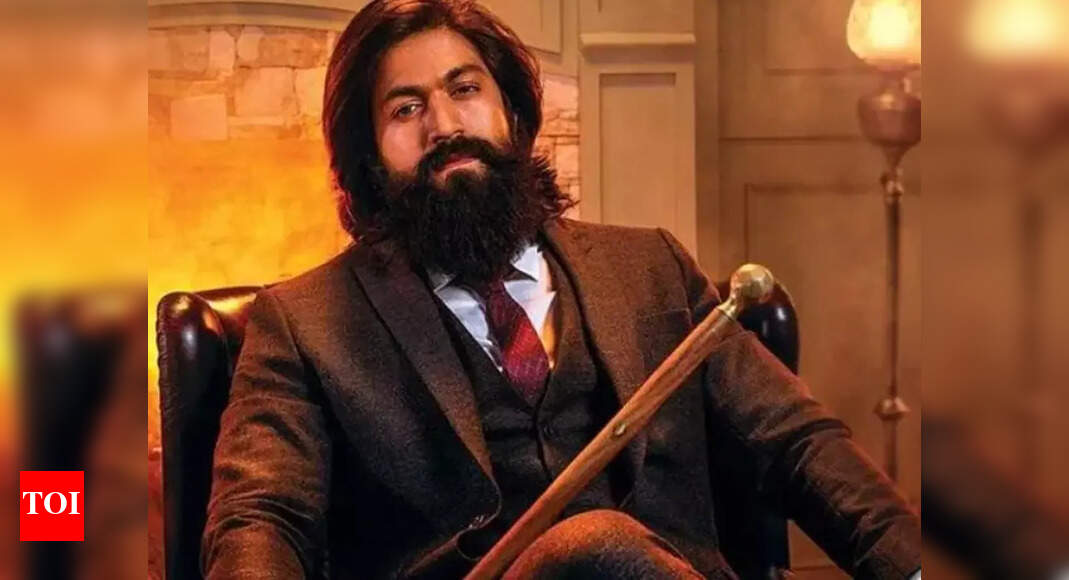 Everybody is wondering where KGF superstar Yash has gone off to on his birthday. Every birthday he is known to meet thousands of his fans at his residence in Bangalaru. In 2019 when he was unable to follow this tradition, one of his fans immolated himself in front of Yash's residence.
This time, Yash was unwilling to take any risk. He left a long note on his Twitter account saying, "This year on my birthday, I won't be in town and will not be able to meet you all. However, every wish, every gesture means a lot to me. And I promise you, I will make it worth the wait. With love, Yash."
ETimes has come to know exclusively that Yash is actually in Dubai for this birthday with his family.
"Yash a needed a break this time. For the last five years he has been working non-stop on the two KGF films. Shooting the second KGF film during COVID was especially gruelling. Even after the film's release Yash has been running around for various events and fan activities. The break for his birthday was his wife Radhika's idea. She suggested they take off with their children Ayra and Yatharv for some family time," says a source close to Yash.
But Yash made sure to let his fans know he won't be in town.