Kartik Aaryan has NOT shifted to Shahid Kapoor's house yet and here's why – Exclusive | Hindi Movie News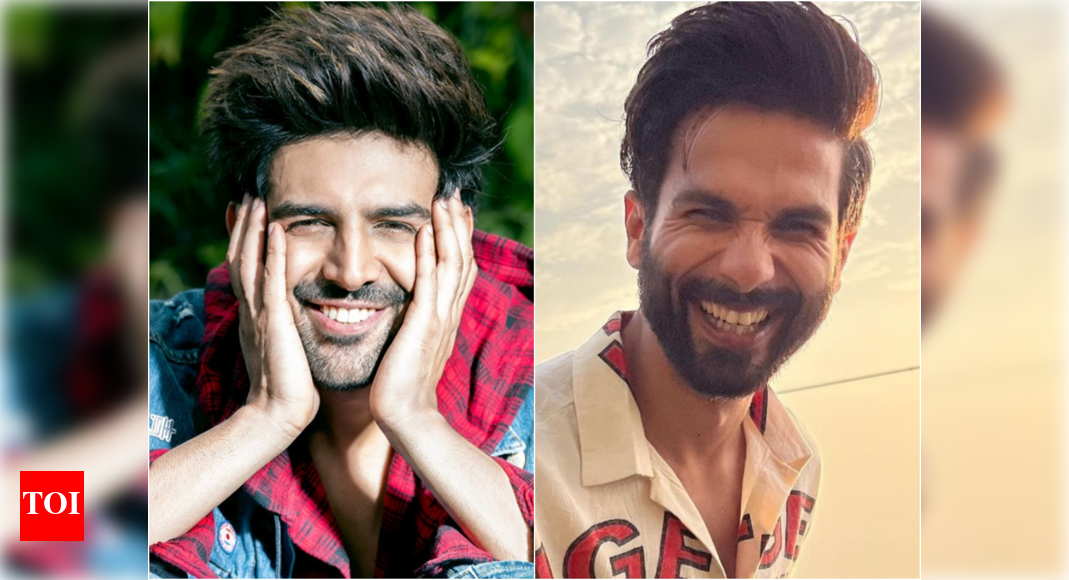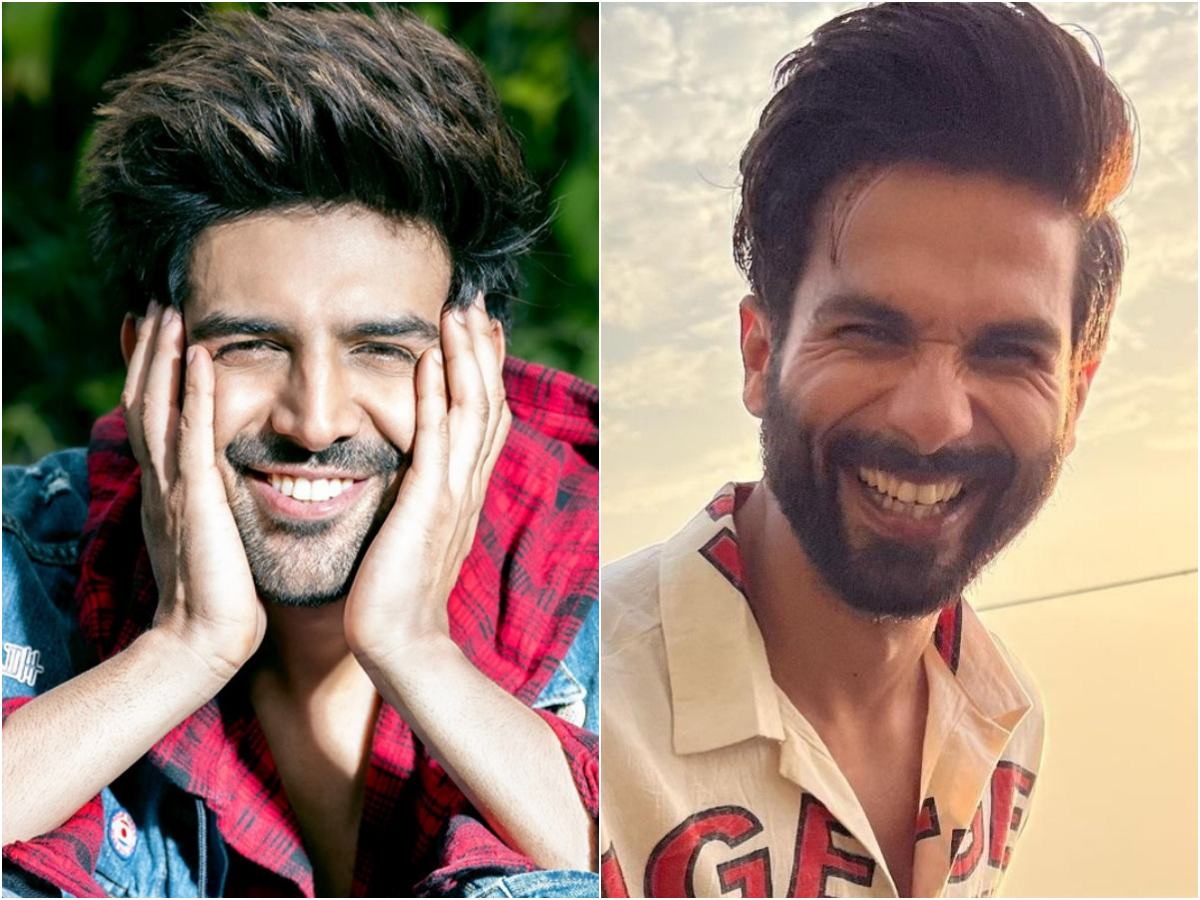 Bollywood actor Kartik Aaryan's hunt for a house in Mumbai may have come to an end. For a long time, the 'Shehzada' actor was looking for a larger space in Juhu. Primarily, he wanted a penthouse. He saw a few properties which are about to start their construction too, and liked at least one of them. But he didn't like something that was ready and he could buy. So, the
Shahid Kapoor
flat, which is at Juhu Tara Road opposite Maneckji Cooper School, has put at least a partial stop to Kartik's search for a new home.
Now, while you may have thought that Kartik has already moved into his new abode, ETimes has it that Kartik is still staying at his 7th Road home in Juhu Scheme, just a few blocks away from Anil Kapoor's bungalow.
We have found out that Kartik will put a team to work on the house and bring a few basic and elementary changes in it. The work will need some time to complete and it's not going to be too soon that Kartik will shift from Juhu Scheme- at least not until his upcoming film 'Shehzada' produced by Aman Gill hits the theatres next month. Kartik was last seen in 'Freddy' and his performance was appreciated. The trailer of 'Shehzada' has been received well and even Karan Johar hailed it in a tweet.
Shahid lived in Praneta Apartments until September last year, after which he shifted to a new address overlooking the Bandra-Worli sea link, along with his wife Mira Kapoor and two children, Misha and Zain.
Reportedly, Shahid's flat has been rented to Kartik for Rs 7.5 lakh. Reportedly, the deal was signed between Mira and Kartik's mother Mala.