How big will Pathaan be at the box office? Trade experts speak | Hindi Movie News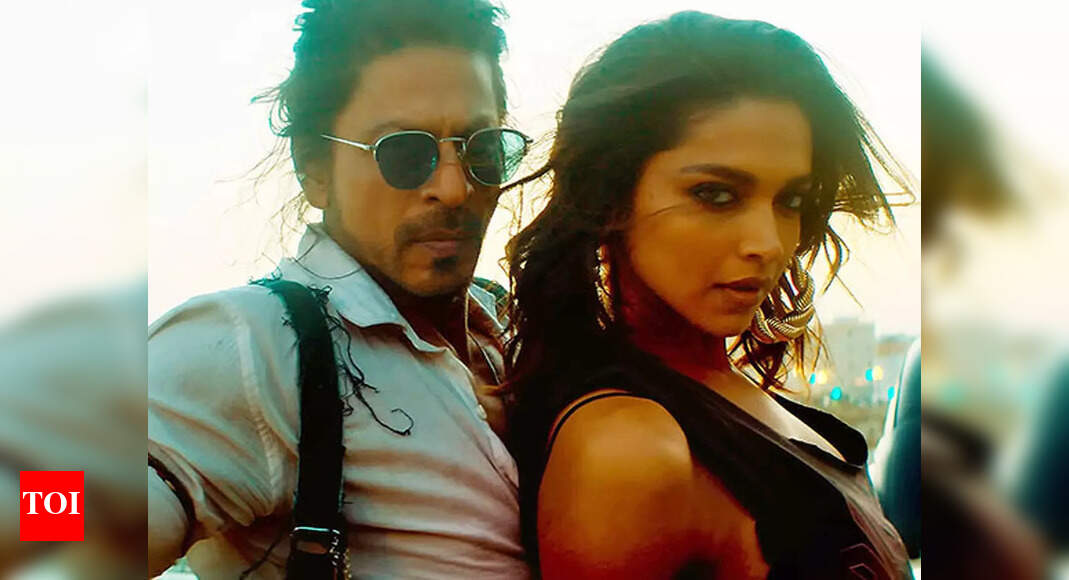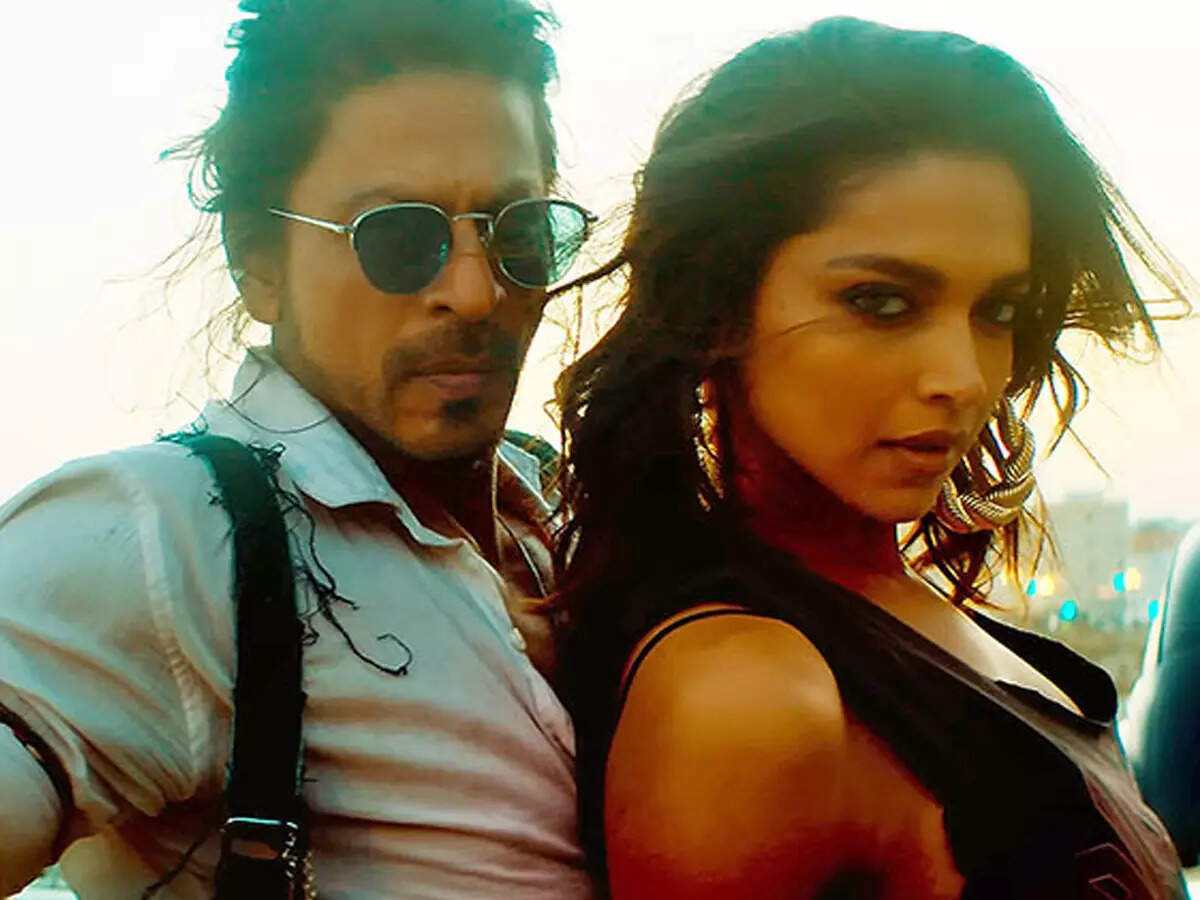 As audiences get set to receive Siddharth Anand's
Pathaan
, the question looming large over flop-clouded film industry is, how big is this
Shah Rukh Khan
starrer going to be at the box office?
Producer, media baron Pritish Nandy says, "
Pathaan
will be huge, and beyond. Despite all efforts to intimidate and harass it. The only person who can stop a Shah Rukh Khan film is Shah Rukh Khan himself. By choosing a bad or stupid role, which he has done from time to time. A good Shah Rukh Khan film is unstoppable. Even he can't stop it. The fan base is too big.
Pathaan
looks interesting. And the efforts to harass it has only given it more more wings to fly."
"Massive," predicts trade guru Taran Adarsh. "I strongly feel Pathaan will embark on a 40 cr+ start on Day 1. It's the most awaited film in recent times, also because it marks the return of SRK in an action role after a long gap. The expectations, naturally, are humongous. Also, it's a long weekend of 5 days, with a major holiday on 26th January. A big, fat total of 200 crore in the first five days can easily be achievable if the reports are positive. The advance bookings are excellent too, so let's keep our fingers crossed. It's a bit too early to talk about Kartik Aaryan's Shehzada and Karan Johar's film Rocky Aur Rani Ki Prem Kahani . But the first quarter of 2023 has five interesting biggies lined up and these films should do the trick."
Adds producer and trade analyst Girish Johar, "Pathaan is on a massive overdrive. The advance bookings so far in India is very good. The traction, awareness and craze is quite high. After a while, SRK is back on the big screen, so his fans are going berserk. Also with John Abraham who also has a huge following and mega stature, along with the very glamorous and talented Deepika Padukone, this one is the best of what Bollywood has to offer presently. I expect the film, on a non-holiday to start at least in the range of 35-38 crore, eyeing an India gross of 200 crore over its five-day weekend and along with overseas, it can easily have a possible shot of breaching the 300 crore global box office mark. Rocky Aur Rani Ki Prem Kahani's trailer is yet to come out, so can't say much about it, but yes, it has all the ingredients to open huge. Also Shehzada trailer has been loved by Kartik and Kriti fans and is surely poised to have a good double-digit start."
Trade insider Atul Mohan is of the opinion that Pathaan will prove to be a complete entertainer for the audience. "Pathaan is definitely the most eagerly awaited film of recent times. Lots are at stake on this one. SRK is coming back after a hiatus and his last few films haven't met expectations. All eyes will be on SRK and YRF. After a bad 2022, Yash Raj Films too is looking for a big hit to revive its lost charm. Pathaan is going to be a complete package thanks to Siddharth Anand and there are rumours of Salman, Hrithik and Tiger cameo appearances that have hyped up the audiences' expectations."
Atul sees the five-day weekend as a big advantage for Pathaan. "The film will have a five- day big weekend. The opening will be around Rs 35-40 crore. The weekend could be around Rs 150-175 crore. If the film touches the Rs 50 crore mark one of the days, it can also collect Rs 200 crore in five days. The advance booking of the film opened to a flying start clearly indicating that the film will be opening really big. Kartik and Ranveer are doing films they love and should be doing. Kartik is definitely going to be in the top 3 actors this year in terms of popularity. You can expect both these films to hopefully cross the 100-crore mark each at the box-office."
Bihar's leading distributor Kishan Damani says, "Pathaan would definitely witness a very big opening, it marks the return of SRK on the big screen with breathtaking action sequences, the music is a bonus as both songs have become a hit. The audiences have not got any good action movie for quite some time. Rocky Aur Rani Ki Prem Kahani and Shehzada won't be as big as Pathaan but definitely should bring smiles at the box office. Kartik is on a rock and roll mode, Ranveer Singh has not been able to deliver anything promising for quite some time."
Leading film distributor of Mumbai, Manoj Desai is more cautious, "I have no idea how it will perform. Let the film release on the 25th . After 3-4 shows only we will get to know how it is likely to fare. Until the public sees the film and likes it we have no idea how it would do. With the public we never know what googly they will play with a film."