Gulshan Devaiah calls out nepotism in south film industry: Hindi film industry is far more democratic | Hindi Movie News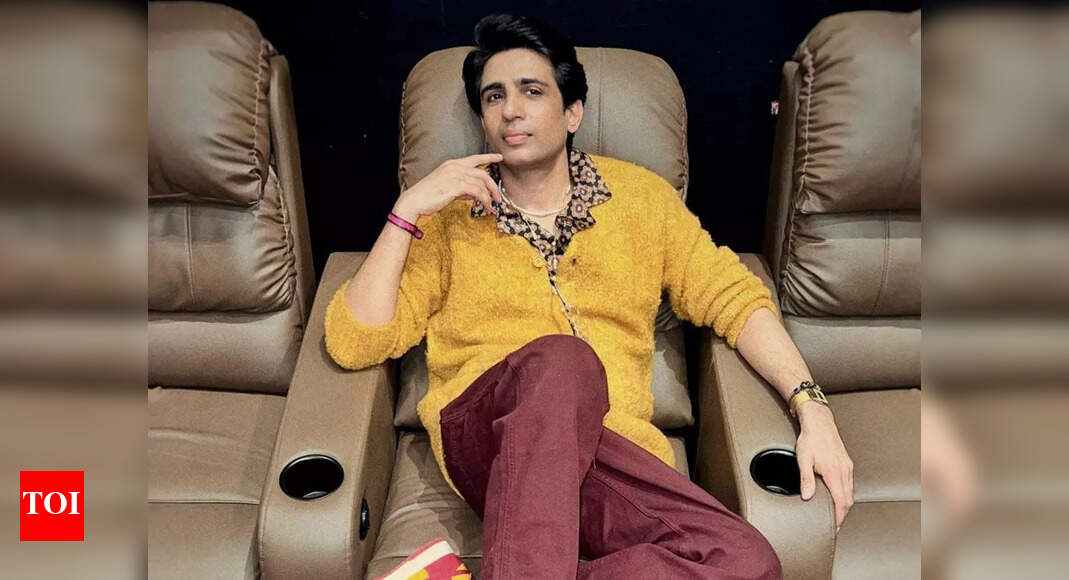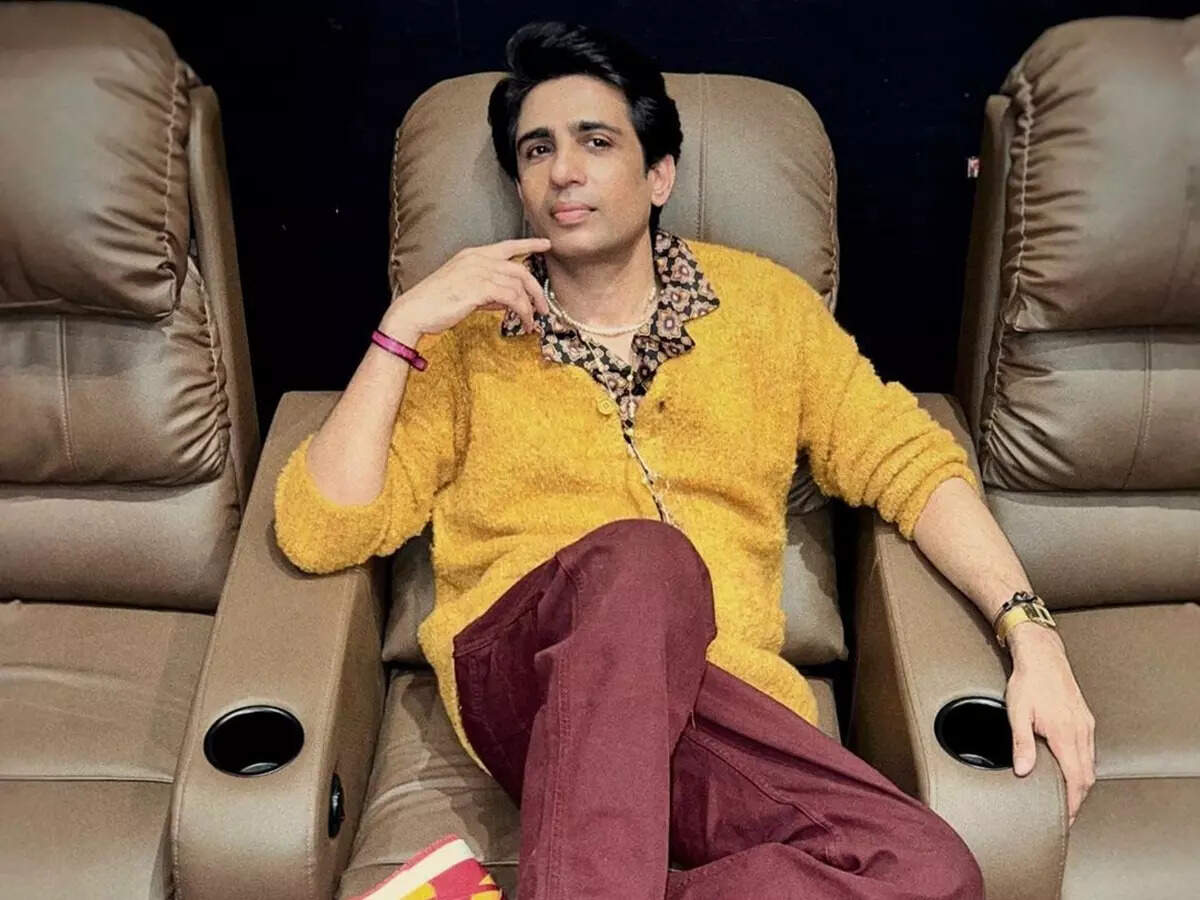 Actor Gulshan Devaiah recently called out the existence of nepotism in the south film industry. While filmmakers, producers in
Bollywood
are often taken to task for launching their close associates in movies, Gulshan has said that the Hindi film industry is far more democratic as compared to the south film industry.
Gulshan says that nepotism is a really stupid argument complaining that talented people should get the job. He said that the film industry is not a government job but a private enterprise. Everybody is going to have their own subjective opinion about who would suit the best for a particular role, adding that one cannot whine and cry since 'it is not a selection for IAS or IPS that you rank matters.'
The actor, however, admitted to the fact that it is upsetting to lose out on roles to people with power. He said that there have been instances where he was very close to getting roles but lost at the last moment. But he has no bitterness in his heart.
Shedding some light on the nepotism debate, Gulshan confessed that he never felt like an outsider. However, he wished that people would have been a little nicer to each other. He said we should stop blaming people adding that this whole negativity around things has been happening a lot since Sushant Singh Rajput's death.
Talking about the power structures, Gulshan told Hindustan Times, "If you look at the industry in the South, it is making so many waves. You can name all the actors who are really popular and all of them come from families. Everybody has their third and fourth generation working. But the Hindi film industry is far more democratic people like me, Vijay Varma, Soham (Shah), Mrunal Thakur, we are all working and doing well and making a living out of this."