Gujarat: VHP withdraws protest against Shah Rukh Khan's 'Pathaan' after removal of 'objectionable' content | Hindi Movie News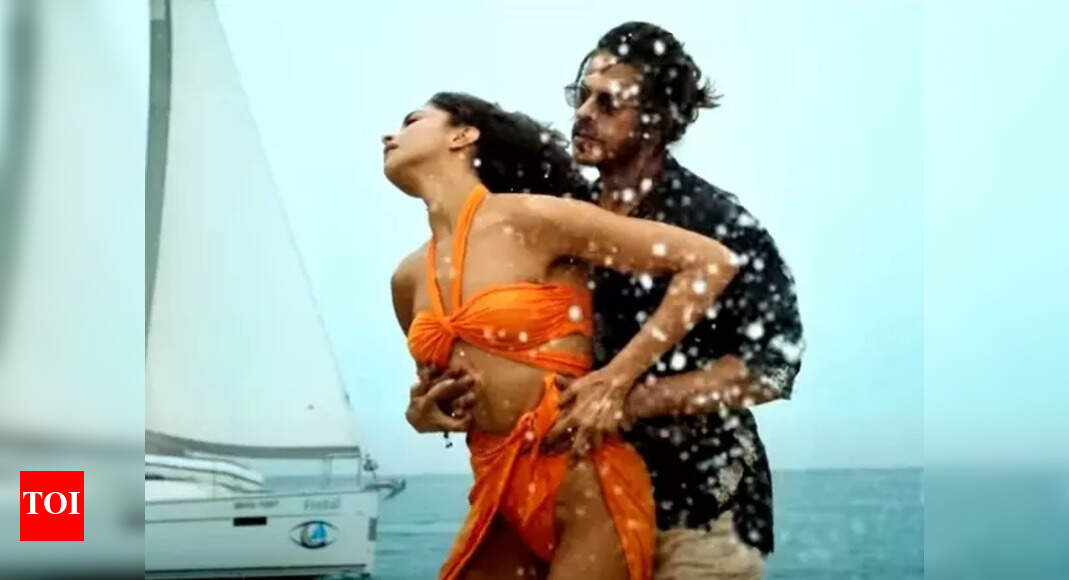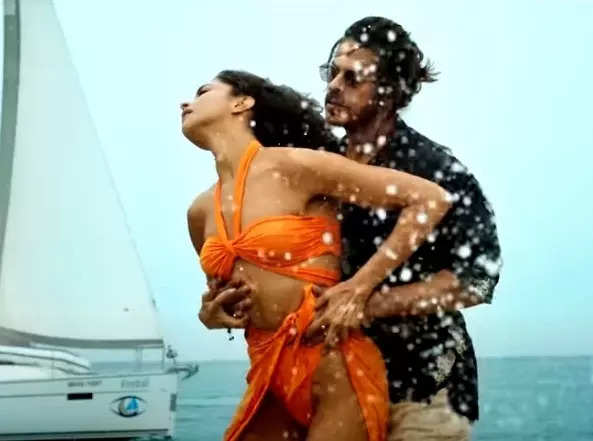 The Gujarat unit of the Vishwa Hindu Parishad (VHP) on Tuesday withdrew its protest against Shah Rukh Khan-starrer 'Pathaan', a day before its release, expressing satisfaction over the removal of "objectionable" contents from the film. The Central Board of Film Certification (CBFC) has revised the "obscene song" and "lewd words" in the film and hence the right-wing groups will no longer protest against its release, the Gujarat VHP's secretary Ashok Raval said in a statement.
'Pathaan' has been facing backlash for featuring actor Deepika Padukone in a saffron bikini in the song 'Besharam Rang'. Several leaders, including from the Vishwa Hindu Parishad, had sought a ban on the film, which is scheduled to release on Wednesday.
Talking to PTI, Raval claimed that in its recent circular, the censor board has made 40 to 45 corrections regarding songs, colour and clothes, which resolve the issues and hence, they no longer need to protest.
This was a victory of the Hindu community, he claimed.
The VHP leader in a statement said, "Following the Bajrang Dal's protests against 'Pathaan', the Censor Board has revised the obscene song and unsavoury words in the film, which is good news. I congratulate all the activists and the entire Hindu community who fought this successful struggle for the protection of religion and culture."
It is now up to the enlightened citizens to decide whether to watch the film, he said.
The right-wing groups had earlier threatened to stop the release of the film in Gujarat, while the state government had assured police protection to theatres following a representation made by multiplex owners.
Representatives of the Multiplex Association of Gujarat had last week met Minister of State for Home Harsh Sanghavi in Gandhinagar concerned about the threat they had received from various groups.
Sanghavi had assured them support and promised to deploy policemen outside movie theatres for smooth screening of the film.
Earlier on Sunday, five activists of the VHP were arrested in Surat for rioting after they barged into a movie theatre and tore down posters of the movie. Similar protests were reported earlier.
The advance bookings for 'Pathaan', opened from January 20. The film is reportedly set to be released across India on 5,000 screens. It is the first Shah Rukh Khan film to have 6 am shows.