Exclusive! 'Pathaan' release still possible in Bangladesh, here's how! | Bengali Movie News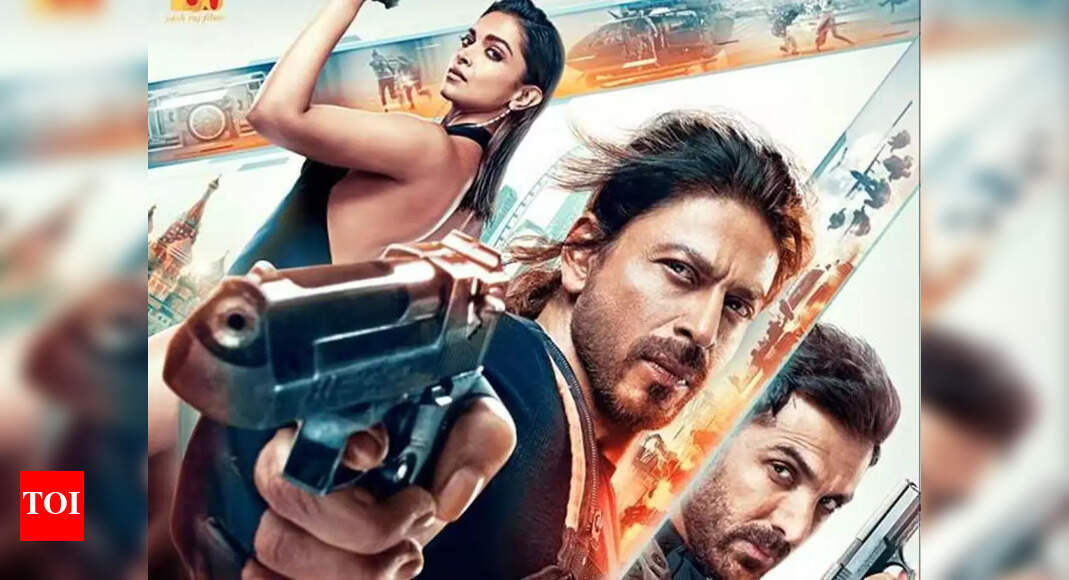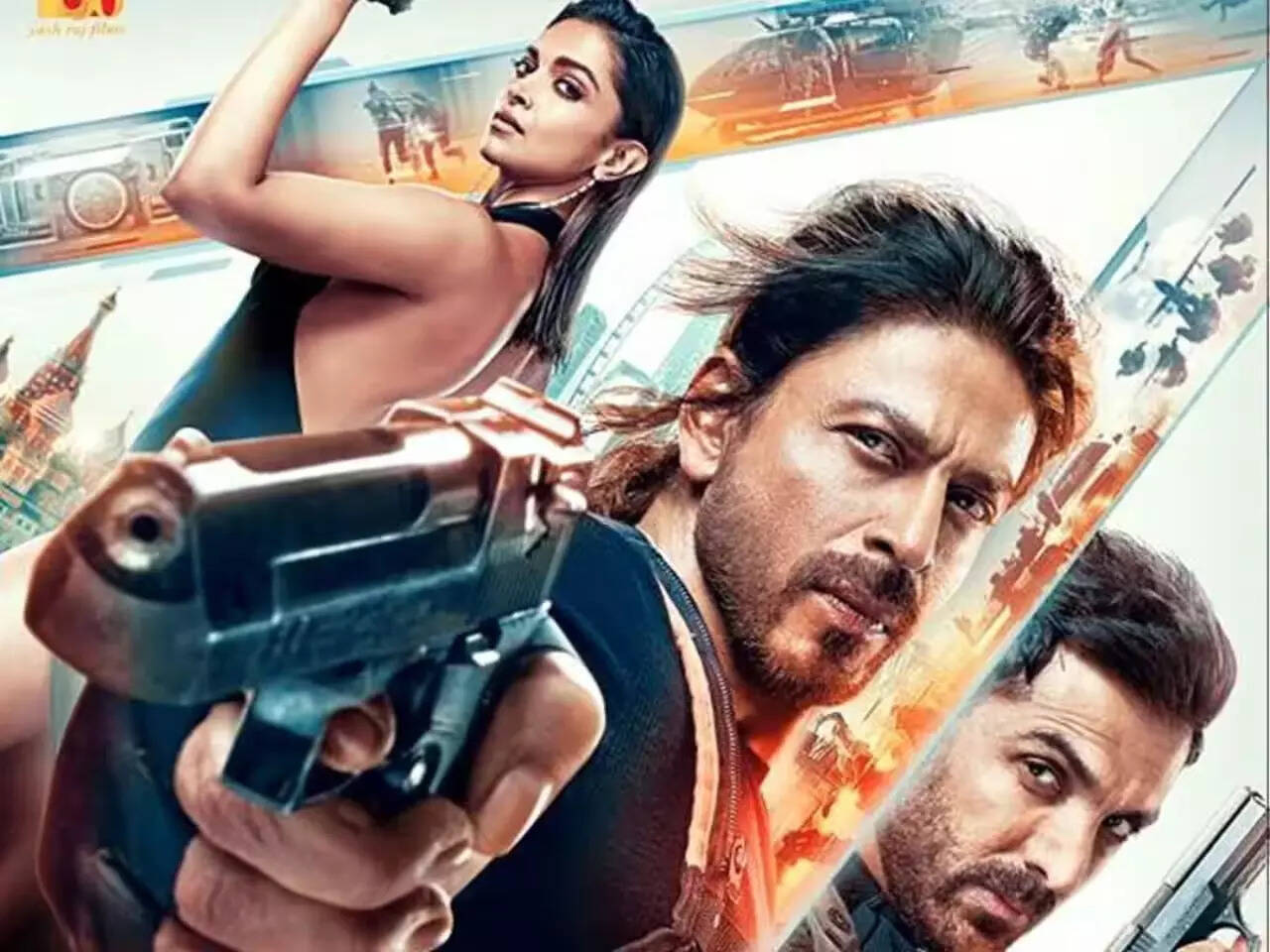 Good news for all those
Shah Rukh Khan
fans waiting for 'Pathaan' with bated breath. The legal complications had earlier stopped the release of 'Pathaan' in
Bangladesh
. But now it seems there might be way to resolve the issue.
ETimes got in touch with a source close to the development in Bangladesh and here's what we have learned. "After hours of discussion with all the industry stakeholders the Bangladesh Film Artistes Association is finally ready to give their consent in importing
Bollywood
movies in the country. But there is a catch. The association has added a condition. They have demanded a 10 percent share of the profits from the import of these Indian films."
On January 24, a day before 'Pathaan' released worldwide, senior actor Nipun, the General Secretary of Bangladesh Film Artistes Association, came up with a statement from the association. It read the 10 percent profit share they have demanded will be spent in supporting artistes in Bangladeh.
On the other hand, the exhibitors and distributors association in Bangladesh are keen to release imported films for the sake of greater good for the industry. They have responded to the Film Artistes Association's latest demands with positive mindset.
Sudipta Kumar Das, the advisor of the Exhibitors' Association in Bangladesh, told ETimes, "We will pay the 10 percent share since the humanitarian aspect of their demand is for the sake of the artistes. Previously several artistes rejected the idea of importing Bollywood movies in Bangladesh, but Nipun is helping us to resolve the issue. We are ready to discuss with the Artiste's Association regarding the release of 'Pathaan' in the country."
For the unversed, the Bangladesh Ministry of Information and Broadcasting was expected to take a final decision on the release of 'Pathaan' on January 24. They had also sent a letter to the Ministry of Commerce since the issues of movie import and the SAFTA agreement are handled by them. A meeting was also held but all of them decided that 'Pathaan' won't be released anytime soon in Bangladesh because of complications in law.
Meanwhile, 'Pathaan', starring SRK, Deepika padukone and John Abraham in the lead, is racing ahead at the box office. The action entertainer recorded a whopping Rs 100 crore worldwide collection on the first day.