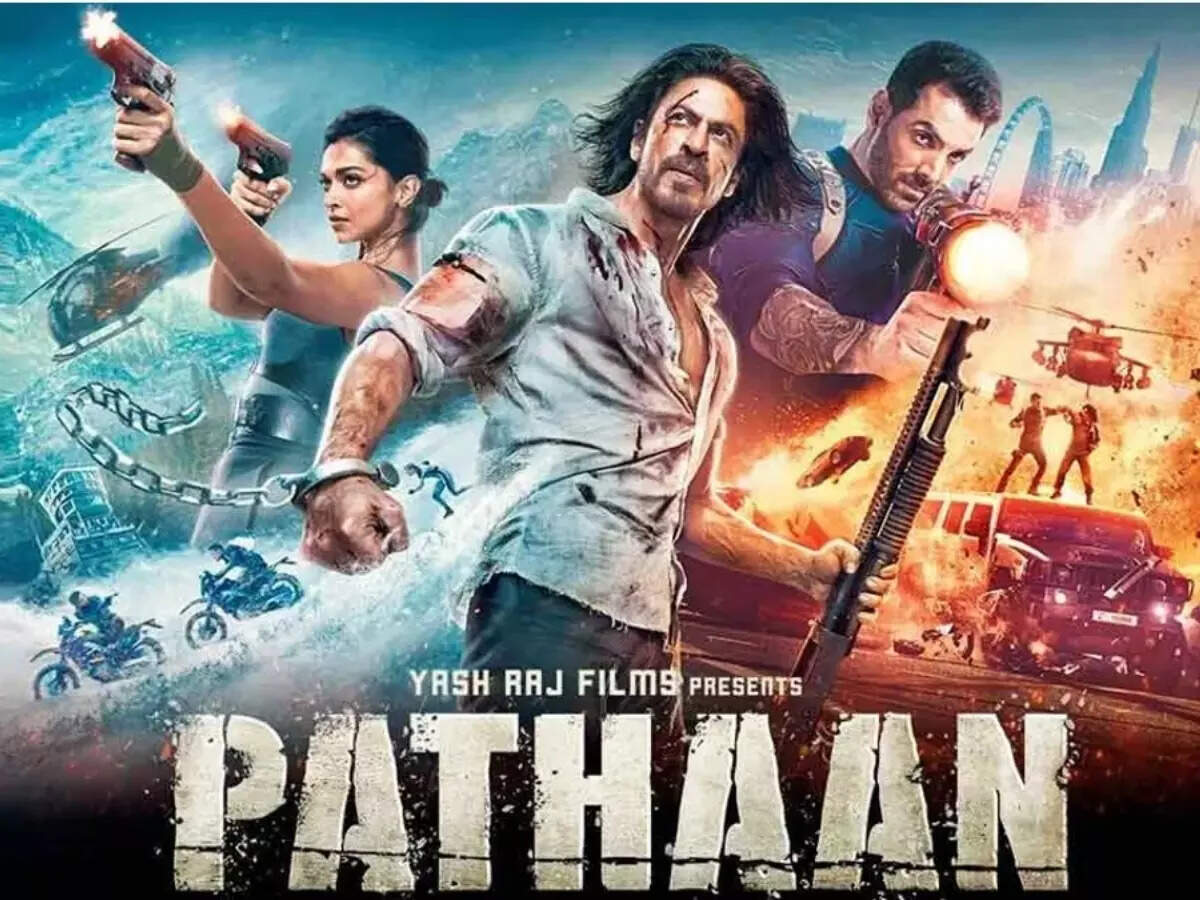 Shah Rukh Khan
fans are quite excited as his film is set to release in theatres after more than four years. His last release was 'Zero' in 2018. No wonder then, that a petition was filed by a group of lawyers, law students and hearing and visually impaired people for the film to be made suitable for them.
On Monday, the Delhi High Court directed Yash Rah Films to prepare subtitles, close captioning and audio description in Hindi for 'Pathaan' so that the visually impaired and the hearing impaired audience can enjoy the film on OTT platforms. The court also told them to submit the film with these changes to the Central Board Of Film Certification (CBFC) again.
'Pathaan' is releasing in theatres on January 25, and the court hasn't passed any directions with respect to its theatrical release. These changes have been ordered for the OTT platforms, and have been asked to submit by February 20. The CBFC will pass its decision by March 10.
The film is directed by Siddharth Anand and also stars John Abraham and Deepika Padukone. 'Pathaan' is also the first Indian film to be released in ICE (Immersive Cinema Experience) format.