Coronavirus: XBB.1.5 symptoms are more 'cold-like than flu-like'; what it means and how to protect yourself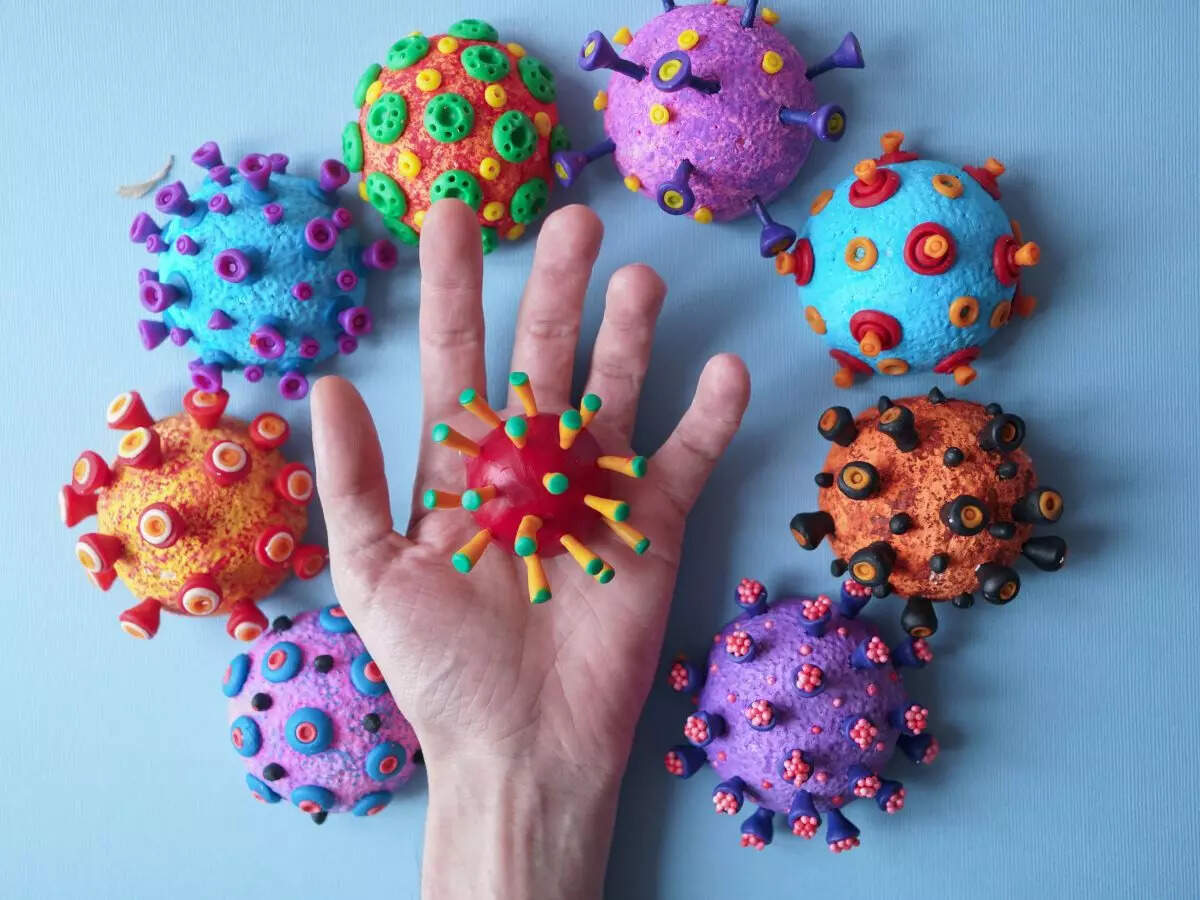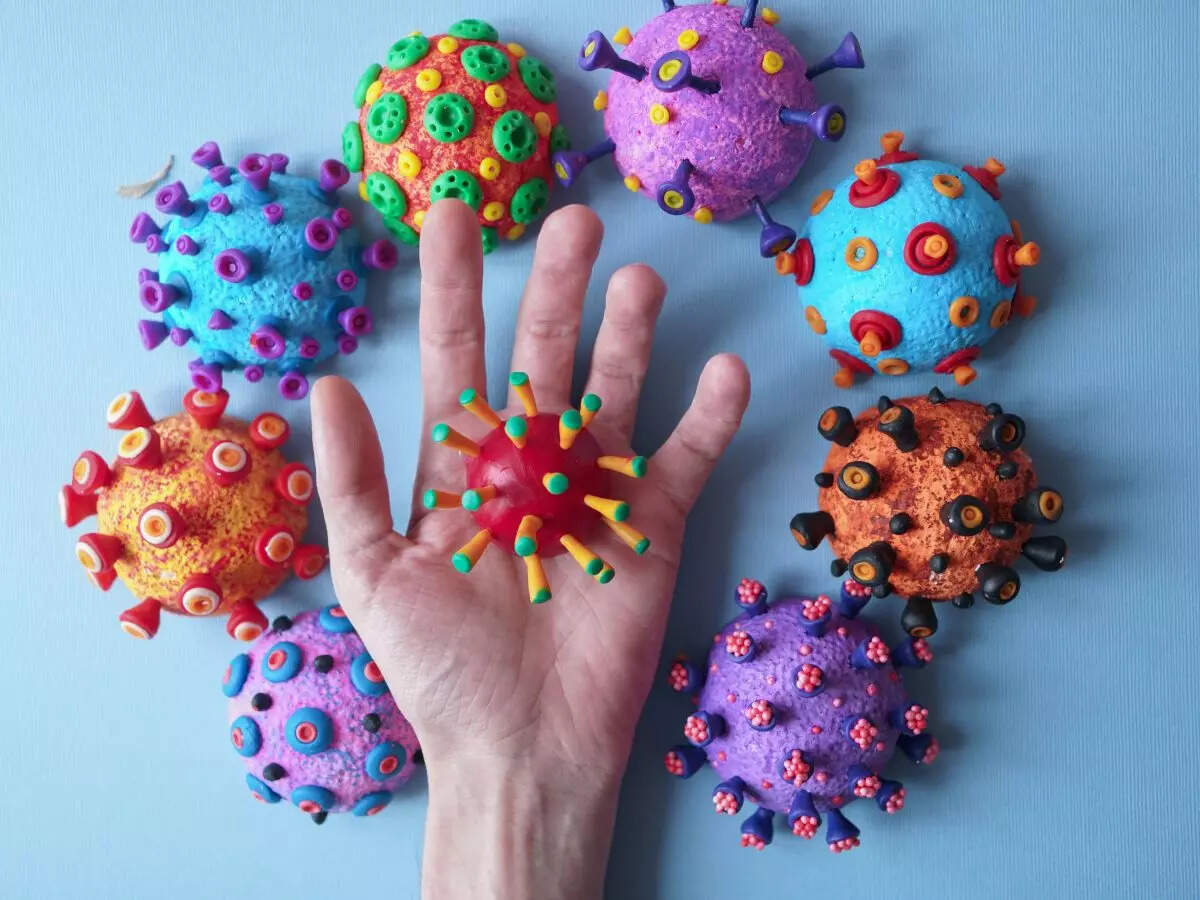 Nicknamed the 'kraken variant', the substrain is potentially more transmissible than the previous variant. The WHO's COVID-19 technical lead, Maria Van Kerkhove said that XBB.1.5 is "the most transmissible sub-variant which has been detected yet".
Previously, the US Centers for Disease Control and Prevention (CDC) estimated that the XBB.1.5 accounted for 40.5 percent of COVID-19 cases throughout the country in the week ending on December 31, with the highest prevalence in the Northeast region.
However, the CDC currently estimates that the new subvariant accounts for nearly 27. 6 percent of total COVID cases in the week ending on January 7, increasing from 18.3 percent from a week before and 11.5 per cent two weeks prior.
Also read: You don't need a fourth dose of Covishield vaccine, says study