Burj Khalifa lighting up for Yash is fake news | Kannada Movie News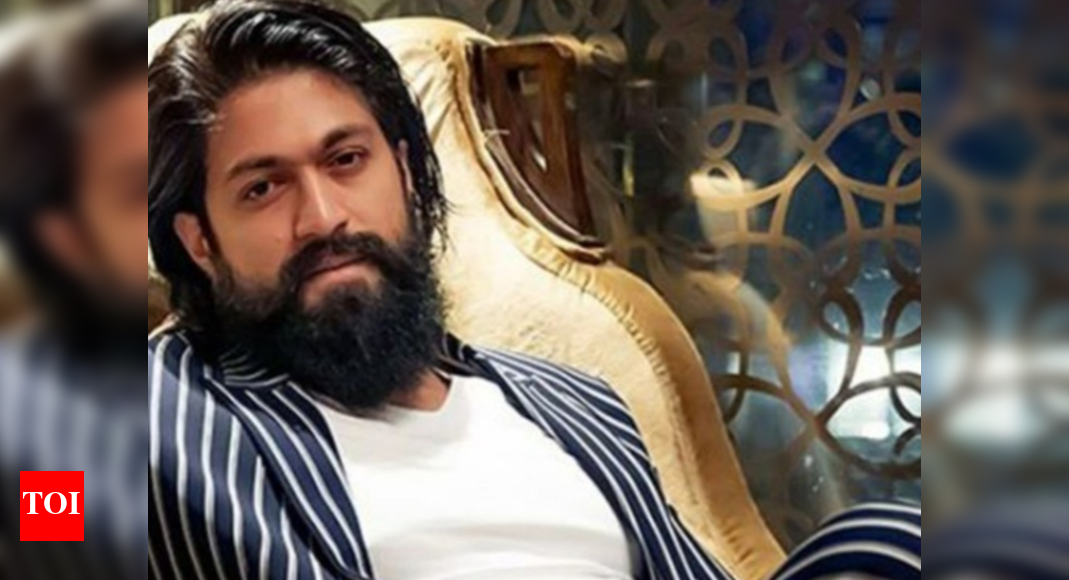 We all love the KGF star Yash. But it doesn't mean we should go overboard in trying to amplify his birthday celebrations.
While we earlier reported that he is in Dubai to celebrate his birthday with his family, another report claims the Burj Khalifa in Dubai has been lit up with a birthday message for Yash.
But Yash confirms that this is not true.

A star of his stature with millions of fans doesn't need any kind of artificial boosting. His fans are a legion and they are willing to lay their lives for him. What is the point in manufacturing headlines about Yash when he makes headlines without trying?
Earlier this morning ETimes brought a detailed look at Yash's journey to superstardom. Recalling his journey Yash has revealed in the past, "But I was always a confident guy. I wasn't scared to struggle. I had just 300 rupees in my pocket when I reached Bangalore. I knew if I went back my parents would never allow me to come back. My parents gave me an ultimatum. I was free to try my luck as an actor but after that if it didn't work out I had to do what they asked me to."