'Avatar: The Way Of Water' beats 'Avengers: Endgame' to become highest-grossing Hollywood film in India | English Movie News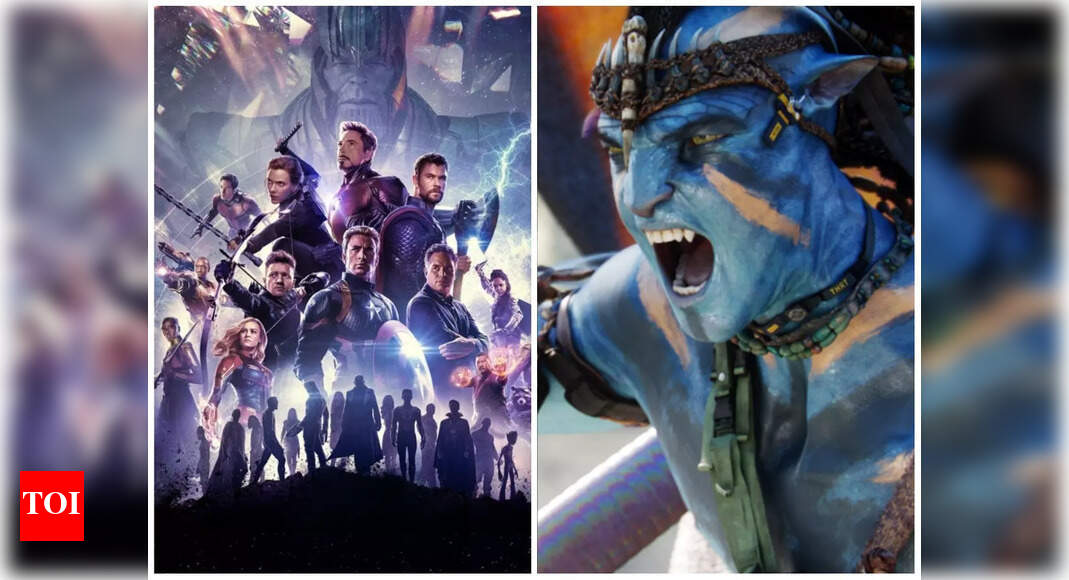 In just four weeks, James Cameron's 'Avatar: The Way Of Water' has become the highest-grossing Hollywood release in India.
The film which entered its fourth weekend at the box office, earned a gross collection of Rs 454 crore helped it beat the lifetime gross collections of the Russo Brothers 'Avengers: Endgame'. The 2019 film sat atop the box office charts for three years until it was dethroned at the box office this past weekend.
'Endgame' which marked the end of the Infinity saga in the Marvel Cinematic Universe, earned a gross collection of Rs 438 crore.
The film is enjoying an undisputed run at the Indian box office as it was released in English, Hindi, Tamil, Telugu, Kannada and Malayalam.
Meanwhile, at the global box office, 'The Way of Water' clung to first place at the US box office, pulling in an estimated $45 million.
The 'Avatar' sequel has now led the box office for four weeks and has amassed earnings of $516.8 million and $1.19 billion internationally, making it the seventh-biggest movie in history.