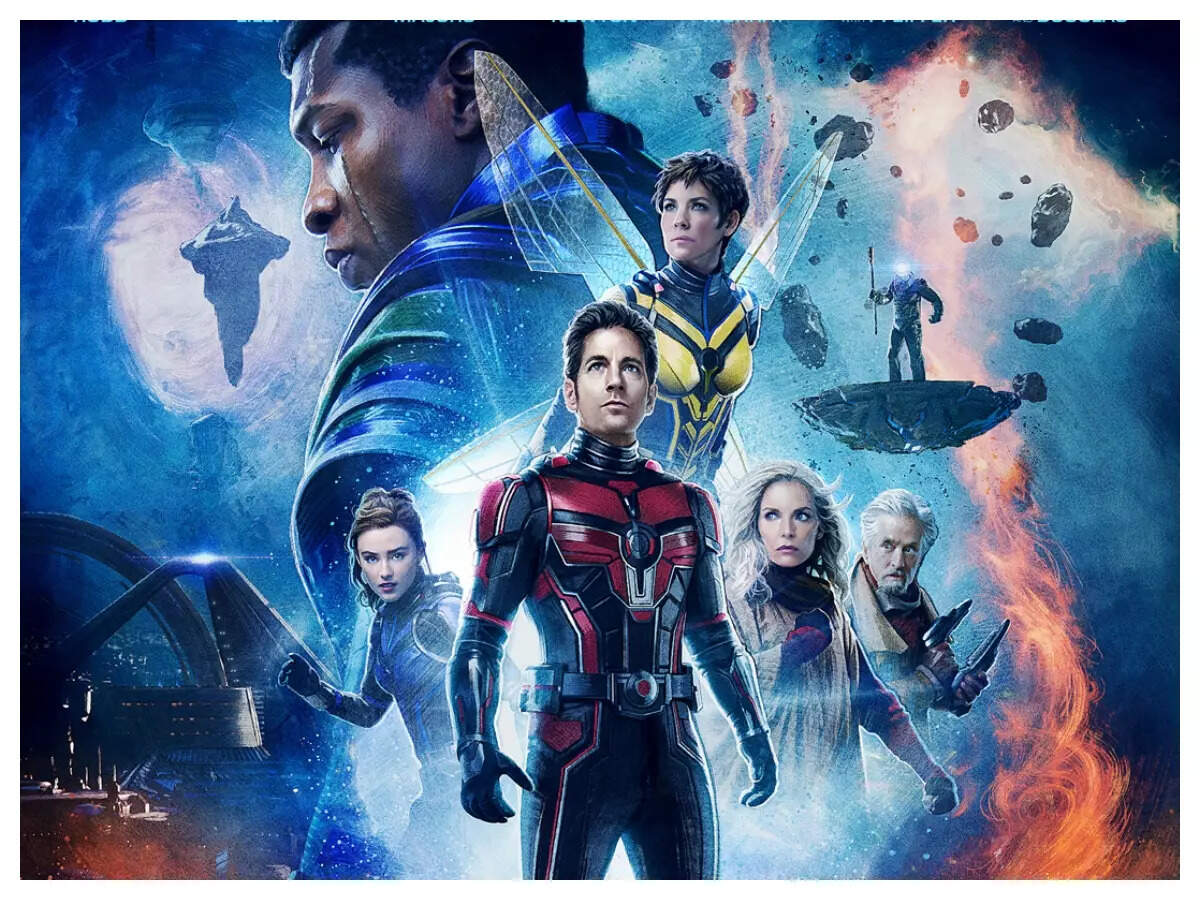 The new 'Ant-Man and The Wasp: Quantumania' trailer is here and it is set to usher in a new dynasty – The Kang Dynasty.
Coming in just a month before the film hits the big screens on February 17, the makers dropped the new trailer online that gives us a gist of what is to come in this superhero story. Paul Rudd returns as Ant-Man aka Scott Lang, in the third part of the franchise that, by the looks of it, may just be the next chapter in the events leading up to 'Avengers: The Kang Dynasty' which is slated for a 2025 release.
The new trailer sees Scott entering the Quantum realm where he meets Kang the Conqueror, played by Jonathan Majors. 'Quantumania' is reportedly set after the events of the 2021 Disney+ series 'Loki', which featured Majors as He Who Remains, whose death triggers the branching of the multiverse timeline.
On asking the antagonist who he is, Kang says, "I'm the man who can give you the one thing you want."
"What's that?" Scott asks.
"Time," Kang replies.
The trailer also sees Janet Van Dyne warning Scott against taking up Kang's offer saying, "He can re-write existence… and shatter timeline."
Interestingly, the clip also features a voiceover of Kang threatening Scott saying, "You will bring me what I need or everything you call life will end."
Besides Kang, the movie also sees the rise of a new villain – Corey Stoll as MODOK. The trailer gives fans a look at the Marvel Cinematic Universe villain, after he seemingly dies during the closing moments of the first Ant-Man. The MODOK design was previously revealed through the announcement of Quantumania toy, but this clip now offers the first look of the character.
Directed by Peyton Reed, the franchise also stars Evangeline Lilly, Michael Douglas and Michelle Pfeiffer.