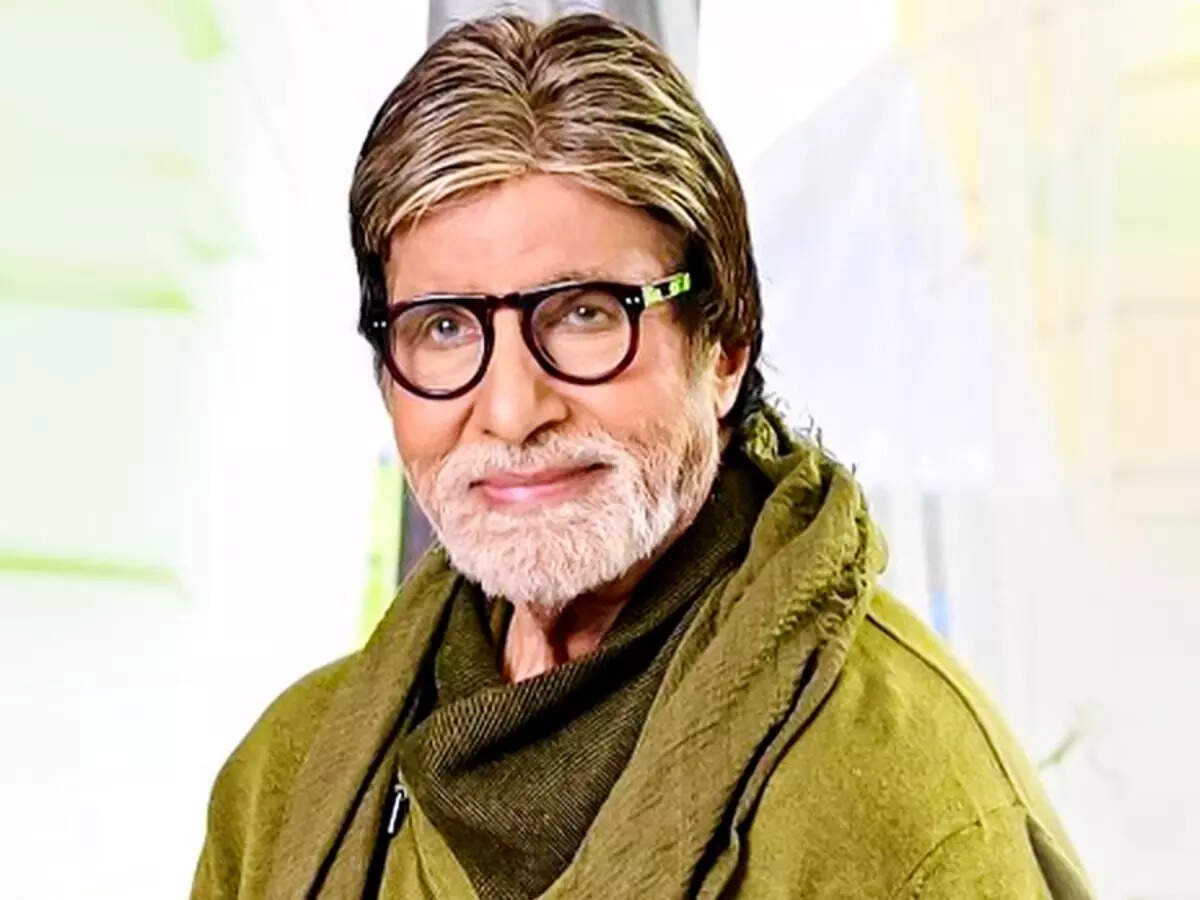 Legendary actor
Amitabh Bachchan
was at Saudi Arabia recently. The actor attended the All-Star XI friendly game between the French football club Paris Saint German and hybrid Riyadh on Thursday night.
The actor was later felicitated at the Joy Awards in Saudi Arabia. In his acceptance speech, he expressed his gratitude to Joy awards. He also said, he is deeply humbled by the generosity and hospitality. He revealed it was his first visit to Saudi Arabia but won't be his last. He further added, "I've always believed that cinema is a medium of entertainment and it is a medium that brings people together and integrates human society. We come from different walks of life and come from different paths of the world, but when we watch something, we laugh at the same jokes and cry at the same things. We come together at one platform."
Bachchan further revealed that his father used to watch a lot of films and here's the reason for it. "My father, a great poet – during the last days of his life, he used to watch a Hindi film every evening, sometimes repeating the same film every time. I asked him what is it that you find interesting in cinema. He said that I get poetic justice in three hours. You and I won't get poetic justice in a lifetime or several lifetimes. That's the power of cinema. I'm proud to be a very small part of the film industry of my country. When you honour me today, you honor the film industry of my country, you honour my country," expressed the actor.
Shweta Bachchan Nanda and Abhishek Bachchan were also seen with Big B in Saudi Arabia.
Bachchan was last seen in Sooraj Barjatya's 'Uunchai'. He will be seen next in 'Project K' alongside Prabhas and Deepika Padukone.