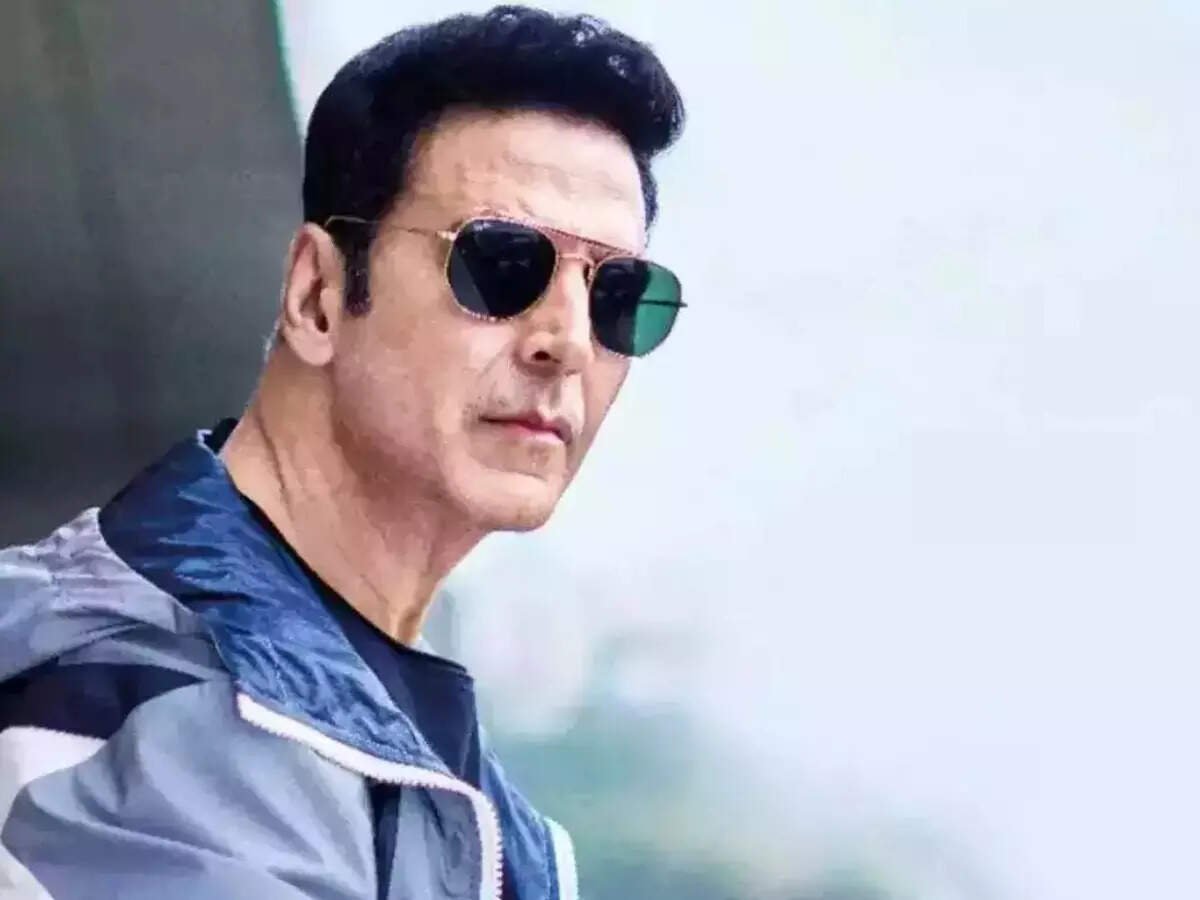 Akshay Kumar
has donated Rs 15 lakh for the heart transplant of a 25 year old Delhi girl named Ayushi Sharma, who is now waiting for a donor.
According to Yogendra Arun, grandfather of the girl Akshay donated the generous sum after Dr Chandraprakash Dwivedi, his director of Samrat Prithviraj, told him about the case. Yogendra Arun spoke to ETimes and said, "I told Dr Chandraprakash Dwivedi that I will take the money from Akshay ji but I should be allowed to express my gratitude and that is why I wanted to talk about the large hearted actor."
Speaking further about his grand daughter's condition Yogendra Arun said, "Ayushi was born with a defect in her heart and now at 25, as told to us by doctors of Medanta Hospital in Gurugram, her heart is only 25 per cent functional. The doctors have suggested that a heart transplant is the only option left for us. Akshay Kumar's help has made it easy for us and we are now looking for a donor heart for the transplant."
A source close to the development told ETimes that Akshay Kumar has been doing a lot in the social, health and education spheres but does not like talking about it.
Yogendra Arun revealed that he is an 82-year-old retired principal and that the total cost of Ayushi's treatment will go up to Rs 50 lakhs. Furthermore, Akshay Kumar has promised to help them with more money if need be. But the star's gesture has already given the young girl and her family renewed hope.