Ajay Devgn on Bholaa, the franchise, RRR and Oscar nominations; here's what he says | Hindi Movie News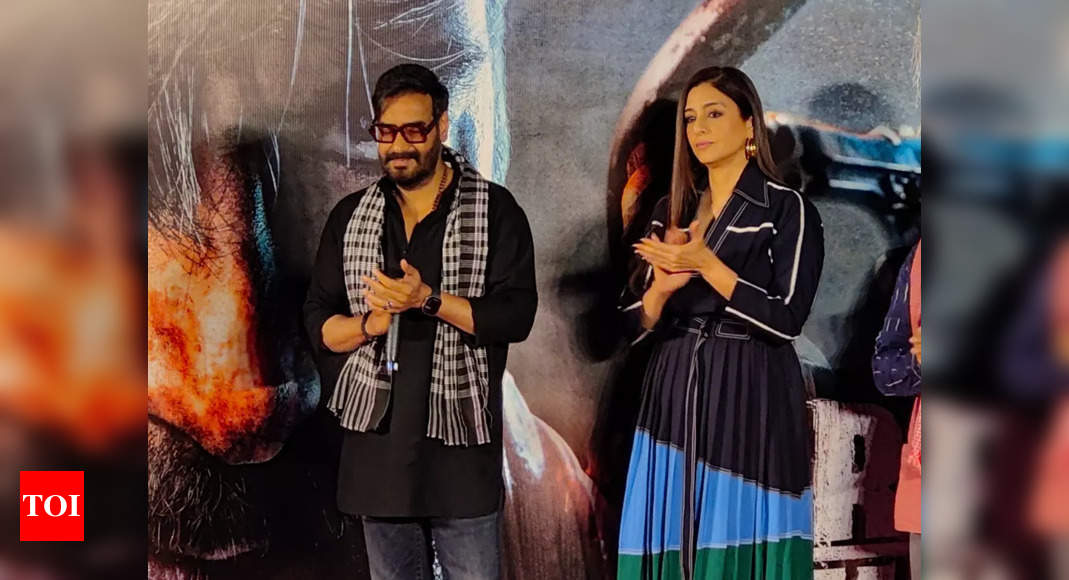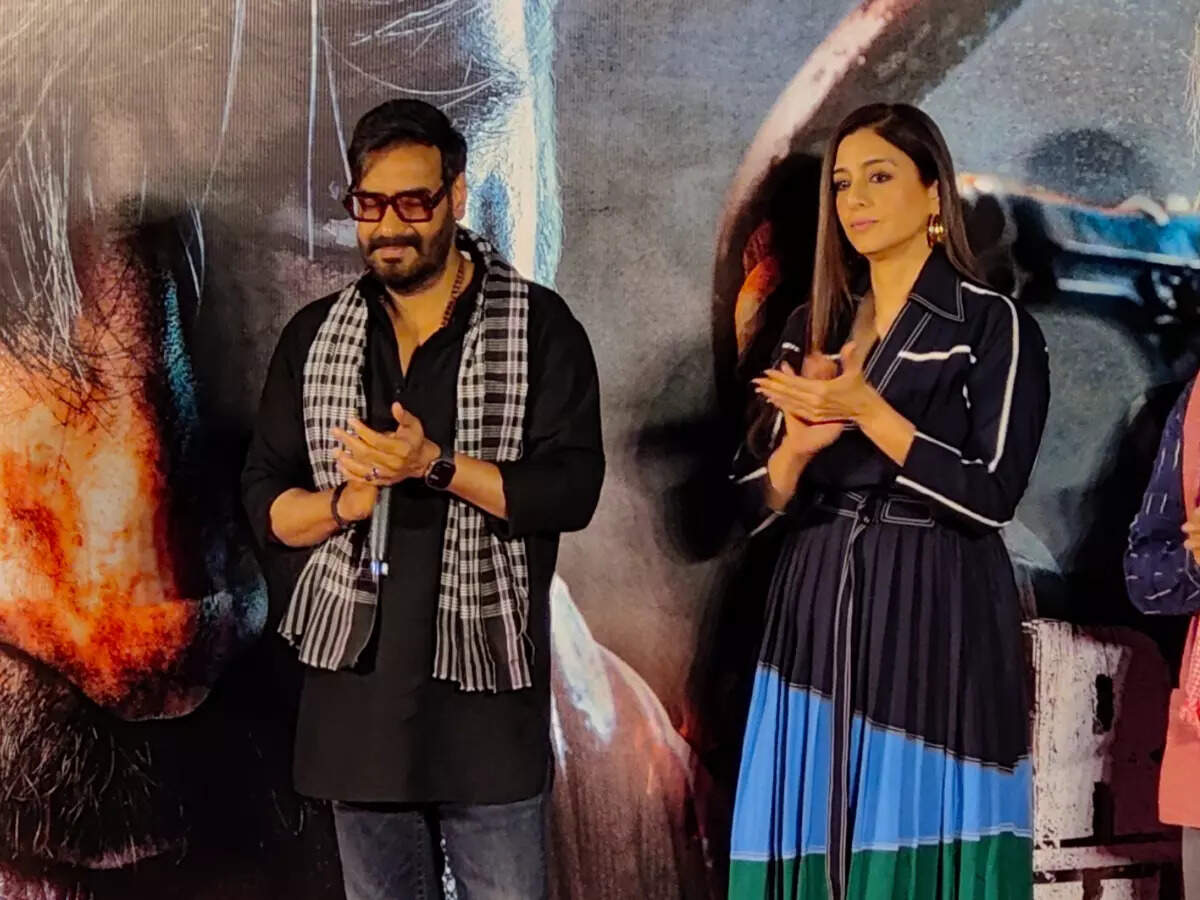 After bidding an adieu to 2022 with Drishyam 2 success, Ajay Devgn begins this year with Bholaa. The actor hopes that just like his former film, this film and a lot more movies do well at the box office breaking the low phase of Bollywood.
He said, "When Drishyam 2 became a hit I said two-three Bollywood films should do well and people should enjoy coming to theatres to watch movies. We are one industry and I am happy with the Pathaan buzz."
At the teaser launch of Bholaa, which is a remake of south film Kaithi and directed by Ajay Devgn, the actor hinted at Bholaa 2. "At the end of the film, you will see a surprise," he said.
The actor, who plays the titular role has teamed up once again with Tabu in the movie. Working with Ajay as a co-actor and a director, Tabu said, "It is a fantastic experience when he is directing a film. He knows what he wants. There are no frills. The best thing about working with him is that he has skills for being technically compliant. He knows what is unnecessary, it is a big quality for any filmmaker. He will not over-shoot or over-do things."
Last year, the actor was seen in RRR, which might win nominations at the Oscar Awards 2023. As the announcement is set to happen tonight, Ajay says, "As I've said before, when a film works, the whole industry benefits. In the same way Rajamouli has taken the film internationally. Today we're reading reports in papers on how James Cameron and others are talking (about the film). Through the film our industry is being recognised, which is a big thing and we feel proud. So, I'm keeping my fingers crossed that it gets as many nominations and awards as possible, it will be good for us."